Submitted by info@bookculture.com on Tue, 01/31/2017 - 12:07pm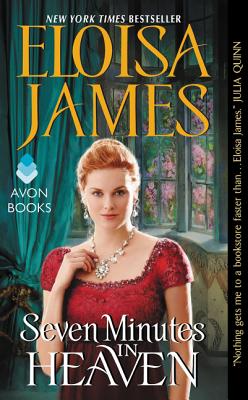 Tonight, Book Culture is pleased to celebrate the release of Eloisa James' new book, Seven Minutes in Heaven. In anticipation, we're sharing this guest post from the author herself.
A few years ago, a CNN producer asked me: "Don't you just write porn for women?" Her comment wasn't personal; romance as a genre is often labeled "foolish, offensive, and indecent," to borrow from George Bernard Shaw's reaction to a romance. He was talking about Shakespeare's Cymbeline, but my fellow authors are used to that sort of insult.