112th: Heather Bryant and Lynne Viti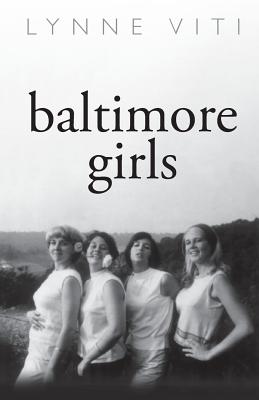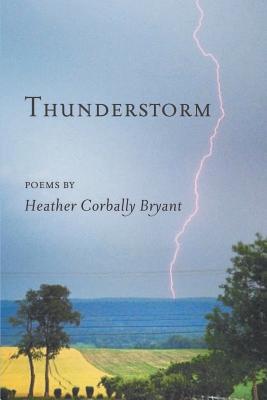 Join us at 7pm on Monday, October 30th at Book Culture on 112th St. for a reading, featuring Heather Bryant, author of Thunderstorms, and Lynne Viti, author of Baltimore Girls. Both books have just been published by Fishing Line Press.
Click here to RSVP on Facebook!
Heather Corbally Bryant currently teaches in the Writing Program at Wellesley College; previously she taught at Penn State University and Harvard College where she won awards for her teaching. Her first book, How Will the Heart Endure: Elizabeth Bowen and the Landscape of War, (University of Michigan Press) won the Donald R. Murphy prize from the ACIS. She has published poems in The Christian Science Monitor and in the anthology, In Another Voice. Cheap Grace, her first chapbook from the Finishing Line Press, and her novel, Through Your Hands, both appeared in 2011. The Parallel Press Series of the University of Wisconsin Libraries published her second chapbook, Lottery Ticket, in 2013. In 2016 she published a second novel, A Pixilated Heart; she also published her third chapbook, Compass Rose, from the Finishing Line Press. My Wedding Dress, her first book-length collection of poems is appearing from The Finishing Line Press in 2016.
Lynne Viti is a senior lecturer in the Writing Program at Wellesley College, where she teaches writing-intensive courses in bioethics, legal studies, media studies, and journalism. Her poetry, nonfiction and fiction has appeared in over forty online and print journals and anthologies, including The Wire: Urban Decay and American Television (2009), The Baltimore Sun, Amuse-Bouche, The Paterson Review, The Little Patuxent Review, Drunk Monkeys, Cultured Vultures, Incandescent Mind, and Right Hand Pointing. She won an Honorable Mention in the 2015 Allen Ginsberg Poetry Contest, and the summer 2015 music poetry contest at The Song Is. She blogs at stillinschool.wordpress.com.
Can't make it? Reserve a signed copy by calling our store today:

$22.99
ISBN: 9781635342604
Availability: Not in Stock - Usually Ships in 1-5 Days
Published: Finishing Line Press - August 4th, 2017
---

$16.09
ISBN: 9781635341706
Availability: Not in Stock - Usually Ships in 1-5 Days
Published: Finishing Line Press - March 3rd, 2017
---