Please allow 2-4 days for order processing for ALL orders, in addition to shipping times.

We are currently working with very limited staffing and your patience is greatly appreciated. Thank you!
Our Bloody Valentine's Day Reading List
Submitted by info@bookculture.com on Thu, 02/12/2015 - 12:14pm
Our Bloody Valentine's Day Reading List

While we at Book Culture like flowers and chocolate as much as the next person, our favorite books rarely end in happily ever after. If you're sick of overly romantic Valentine's Day celebrations, stop by our 112th Street store and peruse our featured books about love gone wrong.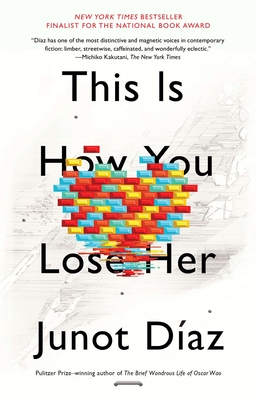 This Is How You Lose Her, Junot Diaz
In this series of interconnected short stories, Diaz riffs on love, infidelity, and longing. The stories mostly center on Yunior, who readers will remember from The Brief and Wondrous Life of Oscar Wao, and a series of his failed relationships. As always, Diaz's style is electrifying, effortlessly blending the academic and the profane, with hilarious and heartbreaking results.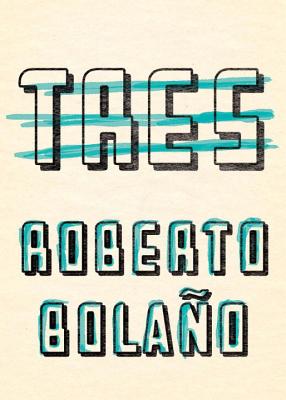 Tres, Roberto Bolano
Bolano refers to Tres, a collection of three long poems, as the best thing he's ever written, which alone is a good enough reason to read it. If you're looking to keep with the anti-Valentine's day theme, we recommend the first section, "Prose from Autumn in Gerona." This series of ethereal snapshots, printed in both Spanish and English, will draw you into Bolano's dreamy and melancholy world of longing, loss, and unrequited love.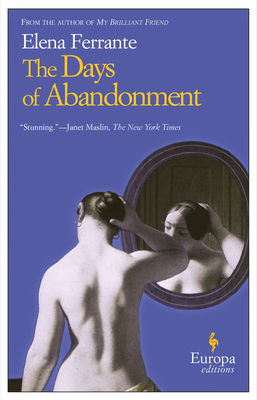 The Days of Abandonment, Elena Ferrante
While this book opens calmly--"One April afternoon, right after lunch, my husband announced that he wanted to leave me"--it quickly becomes deeply fraught, detailing the narrator's free fall into the darkest places of herself. This short novel is screaming, agonizing, and furious, delivering cutting commentary on love and womanhood.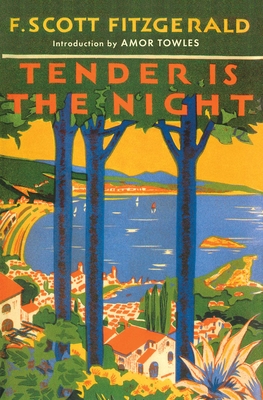 Tender is the Night, F. Scott Fitzgerald
One of Modern Library's top 100 books of the 20th century, Fitzgerald's final novel is a not-so-thinly disguised telling of his (self-perceived) professional failure and the fracturing of his own relationship with his mentally ill wife, Zelda. Fitzgerald described this book as a "confession of faith"; he poured his soul into Tender is the Night. The result is a book that is beautifully heartbreaking.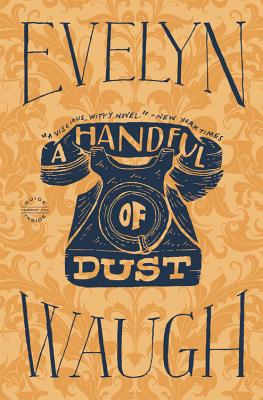 A Handful of Dust, Evelyn Waugh
Waugh has a gift for producing books that are simultaneously deeply cutting and deeply fun, and A Handful of Dust is no exception. Tony, a country gentleman, is married to Brenda, who is bored with their all-too-perfect life, and begins an affair with John Beaver, a man devoid of any redeeming qualities. The situation disintegrates--hilariously, in some ways, and tragically in others--revealing the emptiness of Tony and Brenda's lives.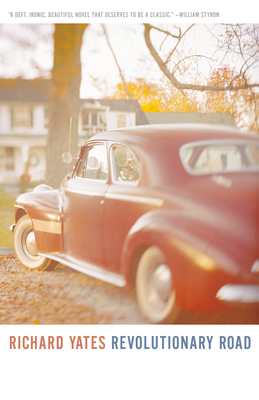 Revolutionary Road, Richard Yates
Long before Jonathan Franzen was named the "Great American Novelist" for his descriptions of the stultifying nature of suburban life, Richard Yates gave us the first anti-suburban novel, Revolutionary Road. Frank and April Wheeler believe the source of their discontent is the mundanity of home and jobs, but their problems are far more deep. In this terse novel, Yates details the deeply fractured relationship of two people failing to be their best selves.