Devon Recommends Cookbooks for a Cold Winter's Day
Submitted by info@bookculture.com on Sat, 02/28/2015 - 1:26pm
I love to cook. When the winter wind howls and the apartment is freezing no matter what I do, there's no better time to fire up the oven, roll up my sleeves, and get cooking. Not only am I a little warmer, but suddenly the house is full of heavenly scents and at the end of it all I get a great meal! Winter also gives me time to try out new recipes and discover new favorites. For those looking to start their own culinary adventure this winter, here are some of my current cookbook obsessions.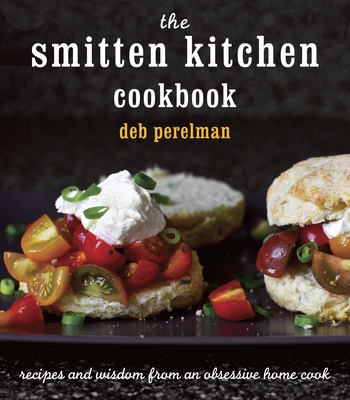 The Smitten Kitchen Cookbook by Deb Perelman
Deb Perelman is such a delight. A self-taught home cook and photographer, she's funny, passionate, and as a New Yorker herself she understands the trials of cooking in a shoebox-sized kitchen. I've been following
her blog of the same name
for years, and this beautiful cookbook is everything I hoped a book from her would be.
Favorite Recipe: Apple Cider Caramels - They're so easy to make, taste sublime, and never fail to impress come holiday time.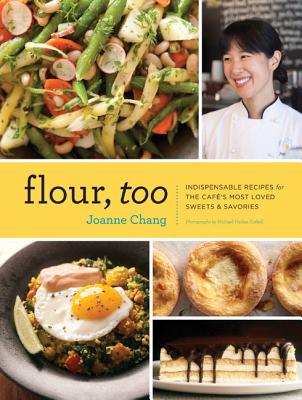 As a former Bostonian who frequented Flour Cafe, maybe I'm biased when I say it's home to the greatest sandwiches, but, seriously, this place makes great sandwiches--and now you can, too! Joanne Chang's recipes take simple, wholesome ingredients and make magic. In college, we used to read her cookbooks to each other like bedtime stories; even if we didn't, I'd still dream about her Triple Chocolate Mousse Cake.
Favorite Recipe: Roast Lamb with Tomato Chutney and Rosemary Goat Cheese Sandwich - I have literally walked a mile in the snow for this sandwich. Tender lamb, sweet chutney, and tangy goat cheese. Need I say more?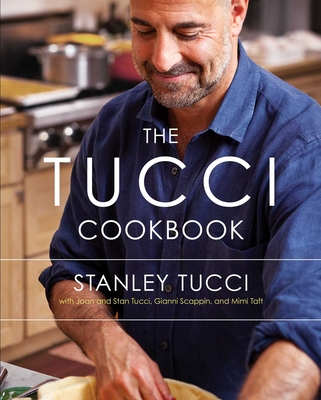 The Tucci Cookbook by Stanley Tucci
Yes, Stanley Tucci the actor, that Stanley Tucci. Actor or not, this man knows his Italian food. Nothing against actors, in fact, I got this as a birthday present a number of years ago precisely because I enjoy Tucci's acting so much, but I had no idea this book would be the treasure trove it is. Drawing on several generations of his family's most cherished recipes, this is a book is all about making Italian dishes the old-fashioned way: everything, everything homemade with lots of love and olive oil.
Favorite Recipe: Drum of Ziti - It's pasta inside of pasta inside of pasta. Pasta-ception! This book also contains my go-to recipe for homemade pizza dough: only a few ingredients and just the right amount of rise.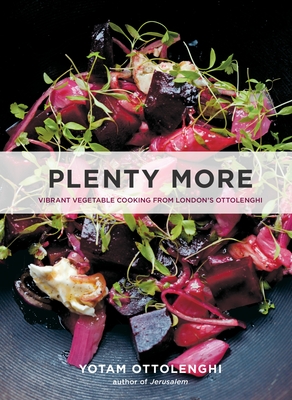 Plenty More by Yotam Ottolenghi
Culinary super star Yotam Ottolenghi has done it again: made me love vegetables. What can I say? I'm a dyed-in-the-wool carnivore. But Ottolenghi's fresh take on vegetarian cuisine never fails to prove me wrong. This highly anticipated sequel to his first book,
Plenty
, shows yet again how to elevate veggies from side dish to main attraction. Whether you're vegetarian or not, you've got to give his recipes a try.
Favorite Recipe: Butternut Squash with Buckwheat Polenta and Tempura Lemon - The creamy polenta marries well with the savory-sweet squash, with an added kick from the crispy lemon. Make it weeknight-friendly and swap the fancy fried lemon for a squirt of lemon juice instead.