NY/CUNY Chapbook Festival: March 31st-April 2nd
Please allow 5-10 days for order processing for ALL orders, in addition to shipping times.

We are currently working with very limited staffing and your patience is greatly appreciated. Thank you!
Submitted by maxine@bookcult... on Tue, 03/17/2015 - 2:54pm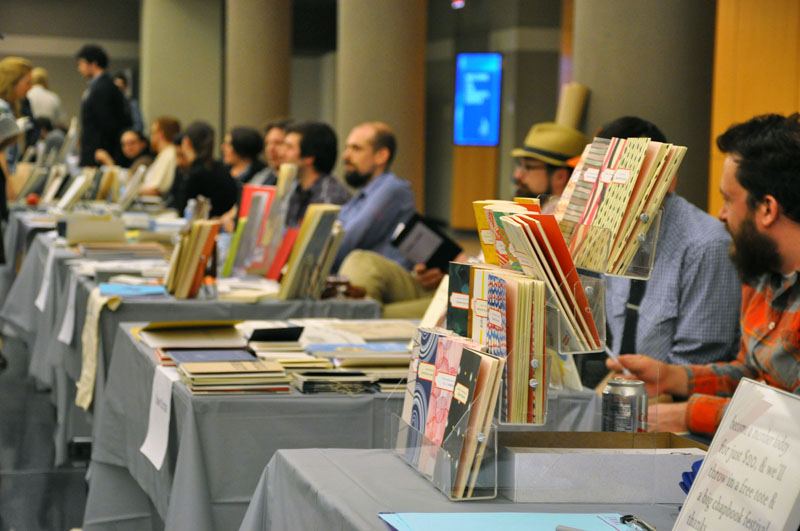 Don't miss the seventh annual NYC/CUNY Chapbook Festival taking place Tuesday, March 31st, through Thursday, April 2nd. The Chapbook Festival celebrates the chapbook as a work of art and as a medium for alternative and emerging writers and publishers. Located at venues throughout the city, the festival features a day long book fair with over 60 publishers from around the country, and includes exhibitions, workshops, installations, demonstrations, chapbook releases, and readings by prize-winning Chapbook Fellows.
In support of independent businesses and publishers, the Chapbook Festival offers a wonderful opportunity to meet local and national small presses, learn about the process of chapbook production, the history of the chapbook, and discover new writers and voices. Be sure to visit the small press and chapbook section at our 112th store, and to join us at the Festival to connect with the thriving community of writers and bookmakers.