Q&A and Reading with Honor Moore of Uptown Poets
Submitted by info@bookculture.com on Wed, 04/29/2015 - 4:02pm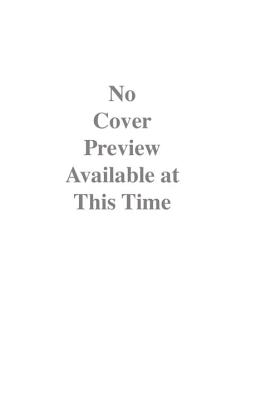 Honor Moore's most recent book is The Bishop's Daughter, a memoir, a finalist for the National Book Critics Circle Award and a Los Angeles Times Favorite Book of the Year and her most recent collection of poems, Red Shoes. Her work has appeared in The New Yorker, The Paris Review, The American Scholar, Salmagundi, The New Republic, Freeman's and many other journals and anthologies. For the Library of America, she edited Amy Lowell: Selected Poems and Poems from the Women's Movement, an Oprah summer readings pick which is featured in the current documentary about American feminism, "She's Beautiful When She's Angry." She has been poet in residence at Wesleyan and the University of Richmond, visiting professor at the Columbia School of the Arts and three times the Visiting Distinguished Writer in the Nonfiction Writing Program at the University of Iowa.
How did you come to write Red Shoes?
I wrote the third section of red shoes as analogy for my friend The photographer Inge Morath...I was thinking of writing an essay, but then I heard her voice, heavily accented with her native Austrian German, saying "you are a great poet!" I don't know about the great part, but I felt I should honor her, The rest followed that. Intense grief…
What are you currently reading?
The wallander books of Henning Mankell, Jorie Graham's Selected, and Elena Ferrante,
Do you have a personal favorite book or work of all time? If so, can you share it and tell us why?
King Lear. I never get enough of it. Likewise, To the Lighthouse.
Is there anything you are particularly looking forward to the publication of?
My new poem 'The Mogul Gardens Near Mah, 1962,' and the first issue of Freeman's, John Freeman's new international literary magazine, in which it will appear.
What's next? Any upcoming book projects in the works that you can tell us about?
A memoir of my mother, Jenny, who died at 50 in 1973.
A new collection of poems from which I will read on April 30!
Recent blog posts