Book Culture on Broadway Staff Summer Reading Lists!
Submitted by julia@bookcultu... on Sun, 06/14/2015 - 12:20pm
Summer has finally come to New York, and in this heat it's important to keep calm and cool and move as little as possible. In order words, it's the perfect time to read! Begin your summer right with an amazing list of books to dive into, provided by Book Culture on Broadway's amazing staff and managers. We hope this provides you with some inspiration, and that your summer is filled with playful, contemplative, and ever surprising literary adventures.
Maxine Anderson:
1.
Selected Poems
by Robert Pinsky
3.
The Sound and the Fury
by William Faulkner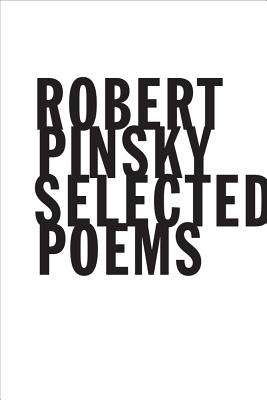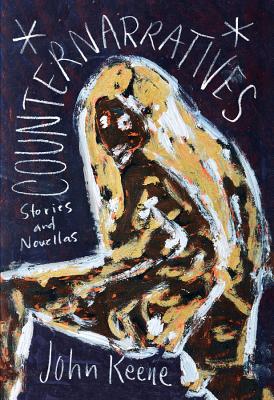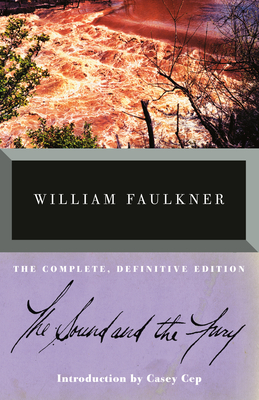 Anna Stypulkowski:
Andy DeRado:
Nick Burkett:
Marina Manoukian:
Bryce Polk
Carrie Davids
Timothy Lax
Recent blog posts