Dancing Through Life Via Picture Books
Submitted by info@bookculture.com on Tue, 11/17/2015 - 10:00pm
It's pretty safe to assume that most children learn to move before they learn to read. So, when picture books are introduced to their constantly expanding worlds, a subject material they have been experimenting with for their whole lives can create a reading experience that is both stimulating and enjoyable. Enter picture books about dance--they are interactive, multi-dimensional ways to engage with the world and with books simultaneously.
Many great picture books involving dance and movement have been released in the past few years, with varied and oftentimes unpredictable but consequently hilarious elements. Here are some of the best:
Deer Dancer by Mary Lyn Ray, illustrations by Lauren Stringer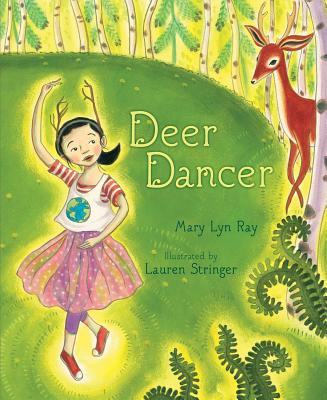 This sweet story about a girl who has trouble dancing in a classroom but loves moving in and with nature is accompanied by absolutely beautiful, luminous illustrations that truly capture the freeness and being-in-the-moment that movement can give us.
I Got The Rhythm by Connie Schofield-Morrison, illustrations by Frank Morrison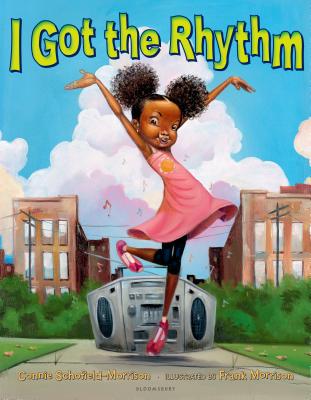 You can feel the vibrations and rhythms this book creates in a wonderfully visceral way. The reader can bop and groove along as the young protagonist picks up on the various sounds in her neighborhood and synthesizes them into rhythmical beats.
Rupert Can Dance written and illustrated by Jules Feiffer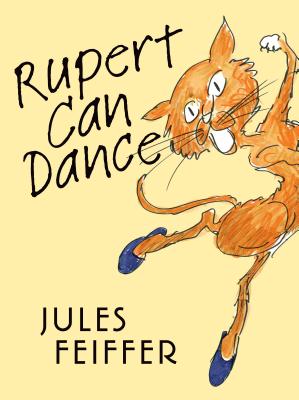 Rupert the cat loves dancing while his owner is asleep. But when she catches him in the act, and wants to give him lessons, he succumbs to his natural cat-like reticence and refuses...until his owner figures out a way to entice his inner dancer back out of him.
Firebird by Misty Copeland, illustrations by Cristopher Myers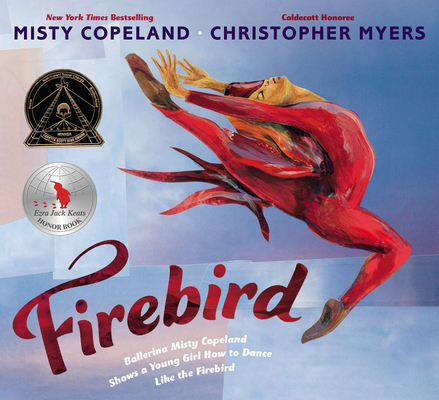 Misty Copeland, principal dancer with the American Ballet Theater, writes a beautiful story about a young girl aspiring to acheive her dreams as a ballerina. Readers will empathize with the girl's dreams, doubts, and perseverance.
Tommy Can't Stop by Tim Federle, illustrations by Mark Fearing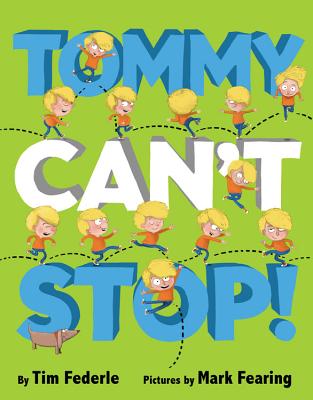 Anyone who just can't seem to sit still will appreciate this book. Tommy cannot stop moving, and jumping, and literally bouncing off the walls. Will tap classes help Tommy keep his exuberant love for movement while also giving his family a little break?
My Story, My Dance by Lesa Ransome-Cline, illustrations by James Ransome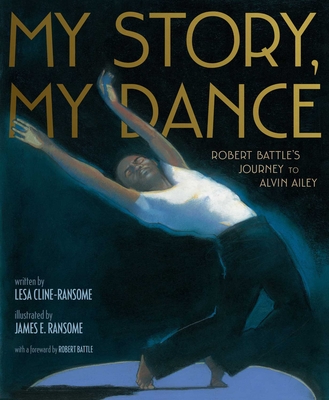 Robert Battle has been the artistic director of the Alvin Ailey American Dance Theater since 2011. This picture book biography tells his story, from growing up in Miami with leg braces, to beginning his journey in dance, to ending up as the leader of the modern dance company that once inspired him to acheive his dreams.
Flora and the Flamingo by Molly Idle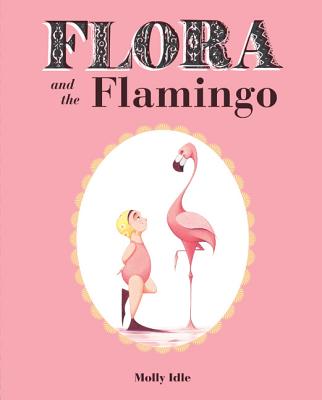 This wordless picture book is really delightful, as the movement relationship between Flora (in her pink bathing suit) and the flamingo (in his natural pink garb) begins, develops, and transforms. It's a very heartfelt picture of the special bond that movement interaction can create and sustain.
.