Guest Bookseller Recommendations: Feat. Tim O'Mara, Lee Child, Andrea Chapin, and Joshua Ferris
Please allow 5-10 days for order processing for ALL orders, in addition to shipping times.

We are currently working with very limited staffing and your patience is greatly appreciated. Thank you!
Submitted by info@bookculture.com on Tue, 12/01/2015 - 5:18pm
Small Business Saturday was on November 28. To help us celebrate, some local authors came in to work as guest booksellers. Lee Child, Time O'Mara, Andrea Chapin, and Joshua Ferris all had a chance to write their own "staff recommendations." See them below, and thanks to all who shopped small this weekend (and always)!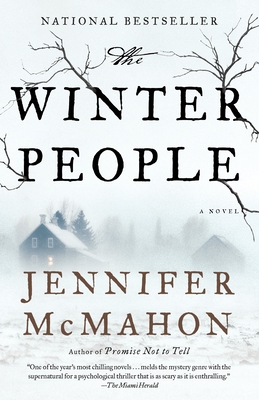 Bookseller:
Tim O'Mara
Author: Jennifer McMahon
Why: Nice mix of mystery + paranormal. Nicely creepy!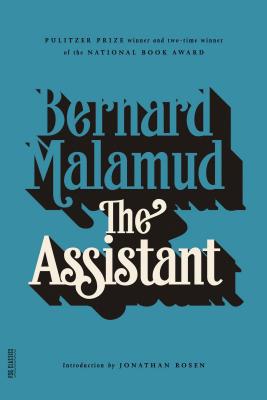 Bookseller: Josh Ferrís
Author: Bernard Malamud
Why: This is one of the greatest American novels about making it & failing to make it, about immigrant life & religious life & family life, about American life. It's funny & tragic & moving, with a shocking final line. Akin in every way to The Great Gatsby, & every bit its equal.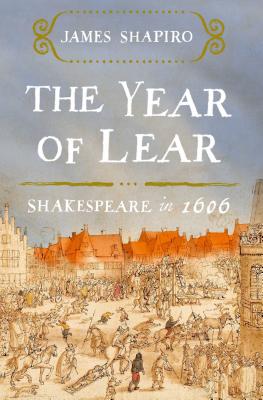 Bookseller: Andrea Chapin
Author: James Shapiro
Why: Because from its first sentence to the last the reader is immersed utterly & completely in another world-1606 Shakespeare's world. Shapiro engages, entertains and is one of the best storytellers around!
Author: Saul Black
Why: Sophisticated, pacy but patient-very suspenseful and well characterized-a great thriller.