Take a Trip to Europe Without Leaving Your House
Submitted by info@bookculture.com on Sun, 01/03/2016 - 2:09pm
The perfect cure for winter cabin-fever! Indulge in some armchair travel with novels that vividly describe the sights and sounds of cities around Europe.
London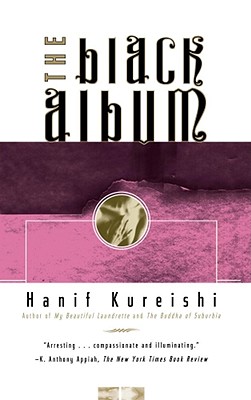 The Black Album by Hanif Kureishi
When Shahid Hasan arrives at college in North London, he is eager both to explore his new-found freedom and to find a place where he belongs. He experiments with drugs, has a wild affair with his professor, and flirts with Islamic fundamentalism. Kureishi has a wicked sense of humor, and he perfectly captures the squalor, the splendor, and the diversity of London in this coming-of-age story.
Barcelona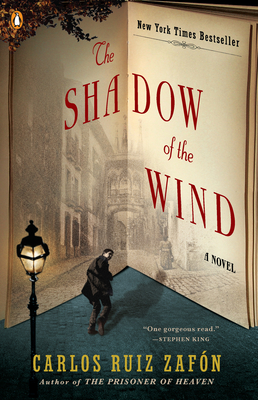 Shadow of the Wind by Carlos Ruiz Zafón
When Daniel's father takes him to the Cemetery of Forgotten Books, the young boy is drawn to one particular book, Shadow of the Wind by Julián Carax. Daniel is charged with protecting the book, a task that becomes increasingly hazardous as he learns that a mysterious man is trying to destroy all copies of Carax's books. Ruiz Zafón has written an exciting, suspenseful novel that beautifully evokes the atmosphere of post-war Barcelona.
Paris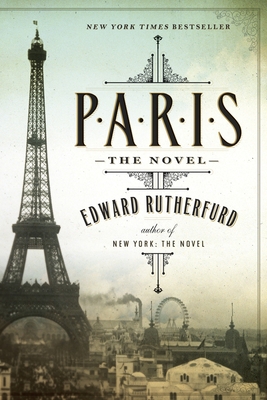 Paris: The Novel by Edward Rutherfurd
The title may be generic but the story is not. This book is an epic history of the city of Paris as told through the eyes of generations of various families. The family trees intertwine with each other just as they intertwine with landmark events, from the construction of the Eiffel Tower to the Nazi Occupation. After finishing this rather thick book you will feel both comfortably educated and thoroughly entertained.
Istanbul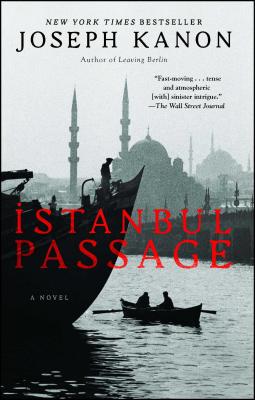 Istanbul Passage by Joseph Kanon
American ex-pat Leon Bauer is a businessman by day, but he does a bit of espionage on the side. When a routine job goes wrong, he finds himself protecting a war criminal and becoming increasingly unsure of both his friends' loyalties and the ethics of what he is doing. Bauer further complicates his situation by embarking on an affair with a diplomat's wife, but his true love may be Istanbul, a city full of corruption and opulence that comes alive in Kanon's descriptions.
All Over the Continent
Furst's book is half picaresque, half spy-novel. When fascists kill his younger brother, Khristo has to leave his village in Bulgaria. He's recruited by the Soviets and trains as a spy in Moscow, where he encounters the people who will become some of his best friends and his worst enemies. He then begins a journey that will take him to Spain, France, Czechoslovakia, and eventually on a momentous journey down the Danube. Furst's novel is suspenseful and vividly depicts 1930s Paris, war-torn Prague, Soviet-occupied Budapest, and a host of other places.
Recent blog posts