Author Spotlight: Muriel Barbery
Submitted by andrea@bookcult... on Thu, 01/14/2016 - 1:07pm
Muriel Barbery's newest book, The Life of Elves, will be released in English on February 9th. After her enormous success with the beautifully written The Elegance of the Hedgehog, we're all eagerly awaiting her new novel as well as her visit to Book Culture for a reading and Q&A on February 10th! Check out her (spectacular) work below and be sure to catch her in February while she's still in the States!
---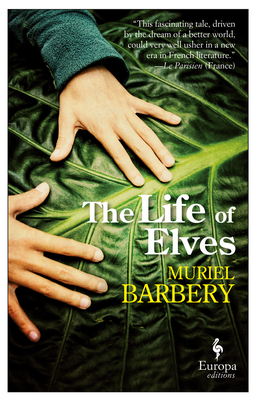 A moving and deeply felt homage to the power of nature and art by one of the world's most beloved authors.
Maria lives in a remote village in Burgundy, where she learns that she has a gift for communicating with nature. Hundreds of miles away in Italy, Clara discovers that she possesses a stunning musical genius and is sent from the countryside to Rome to develop her preternatural abilities. Barbery's The Life of the Elves tells the story of two children whose extraordinary talents will bring them into contact with magical worlds and malevolent forces. If, against all odds, they can be brought together, their meeting may shape the course of history.
". . . this fervent, idiosyncratic fable is undeniable evidence of a richly lyrical imagination." —Kirkus Reviews
---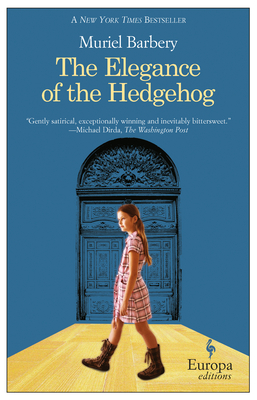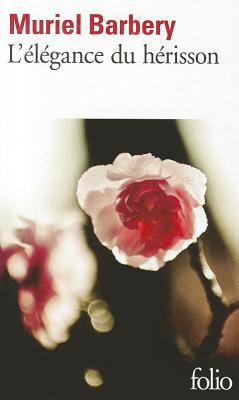 We are in the center of Paris, in an elegant apartment building inhabited by bourgeois families. Renee, the concierge, is witness to the lavish but vacuous lives of her numerous employers. Outwardly she conforms to every stereotype of the concierge: fat, cantankerous, addicted to television. Yet, unbeknownst to her employers, Renee is a cultured autodidact who adores art, philosophy, music, and Japanese culture.
Then there's Paloma, a twelve-year-old genius, who has decided to end her life on the sixteenth of June, her thirteenth birthday. Until then she will continue behaving as everyone expects her to behave: a mediocre pre-teen high on adolescent subculture.
Paloma and Renee hide both their true talents and their finest qualities from a world they suspect cannot or will not appreciate them. They discover their kindred souls when a wealthy Japanese man named Ozu arrives in the building. This is a moving, funny, triumphant novel that exalts the quiet victories of the inconspicuous among us.
---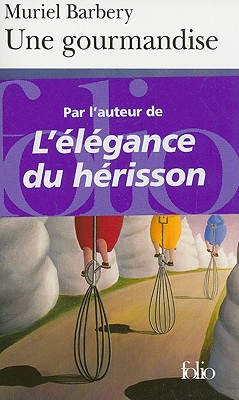 In the heart of Paris, in the posh building made famous in The Elegance of the Hedgehog, Pierre Athens, the greatest food critic in the world, is dying. Revered by some and reviled by many, Monsieur Arthens has been lording it over the world's most esteemed chefs for years, passing judgment on their creations, deciding their fates with a stroke of his pen, destroying and building reputations on a whim. But now, during these his final hours, his mind has turned to simpler things. He is desperately searching for that singular flavor, that sublime something once sampled, never forgotten, "the Flavor" par excellence. Indeed, this flamboyant and self-absorbed man desires only one thing before he dies: one last taste.
Happy reading, and see you in February!
.