It's 2016. We Need Diverse Books
Submitted by info@bookculture.com on Sat, 04/02/2016 - 5:37pm
If you follow trends in publishing, you'll know that the industry has recently woken up to the fact that minorities of all sorts are under-represented in books. We at Book Culture feel that this awakening is long overdue, and we hope that by promoting diverse books, we will encourage the industry to produce more of them. Below are a few of the picture books you can find on our shelves that feature characters who are minorities.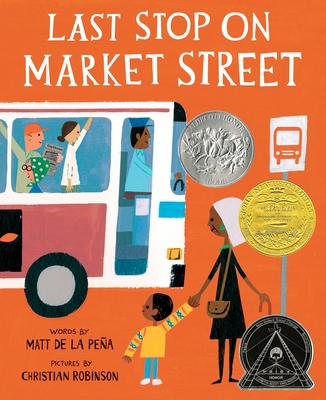 Last Stop on Market Street by Matt De La Peña (Author) and Christian Robinson (Illustrator)
Every Sunday after church, CJ and his grandma ride the bus home. CJ wonders why they don't own a car like his friend Colby. How come they always have to get off in the dirty part of town? CJ's grandma and the people on the bus, a blind man and a guitar palyer, pull him out of his bad mood and help him see the positive things around him.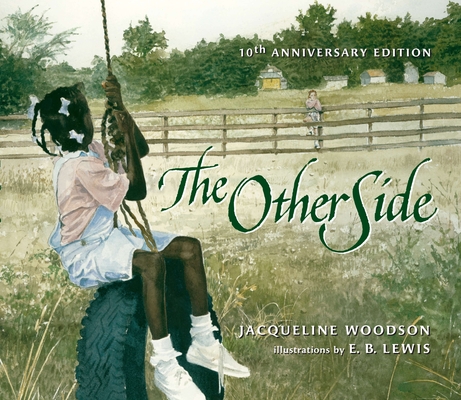 The Other Side by Jacqueline Woodson (Author) and E. B. Lewis (Illustrator)
Clover's mother says it isn't safe to cross the fence that separates their side of town from the white side where Annie lives. Annie's mother says the same. But the grown-ups never said the girls couldn't sit on the fence. This beautifully illustrated book by an award-winning author is now in a special 10th anniversary edition.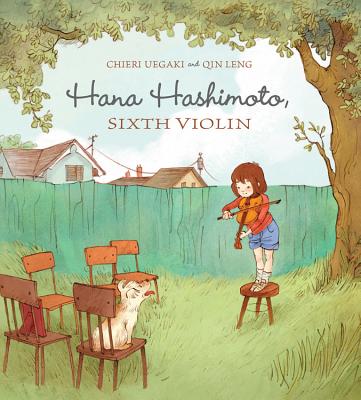 Hana Hashimoto Sixth Violin by Chieri Uegaki (Author) and Qin Leng (Illustrator)
Hana Hashimotois determined to play her violin at her school's talent show, but she's only a beginner. Her brothers insist she isn't good enough. Hana remembers how her grandfather, her Ojiichan, played his violin when she was visiting him in Japan. Hana practices everyday, just like Ojiichan. She is determined to play her best. However, when her confidence wavers on the night of the show, she starts to wonder if her brothers were right. But then Hana surprises everyone once it's her turn to perform.
The Book Itch: Freedom, Truth, and Harlem's Greatest Bookstore by Vaunda Micheaux Nelson (Author) and R. Gregory Christie (Illustrator)
Corretta Scott King Award Winner!
In the 1930's, Lewis's dad, Lewis Michaux Sr., had an itch, a book itch. So he started a bookstore in Harlem, which he called the National Memorial African Bookstore. People from all over came to visit the store. Lewis got to meet famous people, like Muhammad Ali and Malcolm X. In his father's bookstore, people bought and read books, and but they also swapped ideas and talked about how the world needed to change. Lewis Michaux Sr. and his bookstore fostered new ideas and helped people stand up for what they believed in.
Check back next week for more!
Recent blog posts