It's 2016. We Need Diverse Books.
Submitted by info@bookculture.com on Mon, 04/18/2016 - 4:36pm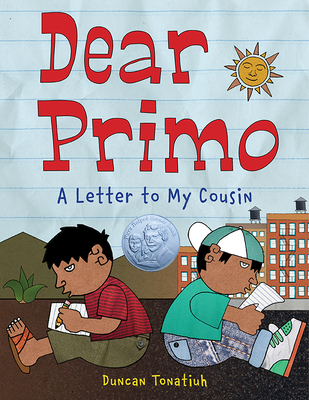 Dear Primo: A Letter to My Cousin
by Duncan Tonatiuh
Charlie lives in the U.S. His cousin Carlitos lives in Mexico. The boys write letters to each other, describing their very different lives. Charlie's family lives in an apartment building surrounded by skyscrapers; Carlitos' family lives on a farm, surrounded by corn fields and animals. Charlie takes the subway to school; Carlitos rides his bike. Charlie loves pizza; Carlitos loves quesadillas. Tonatiuh enlivens his story with a smattering of Spanish words and unique illustrations inspired by ancient Mesoamerican art.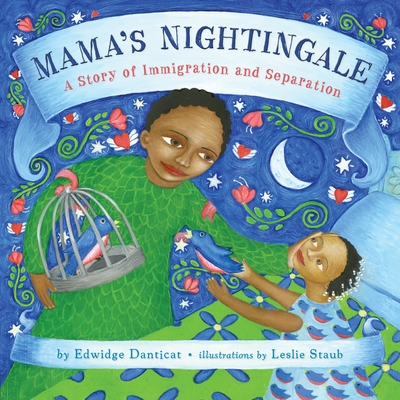 Mama's Nightingale: A Story of Immigration and Separation
by Edwidge Danticat (Author) and Leslie Staub (Illustrator)
This heart-rending story by award-winning author Edwidge Danticat is about a little girl named Saya, whose mother has been sent to an immigration detention center. To comfort her daughter, Mama sends Saya recordings of traditional Hatian folktales. Papa writes to newspapers and sentators about Mama's case, but no one responds. He asks Saya to write her story, which just might have the power to help Mama.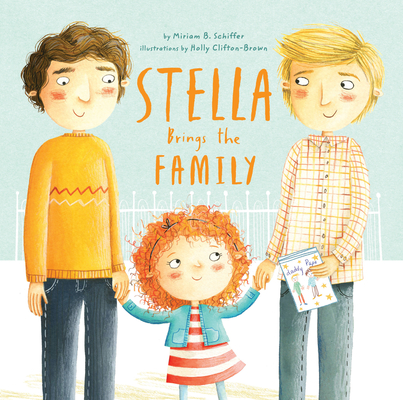 Stella Brings the Family
by Miriam B. Schiffer (Author) and Holly Clifton-Brown (Illustrator)
Stella's class is having a party for Mother's Day. Stella doesn't have a mother, though. She has Daddy and Papa. Who will she invite to her class party?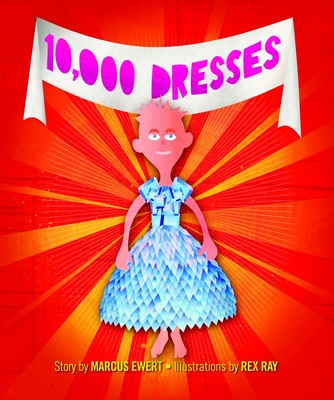 10,000 Dresses
by Marcus Ewert (Author) and Rex Ray (Illustrator)
Bailey dreams of dresses: dresses made of crystals, rainbows, everything under the sun. But Mother and Father don't want to hear about Bailey's dreams. They inisist Bailey is a boy and has no business dreaming of dresses. Then, Bailey meets Laurel. She loves dresses too, and together they design thousands and thousands of the most fanastical dresses they can imagine.