Release Parties: Harry Potter and the Cursed Child
Submitted by tanwaporn on Fri, 06/17/2016 - 10:53am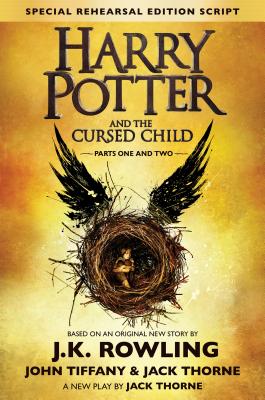 Witches, wizards, squibs and muggles - join us at Book Culture on 112th Street and Book Culture on Columbus for the release of the eighth story, Harry Potter and the Cursed Child: The Official Script Book of the Original West End Production.
Dust off your wizards robes, dig out your copy of Hogwarts, A History, and keep your wands at the ready (Constant Vigilance!) as we dive back into the wizarding world, nineteen years later.
Indulge in tasty wizarding snacks and some of Madame Rosmerta's finest drinks, and partake in Book Culture's very own sorting ceremony. Don't forget to wear your Hogwarts finest - all costume wearers are entered into a raffle for a prize during the release party.
Pre-order online today to ensure you'll get a copy!