Summer Reads: YA Edition
Submitted by tanwaporn on Sat, 06/25/2016 - 7:31pm
I find myself on the fence about "Summer Reads" reading lists. On the one hand, my philosophy is simple: if you want a beach read, all you have to do is read on the beach. Anything that works for you is a legitimate choice for summer reading! On the other hand, if you're anything like me, a 500 page biography of cancer just isn't going to cut it when your toes are in the sand and you're sipping on something a bit stronger than lemonade. For that reason, I love to pick up a good young adult title for the beach. There are a bunch of excellent books being published in this genre right now, and the best of them make for really enjoyable summer reading. The YA novels that I've recommended here are all fast-paced with just the right balance of complexity and lightheartedness, perfect for binge-reading on your lazy summer days.
---Jess, bookseller at Book Culture on Broadway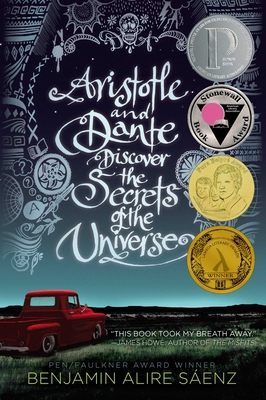 Aristotle and Dante Discover the Secrets to the Universe by Benjamin Alire Saenz
Saenz's book is ultimately about love - of language, of summer, of family, of friends - and the way that love changes how we think and who we are. This book is beautiful in its depth of and sensitivity to characters who are trying to figure out their place in the world.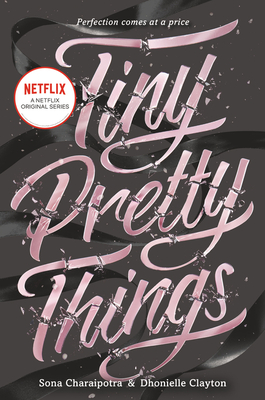 Tiny Pretty Things by Dhonielle Clayton and Sonia Charaipotra
Tiny Pretty Things follows a complex, interesting, and constantly feuding set of characters. As ballerinas at an elite high school, the stakes feel high throughout the twists and turns of this engrossing novel. The bonus is that the sequel (Shiny Broken Pieces) is coming out in July, so you won't even have to wait as long as I did to catch up with the girls.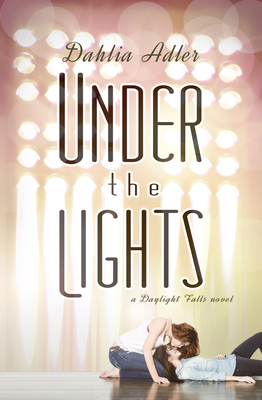 Under the Lights by Dahlia Adler
Who doesn't love a good romance? In this steamy read, Adler explores sexuality, the choices we make about our lives, the expectations we face, and the way our dreams change as we grow up. Set in Hollywood and following young actors, Under the Lights is fun with unexpected depth.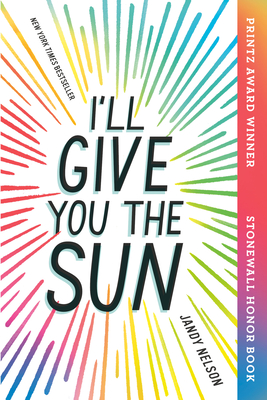 I'll Give You the Sun by Jandy Nelson
This novel contains some of the most stunning prose and evocative images I've ever read. Come for the gorgeous writing, stay for the characters who come alive through it. Twins NoahandJude are two artists who are coming into their own and learning what it is to be Noah and Jude.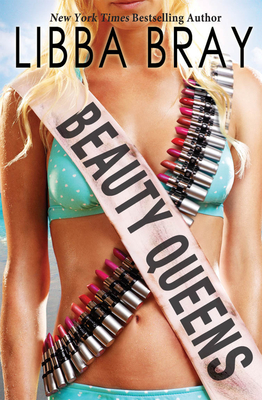 Beauty Queens by Libba Bray
Beauty Queens caught me by surprise. Its examination of feminism and social life is satire at its best. Bray's social commentary is both whip-smart and hilarious in this story about beauty queens stranded on a deserted island and working to survive in a hostile world.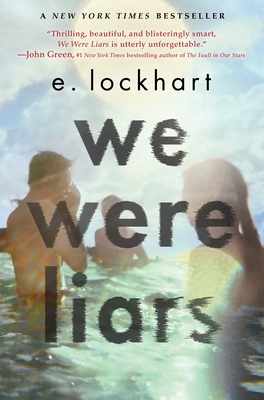 We Were Liars by E. Lockhart
As much as I hate even saying this, this is the Gone Girl of YA. The narrator doesn't remember the events of two summers ago, and she works to piece together her memory while staying on her family's island. Her story is haunting, and I did not see the end coming.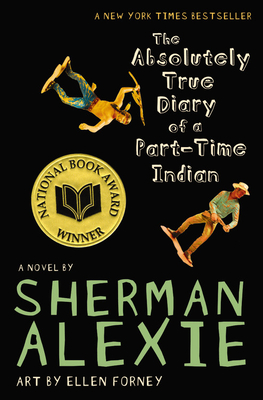 Absolutely True Diary of a Part-Time Indian by Sherman Alexie
The fun thing about Diary is the way that Alexie incorporates graphic art into the story. It follows an artist who draws cartoons and portraits in his diary as he struggles with his identity as the only Native American in an all-white high school.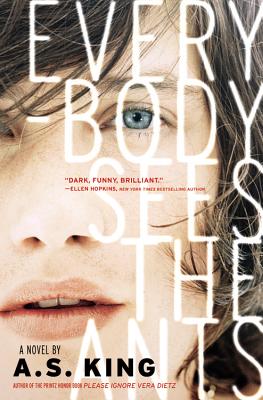 Everybody Sees the Ants by A.S. King
A.S. King writes the weirdest stuff, and I mean that in the best possible way. Everybody Sees the Ants is the most accessible of her work with just the smallest touch of magical realism thrown in. As Lucky fights the school bully and works to come to terms with his frustrating family's obsession with the Vietnam War, he is advised by a contingent of ants who play the role of his personal devil and angel.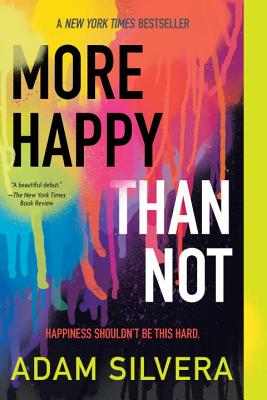 More Happy Than Not by Adam Silvera
Silvera explores the nature and intersectionality of memory and happiness in this coming-of-age tale. You'll be unsettled as the book starts, but the strands of the story come together in an unexpected and touching way.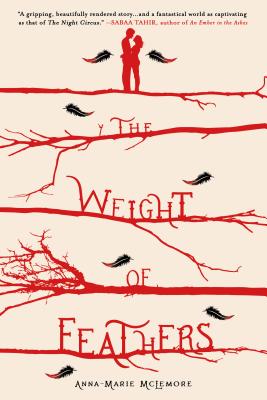 The Weight of Feathers by Anna-Marie McLemore
In this twist of a tale as old as time, star-crossed lovers must deal with the expectations of their feuding families. When Lace nearly drowns, Cluck saves her despite warnings that she has her family's trademark dangerous scales on her back. The Weight of Feathers alternates perspectives between the two families and their competing magic-touched circus performances.