The Potter Family, Part 2: Read Alikes for Young Adults
Submitted by info@bookculture.com on Tue, 07/19/2016 - 8:11pm
By Anna Stypulkowski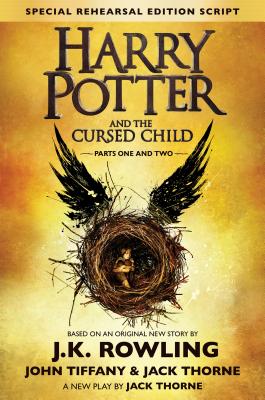 The Cursed Child is coming out! Jim Kay is illustrating the series! Newt is getting his own movie! These are all excellent things, and there is so much joy in this series that I'm glad we can spend more time with what J.K. Rowling has created. However, there are plenty of other books that can be read in addition to them. This is part one of a multi-post series of Harry Potter read likes for all ages to prepare for the release of Harry Potter and the Cursed Child. These are the books that I've read and loved that relate to The Harry Potter series with help from Haley, Tanwaporn, and Josh. Stay tuned for more in this blog series!
---
Check out part one in this series, Fantasy Foundations, here.
Just as the Harry Potter book series must come to an end, so must our childhoods. For many fans of the book series, we grew up with Harry. When I picked up the book I was a year younger than Harry, and the very last movie came out when I was in college. So my growing up and gaining independence was in tandem with Harry learning how to save the wizarding world. Happily, there are many new books to read for the first time, and ones that mirror the themes that come along with adolescence and early adulthood. Not only do these heroes move away from home for the first time, fall in love and get an education, they also defeat evil magic and work for peace in their magical, complicated worlds.
The Golden C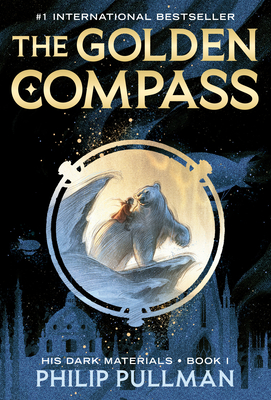 ompass by Philip Pullman
Lyra is a tough little girl, and this book is about love and hate and good and evil the same way that those ideas are tackled with the Harry Potter books. Everyone in Lyra's world has a daemon, which is like a soul that lives outside of their body in the shape of an animal. What do you think your animal would be? I think about it all the time.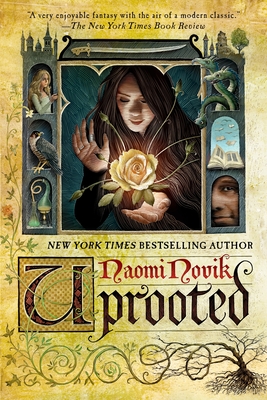 Uprooted by Naomi Novik
A fantasy novel based on Eastern European folklore and set in a country very much like Poland will be something I'm always biased in favor of. I was hungry for a fantasy heroine that I could relate to, and Agnieszka has plenty in common with me. And of course it's well written and brilliant, and Naomi Novik won the Nebula Award for best novel so I don't have to explain myself to you!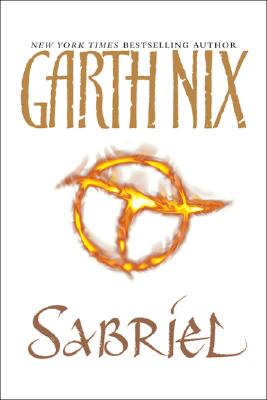 Sabriel by Garth Nix
A young woman leaving the safety of her all girls school to her homeland to fix the mess it's in. She fights the living dead with magic bells and with the help of a demon in the shape of a very grumpy cat. It's about her working out how to take on the role of Abhorsen after her father disappears, and is perfect for those grappling with growing up and leaving school. Sabriel is also very smart and studious so if you wish Hermione was the main character of the Harry Potter books then you will feel satisfied while reading about Sabriel.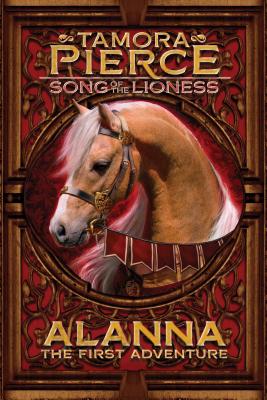 Alanna: The First Adventure by Tamora Pierce
Thanks to Tanwaporn for providing this review!
I read Alanna earlier this year for the very first time and I so wish I had discovered her when I was much younger. Set in Tamora Pierce's fantastical world, Tortall, Alanna is an incredible heroine, who defies gender norms to become the first lady knight in a century. The series follows Alanna's sometimes perilous adventures through knighthood.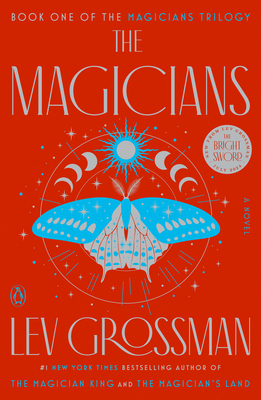 The Magicians by Lev Grossman
The main character is full of ennui because he read books about kids entering fantasy worlds full of magic and wonder and he is unhappy with his reality. He ends up going to a school for magic, and is still full of ennui. It's great at depicting the relationships you make in high school and college, and directly addresses the plight of those who grew up loving fantasy stories.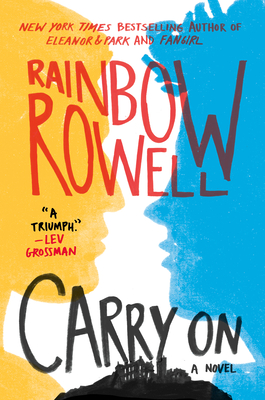 Carry On by Rainbow Rowell
Thanks to Josh for providing this review.
Is this a good book? Not necessarily. Will you still love it though? Yes. It is just a sweet, sweet YA novel that will give you the guilty pleasure/ emotional fuzzies you're possibly searching for in a YA novel. It's a complete Harry Potter spin-off which makes many so, so happy.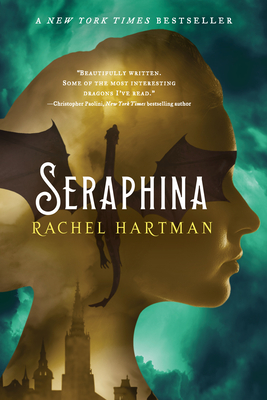 Seraphina by Rachel Hartman
Seraphina is half dragon and half human in a medieval world where a fragile peace is between the human and dragon kingdoms. This book is written thoughtfully, but also with a lot of witty humor that I loved in J.K. Rolwing. Not only has she written a great fantasy novel for young adults, Rachel Hartman also did the best ice bucket challenge https://www.youtube.com/watch?v=7eJ0wv24Dns
---
Have I missed something important? Do you want to talk about this more? Find me on twitter @aniastypul
---
Make sure to pre-order your copy of Harry Potter and the Cursed Child today!