The Potter Family, Part 4: Young Readers
Submitted by tanwaporn on Fri, 07/22/2016 - 12:04pm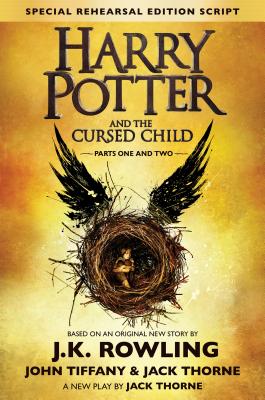 The Cursed Child is coming out! Jim Kay is illustrating the series! Newt is getting his own movie! These are all excellent things, and there is so much joy in this series that I'm glad we can spend more time with what J.K. Rowling has created. However, there are plenty of other books that can be read in addition to them. This is part one of a multi-post series of Harry Potter read likes for all ages to prepare for the release of Harry Potter and the Cursed Child. These are the books that I've read and loved that relate to The Harry Potter series with help from Haley, Tanwaporn, and Josh.
---
Check out part one in this series, Fantasy Foundations, here, and part two, Read Alikes for Young Adults, here, and part three, Read Alikes for Middle Readers, here.
---
If you find yourself in the swell of excitement before the release of the new Harry Potter book, but the children in your life are too young to share the story with here are some ideas for stories that are magical and wonderful that will work up their appetite for when they grow into the stories. I've had conversations with parents who are excited to start reading the Harry Potter books to kids who aren't old enough yet and there are issues with reading level and not wanting to read anything too scary yet, so here are some suggestions on what to read to warm up.
---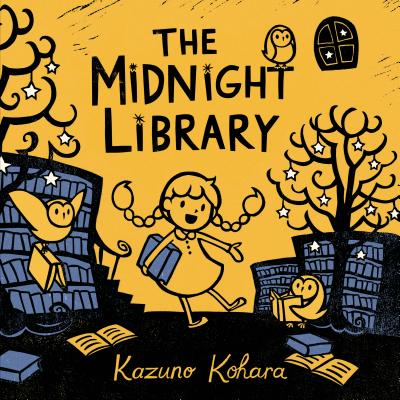 Midnight Library by Kazuno Kohara
If you pick up any picturebook by Kazuno Kohara it will be beautifully illustrated and introduce fantasy stories in a way that is appealing to a child. Jack Frost, The Haunted House, and the Midnight Library all include supernatural creatures in a playful way. The illustrations are graphic and striking, and they're necessary for the personal library of a fantastical child.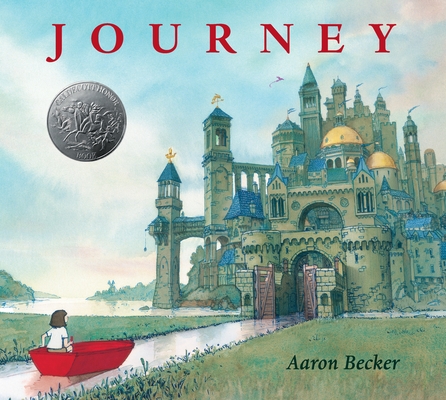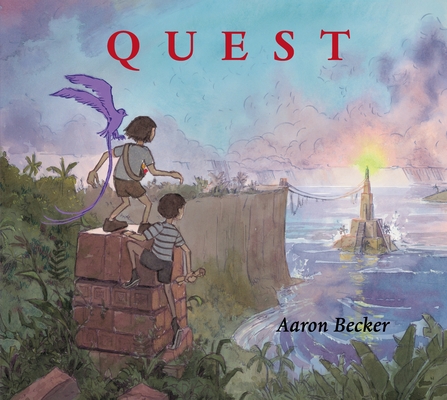 Journey & Quest by Aaron Becker
These wordless picture books are about a little girl, and then a little girl and boy who go on a quest through a magical world. Image based books are great for developing visual literacy, and also excellent for kids who like to be involved with the books they read. You can talk over them and discuss what's happening in the story as you read the images!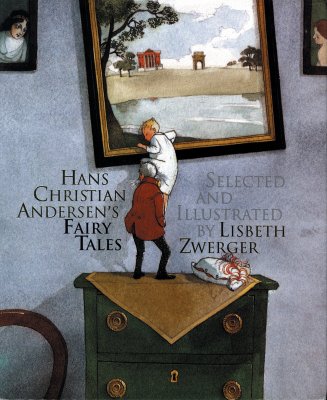 Hans Christian Andersen's Fairy Tales illustrated by Lisbeth Zwerger
Lisbeth Zwerger takes good care of the stories of Hans Christian Anderson with her illustrations, just like Jim Kay and Mary GrandPre enrich the books with their work.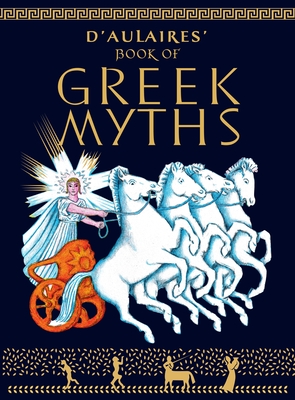 D'Aulaires' Book of Greek Myths
Greek Myths are always a good start for kids who are interested in stories of heroes, magic, and wonderful things happening in their world.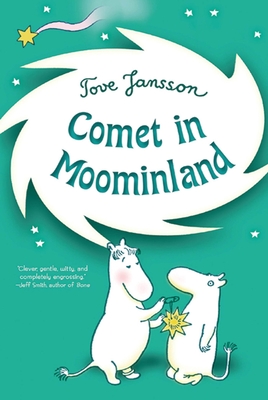 Comet in Moominland by Tove Jansson
The Moomins are a series of books about a family of creatures who go on some silly adventures with many twists and turns. Tove Jansson's books are clever, and funny the way I can rely on J.K. Rowling to be and they are underpinned by real lessons. These are great for reading aloud at bedtime or for an enthusiastic reader to read on their own. They're not scary!
---
Have I missed something important? Do you want to talk about this more? Find me on twitter@aniastypul
---
Make sure to pre-order your copy of Harry Potter and the Cursed Child today!
---