August is Women in Translation Month!
Submitted by info@bookculture.com on Sat, 07/30/2016 - 12:18pm
There's a widely cited statistic that only three percent of books published in the U.S. are works in translation. This should trouble those of us who love to read: imagine what we're missing out on! But the statistics are even worse when it comes to women in translation. Translator Meytal Radzinsky started Women in Translation Month two years ago in order to draw attention to the problem. According to her statistics, only 30% of new English language translations are books by women--which means that books by women in translation make up less than one percent of all books published each year in the U.S. That's pretty dismal.
We're participating in Women in Translation Month to help bring awareness to this issue. We know there's a lot of great literature out there going untranslated, and we want to be able to read it! At the same time, we want to highlight some of the great books that are already out there. So, to kick off the month, here are some of our favorite books by women in translation. Follow us on Twitter to see even more books translated by women!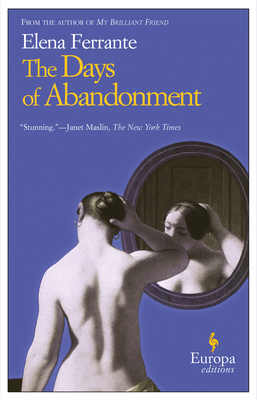 The Days of Abandonment
by Elena Ferrante
translated by Ann Goldstein
I've been hit with 'Ferrante Fever' ever since I started reading her Neopolitan series in the fall of 2014. Ferrante is an elegant writer who has a masterful ability to capture those fleeting everyday thoughts in just the right way. In Days of Abandonment Ferrante's prose shines even more intensely--it's raw, at times terrifying, and emotionally charged. After her husband leaves her, Olga struggles to reestablish the life she's put on hold to become a wife and mother. Fighting against regret, the agony of love and life lost, and the summer heat, she must relearn how to take care of her children, and more importantly, herself.
-- Devon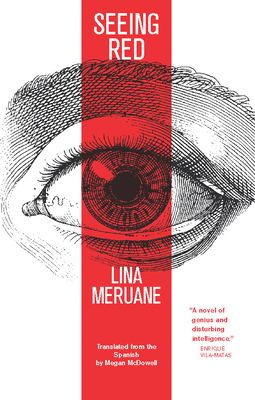 Seeing Red
by Lina Meruane
translated by Megan McDowell
I challenge anyone to read the opening scene of this book--in which the blood vessels in the narrator's eyes burst, causing her to go partially blind--and then try to put it down. This autobiographical novel defies what we've come to expect from an "illness narrative" and instead delivers something viscerally beautiful and completely surprising. Meruane is a prolific author, but this is her first book to appear in English. Let's all hope they keep coming!
-- Caitlin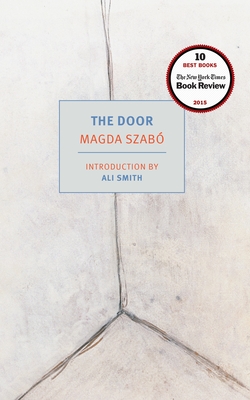 The Door
by Magda Szabo
translated by Len Rix
A story of the ultimate love and ultimate betrayal between two Hungarian women. As Magda says of Emerence, there are some books that are "capable of arousing the finest feelings in [you], and also the most base." This is one you won't soon forget.
-- Cari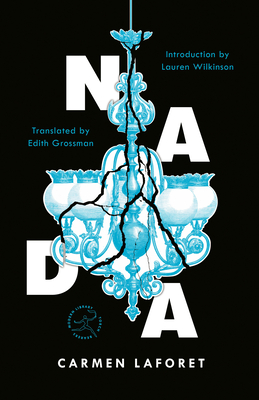 Nada
by Carmen Lafouret
translated by Edith Grossman
Originally published in Spanish, Nada , which translates as "nothing" in English, is a small package packed with deep and dense amounts of existentialism. Andrea is staying with extended family in Francoist Barcelona while she studies at university, and the disfunctional dynamics of her family, environment, and social circle are juxtaposed with her seemingly blank and empty dialogue with life. Following Andrea on her journey evokes that singularly Spanish mixture of beautiful melancholy and lingering nostalgia.
-- Cara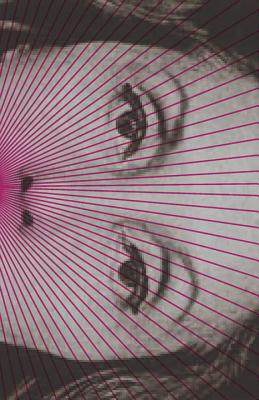 The Complete Stories
by Clarice Lispector
translated by Katrina Dodson
If you haven't taken the time to delve into the world of Lispector then the time is now! Katrina Dodson's tireless work translating Lispector's stories is a thing of grandeur. Step into stunning Brazil as seen through Lispector's eyes, she is one of the literary world's true treasures.
-- Nick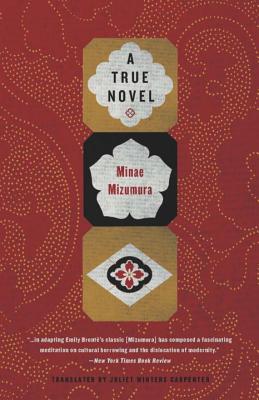 A True Novel
by Minae Mizumura
translated by Juliet Winters Carpenter
Wuthering Heights told through the lens of the traditional Japanese true novel, this story within stories touches the heart of class relations and unrequited love. You get all of the drama of Bronte's characters without the need to hate them and such restrained poetry that it will haunt you long after you finish--after all, what is true?
-- Cari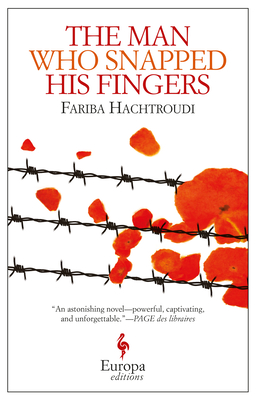 The Man Who Snapped His Fingers
by Fariba Hachtroudi
translated by Alison Anderson
This novel offers a powerful account of refugee experience told from two somewhat opposed perspectives. 'The Colonel' is a former head of security for the dictator of a theocratic republic. Through coincidence (or providence?) he meets Vima, a translator and former prisoner of the state. Both are living in exile and find that their stories are woven together through love (though not for each other). It is at times harrowing and other times hopeful. I cannot recommend it enough.
-- Cody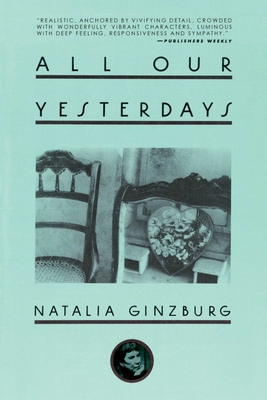 All Our Yesterdays
by Natalia Ginzburg
translated by Angus Davidson
Natalia Ginzburg is an author before her time, exploring the complexities of womanhood and family-life in a post-fascist Italy. Combining philosophy with astute observation, Ginzburg lays out Italy for us in a lens that is under-represented. With a strong voice, and a strong opinion, her writing is frank yet also poetic and full of intriguing characters.
--Emma
Recent blog posts