Book Culture's Fall Reading List
Submitted by tanwaporn on Sat, 09/03/2016 - 4:05pm
Fall is here, and with it we say hello to brisk mornings, cozy sweaters, and reading new and old favorite books in our favorite coffee shops (ours is the Hungarian Pastry Shop). Here's what our booksellers are reading and recommending this fall:
The New, the Timely & the Topical: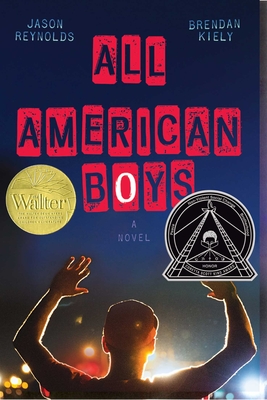 All American Boys by Jason Reynolds and Brendan Kiely
Somehow this book slipped under my radar until just now. I take full responsibility. But the issues of police brutality and wrongful imprisonment should not be slipping under anyone's radar anymore, and this book promises to be a vital and gripping addition to the conversation. It follows the lives of a black boy who was wrongfully brutalized and detained by a police officer after being accused of a crime he did not commit, and a fellow classmate who witnessed the arrest and knew the police officer in question. Excited isn't the right word for how I feel about tackling this book. I think it's going to be a reading experience akin to being dared not to flinch. But it's an important undertaking nonetheless. - Haley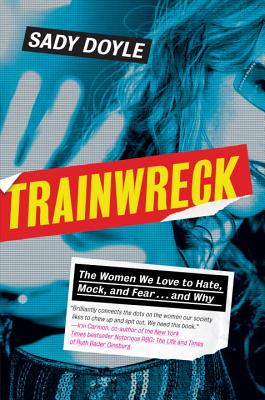 Trainwreck: The Women We Love to Hate, Mock, and Fear...and Why by Sady Doyle
Trainwreck is an enlightening, terrifying look at the history behind the modern female "trainwreck." When I think of Mary Wollstonecraft, I don't usually connect her to Paris Hilton or Britney Spears. Doyle's writing is hilarious and insightful, and so timely. One recurring question throughout Trainwreck, "Were you a nice girl?" is a hauntingly familiar refrain to any women who have been a "trainwreck" themselves. This should be required reading for everyone. - Tanwaporn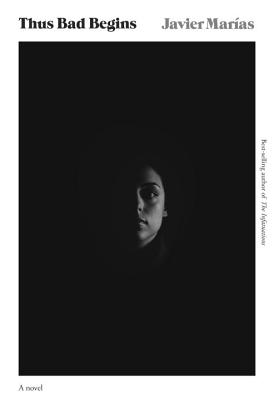 Thus Bad Begins by Javier Marías
Marías is one of my favorite writers. In this, his book, a young man takes a job as a personal assistant to a movie director; when he's asked to investigate a friend of the director's, he becomes more and more curious about his employer's unhappy marriage and history with his friend. Marías is so good at taking melodrama and making something thoughtful and beautiful out of it, so I can't wait to see what he does with this one. Out in November in an English translation from Margaret Jull Costa. - Caitlin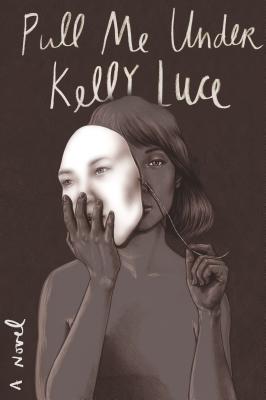 Pull Me Under by Kelly Luce
Three Scenarios in Which Hana Sasaki Grows a Tail was Kelly Luce's stunning and disconcerting debut collection of stories from A Strange Object Press. That brilliance and unnerving writing is now brought to the forefront with Luce's prodigious new novel, Pull Me Under. I was sucked into the prose and character in Luce's latest accomplishment from the very start. Rio Silvestri and Chizuru Akitani bring both the familiar and the terrifying parts of our psyche to the surface and then pull you right back down into the depths of this stunning debut novel. - Nick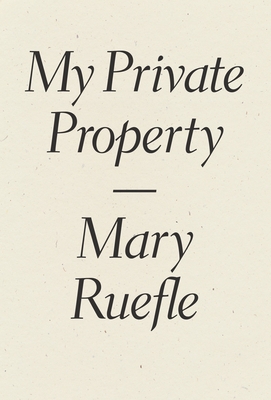 My Private Property by Mary Ruefle
The latest perfectly-titled book from Mary Ruefle. Her poetry is exact and funny without fail. Good to read in any weather, but sharp like autumn. - Maeve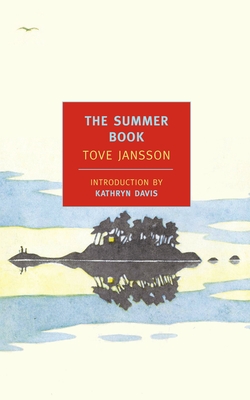 The Summer Book by Tove Jansson
I recently found out that Jansson, whom I remember as the children's author of those wonderful hippopotamus-like Moomins, has written novels as well. I figure there's no better time to read a book celebrating the natural wonders of summer than during that period right after summer ends and the seasonal nostalgia sets in. - Cara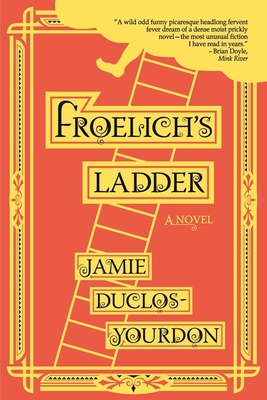 Froelich's Ladder by Jamie Duclos-Yourdon
After doing a Q&A with the author, Jamie Duclos-Yourdon, I'm so excited to read this book! The green, coastal Pacific Northwest setting and crossover appeal make for a perfect book to read with a cup of tea. - Tanwaporn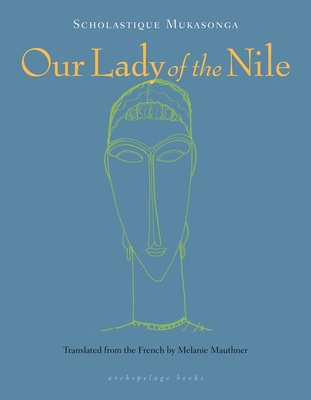 Our Lady of the Nile by Scholastique Mukasonga
A campus novel, this one set at an all-girl's Catholic boarding school in Rwanda. After hearing Susan Bernofsky compare this to Muriel Spark, I'm sold. - Caitlin
---
The Classic, the Cozy, the Creepy, and the Perfect for the Fall: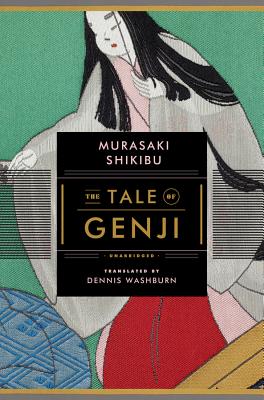 The Tale of Genji by Murasaki Shikibu
Fall seems like the right time to lock myself in my apartment and try to crack into the "world's first novel," a multi-pound book with huge whole sections devoted to my favorite subjects: romance and exile. - Maeve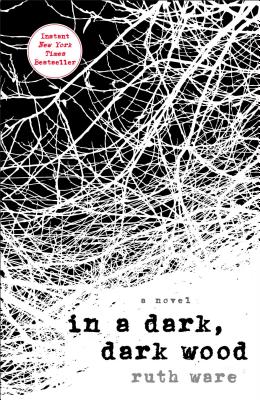 In a Dark Dark Wood by Ruth Ware
For fans of Gone Girl, this book is an essential read. Set during a bachelorette party in the English countryside, this book was something I could not put down. Who doesn't want a saucy British twist on an American favorite? Haunting, creepy, yet also brilliantly written, this book has already been picked up by Reese Witherspoon as a potential film, and is something you won't want to put down. Eerie and amazing. - Emma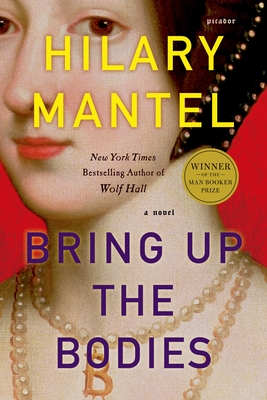 Bring Up the Bodies - Hilary Mantel
I recently read Hilary Mantel's short memoir Meeting the Devil, and I remembered how incredible, crisp, and biting her writing is. Bring Up the Bodies is a book I've been meaning to read for some time now, and this chilling story of English history feels perfect for the fall. - Emily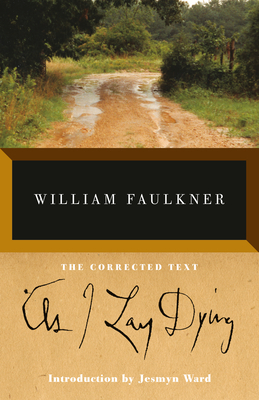 As I Lay Dying by William Faulkner
Okay, I'll admit it. I've made it 20-something years in this life and I've never read anything by Faulkner. I know. I'm sorry. But it's here, fall of 2016, that I begin to make amends. This is the first step. I've been told my legions of my lovely coworkers that As I Lay Dying is not only the Faulkner to start with but one of, and this is a direct quote, the most perfect books ever written. So, no pressure, I guess. - Haley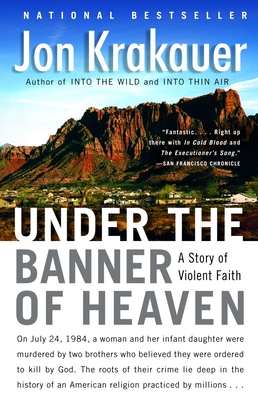 Under the Banner of Heaven by Jon Krakauer
I have a pretty healthy interest in true crime as of late, and am always looking for a great nonfiction read. I recently finished Missoula by Jon Krakauer (devastating) and was captivated by his writing. I looked into his other work and came across Under the Banner of Heaven, about two brothers who claim God commanded them to take the life of a woman and her baby girl. - Laura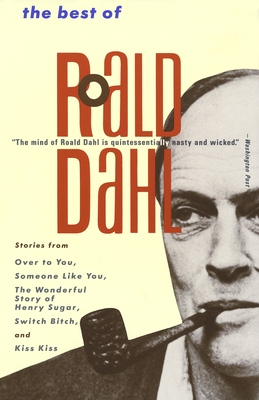 The Best of Roald Dahl by Roald Dahl
Roald Dahl was one of my favorite authors as a kid and only recently did I hear about how great his works written for "grown-ups" are. They are supposedly very sick and twisted--surprising for a children's author but then again we are talking about the man who wrote The Twits. - Lucas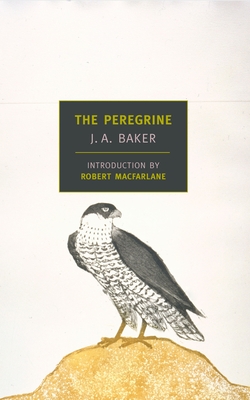 The Peregrine by J.A. Baker
I'm really interested by the stark specificity of this book's "plot," a man obsessively following every motion of two birds for one winter in the fenlands of England. I recently read an interview in which Werner Herzog suggests this book as one of very few all film students should read because of "the kind of immersion into your subject and the passion and the caliber of the prose" (Lithub). - Emily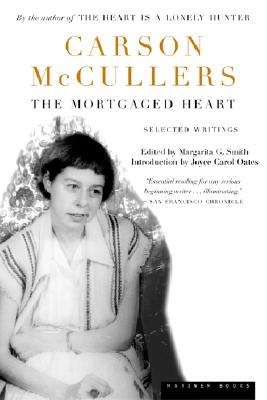 The Mortgaged Heart by Carson McCullers
Carson McCullers is the coolest person I can think of. She is the author of truly spooky/wise fiction. Here is a collection of her stories, plus her nonfiction and poems, all of it probably equally spooky/wise and surprising. - Maeve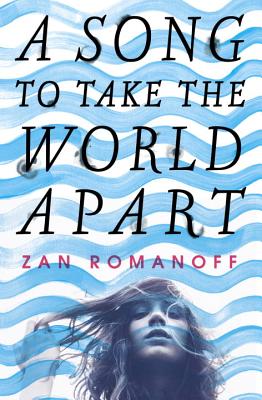 A Song to Take the World Apart by Zan Romanoff
It's definitely not hard to get me excited about most YA books if there's anything supernatural about them. But it gets even easier as soon as anything resembling a mermaid is involved. That's what this book has in store for me. The main character has been told her whole life that she's never allowed to sing. Because she is from a family of sirens!!! Yes!!! That is honestly all I need to know about this book. I don't care about anything else. I am 10000% in. Pitch over. - Haley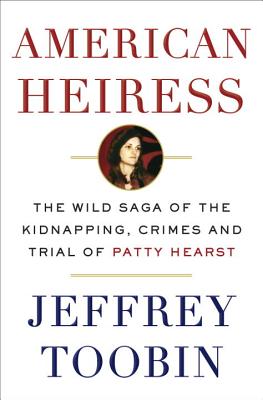 American Heiress by Jeffrey Toobin
I recently watched the CNN docuseries about the 60s and 70s and learned so much that I had previously not known or had perhaps just forgotten. One of the stories that stuck out to me was the Patty Hearst story, about the kidnapping and trial of the heiress to the Hearst fortune. When I learned that Jeffrey Toobin was releasing this book I knew I had to read it. I'm excited to dive in! - Laura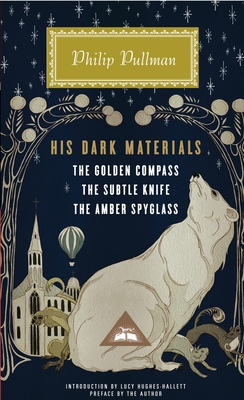 His Dark Materials by Phillip Pullman
The Everyman's Library edition of the complete His Dark Materials series bound in one book is so beautiful that the day it came in I had to buy it. Which means it's finally time for a long overdue reread! This series was extremely impactful for me as a child and I'm definitely looking forward to picking up on new things this time around. Plus, one of our lovely booksellers has never read it before, so we're going to book club it! I'm so excited! - Haley
What are you reading this fall? Let us know on Twiter @bookculture!
---