Please allow 2-4 days for order processing for ALL orders, in addition to shipping times.

We are currently working with very limited staffing and your patience is greatly appreciated. Thank you!
Book Culture Selects: September Picks
Submitted by haley on Tue, 09/06/2016 - 4:26pm
Another month, another batch of exciting books sent out to our loyal subscribers through the Book Culture Selects program! What could be better than getting a book sent right to your door so you can skip the middle man and get right to curling up with something new to read as the weather cools down? I certainly can't think of anything.

If you're curious about our Selects program, take a look at what our booksellers sent out for the month of September! As always, you can read more about the different programs available and sign up for a Book Culture Selects subscription here! Happy reading!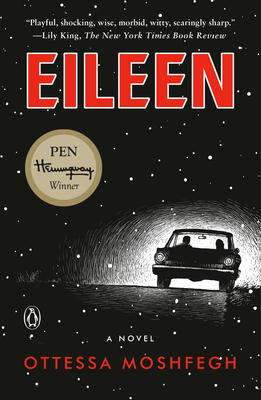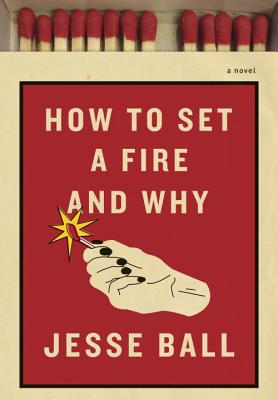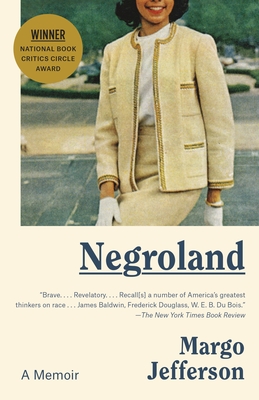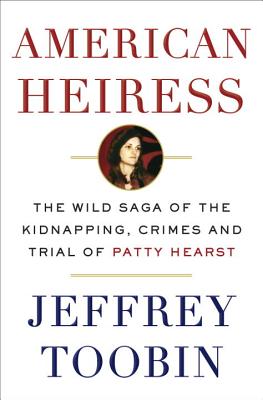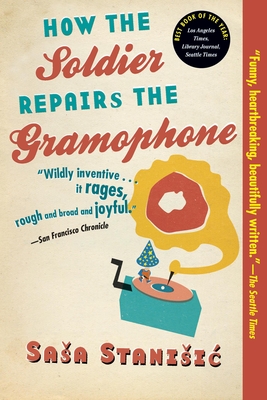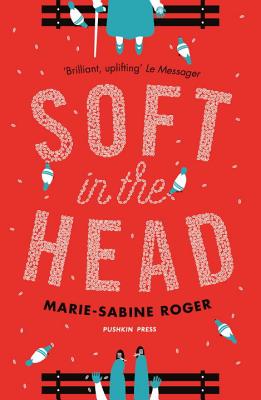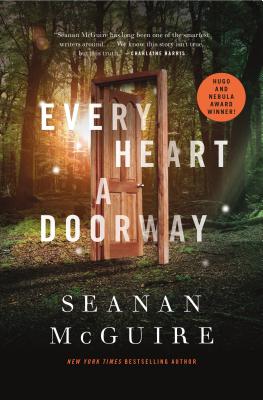 New and Noteworthy Fiction Paperback: Eileen by Otessa Moshfegh
New and Noteworthy Fiction Hardcover: How to Set a Fire and Why by Jesse Ball
New and Noteworthy Non-Fiction Paperback: Negroland by Margo Jefferson
New and Noteworthy Non-Fiction Hardcover: American Heiress by Jeffrey Toobin
Literature in Translation: Soft in the Head by Marie-Sabine Roger
Around the World: How the Soldier Repairs the Gramophone by Sasa Stanisic
Forever Young Adult: Every Heart a Doorway by Seanan Mcguire