Q&A with Jane Mushabac, author of "His Hundred Years"
Submitted by tanwaporn on Sat, 09/17/2016 - 1:56pm
Jane Mushabac, author of the wonderful novel: His Hundred Years: A Tale, sat down for a wonderful, insightful Q&A with us. Make sure to pick up your own copy of the novel today!
1. How did you come to write His Hundred Years?
I had written a book on a great American writer, Melville, and one on a great American city, New York, when I saw it was time to write my novel about Turkey. My mother's and father's families lived in Turkey for over four centuries. Even though they were Jewish and New York is a very Jewish city, aside from my family I've known few Turkish people, and my background has long made me feel different from people I know and love. I'd been doing some translations, an NPR radio play, fiction; people wanted to hear more about my Turkish characters. Instead of just seeing my background as emotional and patriarchal, I could address the world I needed to understand and explore both its great pleasures and disjunctions. I wrote about a Turkish peddler, a Jew. My twenty-eight short episodes are set in the Turkish countryside in the early 1900s, in New York in the late 1900s, and elsewhere. A non-sequential chronology makes my peddler's perseverance a kind of crazy repeating loop—my Turkish Jew became an everyman.
2. What are you currently reading?
I'm currently reading
The Garden of Departed Cats
by the Turkish writer Bilge Karasu. I love it. I know people say he's like this one or that one, but no, he's Turkish. It's wildly and paradoxically freeing the way the fish that the fisherman catches, slowly but ineluctably swallows the fisherman's whole arm. The sea dominates and frees Karasu's fables in some way that I can't quite explain. I think many great contemporary novels have memorable plots, and readers are impressed by all the writers have achieved. But in Karasu, instead of plot, the connection to the uncertainty of the dream—the visceral, the physical—is wildly supreme, never tiresome, draws us in, keeps us.
3. Do you have a personal favorite book of all time? If so, can you share it and tell us why?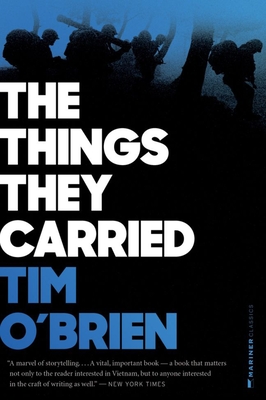 In my CUNY teaching most semesters we read Oedipus the King aloud as a group. It's like Noh drama, powerful, searing. Students play the individual parts and the whole class chants the plaints of the chorus even though we don't understand half of what the chorus is saying, only a terrible hope and fear. I'm working on a short book, The Plague of Thebes, about writing in our own time of plagues.
Recent blog posts