Book Culture Selects: November
Submitted by haley on Mon, 11/21/2016 - 6:02pm
There's a chill in the air. Gift hunting season is upon us. But if you've got a voracious bookworm on your shopping list this year, look no further! Book Culture Selects is the perfect gift for any book lover, including yourself.
If you're wondering if Book Culture Selects might be right for you or someone you love, take a peek at the titles our booksellers picked out for each program in November!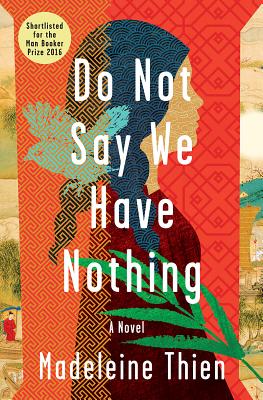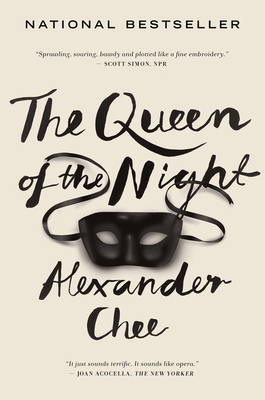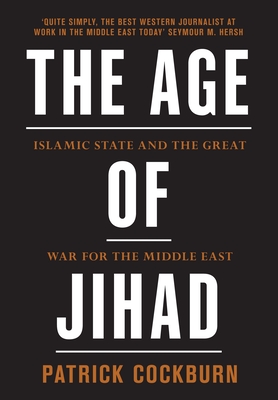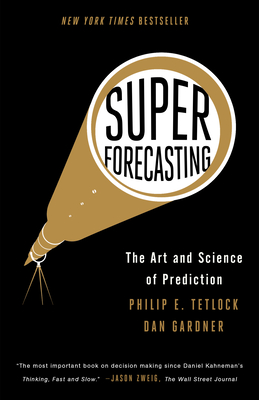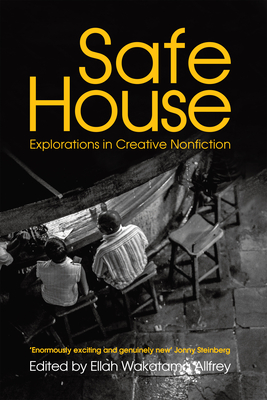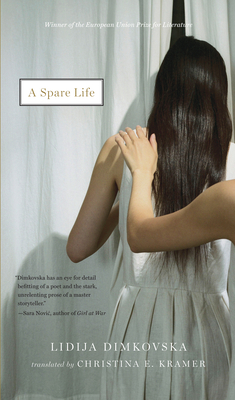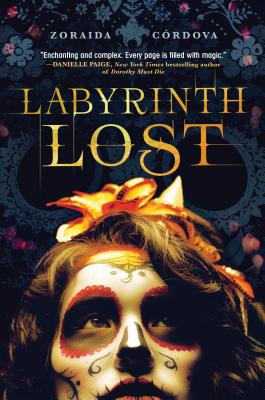 New and Noteworthy Fiction Hardcover: Do Not Say We Have Nothing by Madeleine Thien
New and Noteworthy Fiction Paperback: The Queen of the Night by Alexander Chee
New and Noteworthy Non-Fiction Hardcover: The Age of Jihad by Patrick Cockburn
New and Noteworthy Non-Fiction Paperback: Superforecasting by David E. Tetlock and Dan Gardner
Around the World: Safe House by Ellah Wakatama Allfrey
Literature in Translation: A Spare Life by Lidija Dimkovska
Forever Young Adult: Labyrinth Lost by Zoraida Cordova
Visit the main subscription page for more information and to sign yourself or someone you love up today! Plus, stay tuned for an exciting Selects announcement next week!