Lots of News from Book Culture Selects
Submitted by haley on Wed, 12/07/2016 - 3:25pm
The holidays have proven to be a very, very exciting time for Book Culture Selects! The great gift hunt is upon us all, and now more than ever Selects makes an excellent option for the bookworm on your list. To make it even more enticing, we've added two brand new subscription options, AND a free bonus for anyone who signs up this month: any subscription purchased between now and December 20th will be shipped out January 1st with a free Book Culture tote bag included in the box!
Any subscription purchased between now and December 20th will be shipped out January 1st with a free Book Culture tote bag included in the package! And now, along with our five existing programs, you can purchase a Poetry or Life Stories subscription! Get to know a little more about these two brand new options:
The best poems badger us. They settle down next to us and ask the questions that never would have occurred to us. They ask us questions for several minutes, maybe a day, sometimes for years. Their odd worlds stay with us. These are the poems we grow to love, even if we can't answer their questions, especially when they bewilder us. Contemporary poetry is expanding into thrilling new territory, and the questions it asks us are more urgent now than ever. Our poetry subscription highlights the innovativeness and diversity of contemporary American poetry. Selections will range from debut collections published by small presses to celebrated poets' latest volumes.
The Life Stories subscription features handpicked selections from the world of memoir and biography. For us, there are few experiences comparable to sinking into a great book knowing the events taking place in the story are the author's true life experiences. Explore the world we live in through the lens of someone else's point of view. We will feature authors from all walks of life who have a story that begs to be told. All selections will be new titles that have come out within the past six months.

As if all that wasn't thrilling enough, the December Selects list just so happened to be one of our most distinguished yet: the day after we sent everyone's boxes out, the New and Noteworthy Paperback Fiction title was named one of the New York Times' 10 Best Books of 2016! In fact, we had three past subscription titles on the Times' Best lists for the year: The Great American Whatever, The Vegetarian, and The Association of Small Bombs. Not too bad, considering we've only been up and running since May!
Here's the full list of what we sent out in December: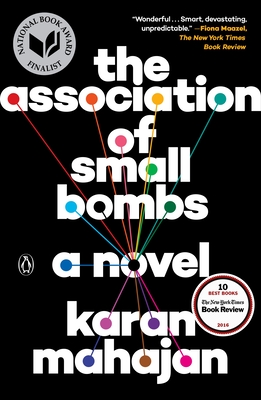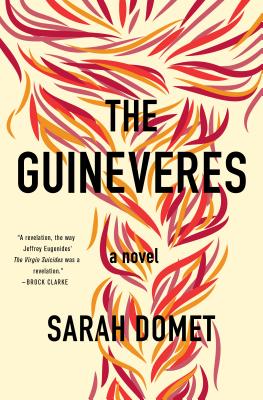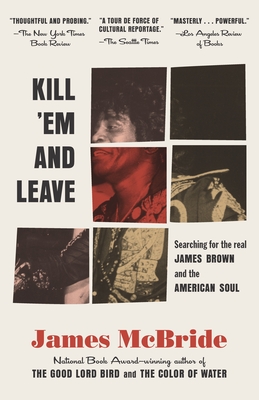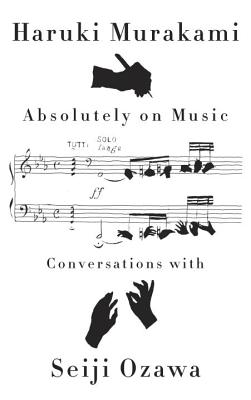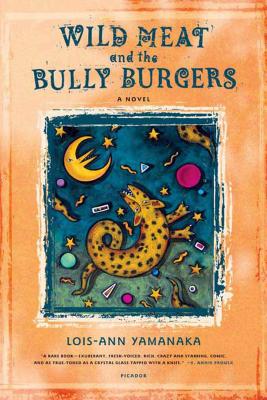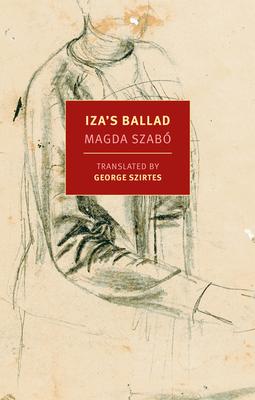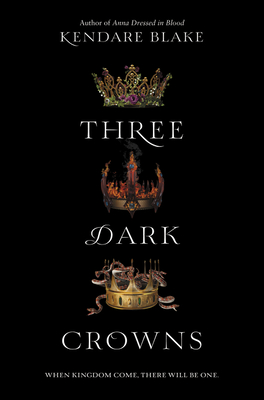 New and Noteworthy Fiction Paperback (x): The Association of Small Bombs by Karan Mahajan
New and Noteworthy Fiction Hardcover (x): The Guineveres by Sarah Domet
New and Noteworthy Non-Fiction Paperback (x): Kill 'Em And Leave by James McBride
New and Noteworthy Non-Fiction Hardcover (x): Absolutely on Music by Haruki Murakami
Around the World (x): Wild Meat and the Bully Burgers by Lois-Ann Yamanaka
Literature in Translation (x): Iza's Ballad by Magda Szabo
Forever Young Adult (x): Three Dark Crowns by Kendare Blake
The deadline to sign up for a subscription that will start January 1st (and include your free Book Culture tote) is December 20th! Visit the main subscription page for FAQs, more information about each program, and to sign up! Feel free to email us at subscription@bookculture.com with any questions or concerns.