In Celebration of Book Culture's Foray into Romance
Submitted by info@bookculture.com on Tue, 01/03/2017 - 6:28pm
Book Culture on Columbus is getting a brand new romance section! Eloisa James, author of My American Duchess, Four Nights With the Duke, and the forthcoming Seven Minutes in Heaven, just to name a few, has graciously agreed to help curate the section. Today we're welcoming her to the blog to talk about a few of her favorites!
People often ask me why "romance" as a genre matters. It's a complicated question, one that goes beyond the mere fact of entertainment. Joy matters, and I feel joy after reading a good romance. Genre fiction as a whole offers an escape from daily life—out of the slough of despond and into another world. That's a great gift.
A lot of indy bookstores, in particular, generally ignore romance—but not Book Culture! They are bravely giving me three shelves to populate as I wish. I chose around 60 books, guaranteed to bring joy.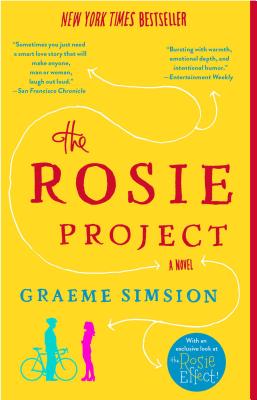 Graeme Simsion's The Rosie Project was marketed as literary fiction, but it's a romance as well. Don Tillman is a socially inept professor of genetics who decides he wants a wife. I laughed aloud reading this book!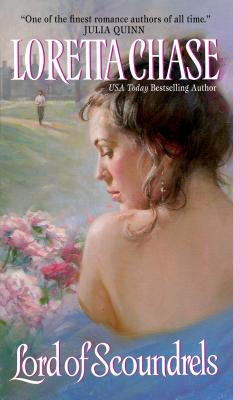 Loretta Chase's Lord of Scoundrels is a historical romance par excellence. The heroine is witty, brilliant—and when wronged, she shoots the hero. For real. (Spoiler Alert: He lives!)
Jill Barnett's Bewitching is a historical version of the TV show starring a witch whose spells often go wrong. Garwood's version of the ordinary husband, Dick, is something less than ordinary, creating a delightful twist on a beloved classic.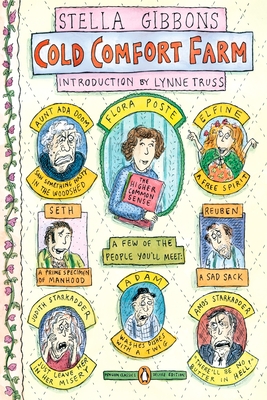 Stella Gibbons's Cold Comfort Farm is a romance from the 1930s, loaded with satirical references to literary fiction. Gibbons's heroine goes to live with distant relatives at a farm (think D.H. Lawrence) and basically whips them all into shape. This is one of those novels that I couldn't stop telling people about.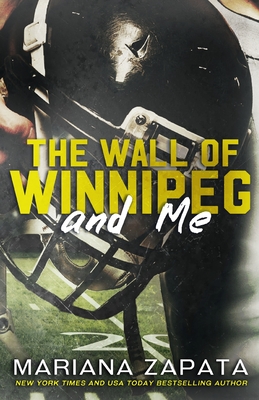 Mariana Zapata's The Wall of Winnipeg and Me falls into the popular category of sports romances. The heroine is an assistant to an top athlete who behaves like a jerk—so she tells him so and quits. I love the fact that when he begs her to come back, she basically flips him off.
All of these books are feminist and joyful—a combination that we all need to cultivate.
Thanks, Eloisa! Don't forget to join us on January 31st to celebrate her newest book, Seven Minutes in Heaven.
---
Eloisa James is a Shakespeare professor at Fordham University and author of 22 New York Times bestselling historical romances. She's the mother of two, and wrote a memoir, the bestseller Paris in Love, about the year her family moved to France. In a particularly delicious irony for a romance writer, she is married to a genuine Italian knight.
Recent blog posts