New Year, New Book Culture Selects Picks!
Submitted by haley on Wed, 01/18/2017 - 2:01pm
Happy New Year from all of us here at Book Culture Selects! The holiday season was huge for us, and we're so excited and honored to start reading with so many of you!
January was a record-breaking month for us; we sent out over twice as many boxes as any previous month since the program's launch. We also sent out the very first selections from our two brand new programs, Life Stories and Poetry. All in all, a thrilling start to 2017.
Here's the full list of titles from our first batch of Selects in the new year: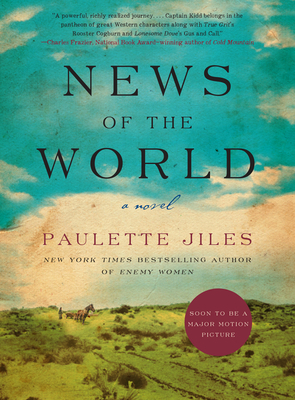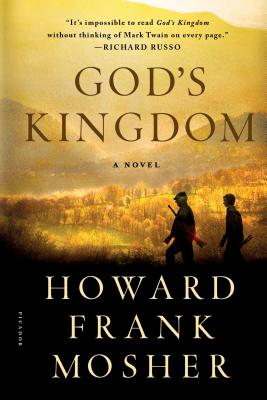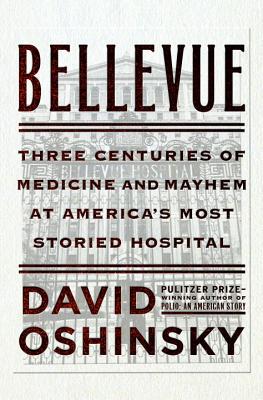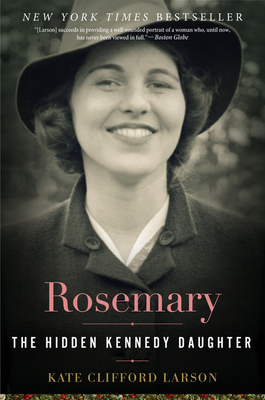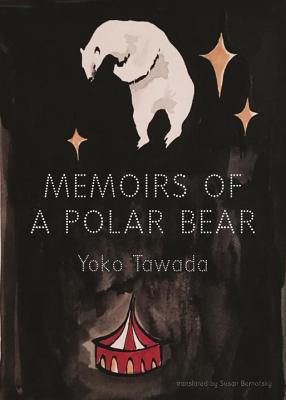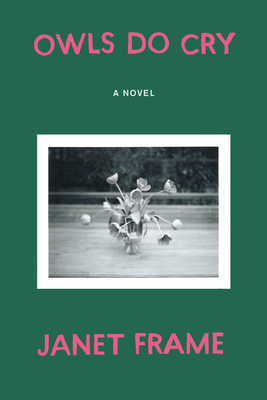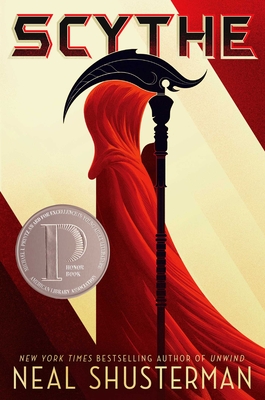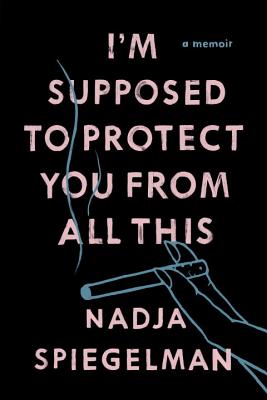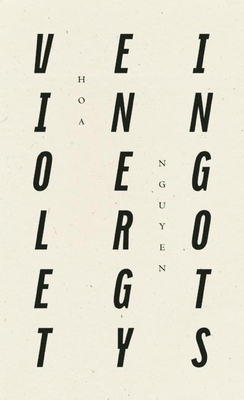 New and Noteworthy Fiction Hardcover: News of the World by Paulette Jiles
New and Noteworthy Fiction Paperback: God's Kingdom by Howard Frank Mosher
New and Noteworthy Non-Fiction Hardcover: Bellevue by David Oshinsky
New and Noteworthy Non-Fiction Paperback: Rosemary by Kate Clifford Larson
Literature in Translation: Memoirs of a Polar Bear by Yoko Tawada
Around the World: Owls Do Cry by Janet Frame
Forever Young Adult: Scythe by Neal Schusterman
Life Stories: I'm Supposed to Protect You From All of This by Nadja Spiegelman
Poetry: Violet Energy Ingots by Hoa Nguyen
Intrigued by any of these titles? You can learn more about each program here on the main Selects page. There you'll also find helpful FAQs and links to sign up and start reading with us!