What to Read in Light of Trump: Syllabus Edition
Submitted by info@bookculture.com on Wed, 02/01/2017 - 5:14pm
One of the perks of working at Book Culture is having the opportunity to peruse the reading lists for classes at Columbia, Barnard, and beyond. As we struggle to understand and move forward in the wake of Trump's inauguration, we wondered: what do the faculty members in our community think we ought to be reading? Here, then, are the reading lists for a few relevant classes this semester.
This is the third in a series of posts responding to Trump's election. Don't miss the first two posts, Understanding What Happened and Fighting Back.
Political Science professor Robert Erikson is teaching the very timely class Aftermath of the 2016 Election. He says, "The books I assigned were recent contributions about US voters and elections but all of course were written before Trump descended the escalator and announced he was ready to run for president. They hopefully are useful for understanding the electorate on the eve of the 2016 electoral cycle."
Authoritarianism and Polarization in American Politics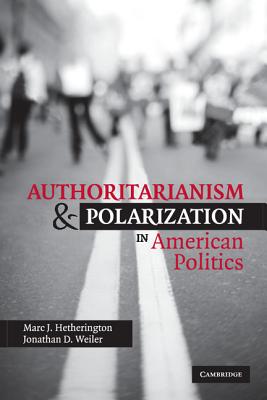 by Marc J. Hetherington and Jonathan D. Weiler
Culture War?: The Myth of a Polarized America
by Morris P. Fiorina, Samuel J. Ambrams, and Jeremy C. Pope
Democracy for Realists: Why Elections Do Not Produce Responsive Government
by Christopher H. Achen and Larry M. Bartels
The Disappearing Center: Engaged Citizens, Polarization, and American Democracy
by Alan I. Abramowitz
Do Facts Matter?: Information and Misinformation in American Politics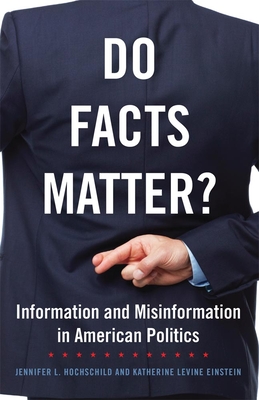 by Jennifer L. Hochschild and Katherine Levine Einstein
It's Even Worse Than It Looks: How the American Constitutional System Collided with the New Politics of Extremism
by Thomas E. Mann and Norman J. Ornstein
The Timeline of Presidential Elections: How Campaigns Do (and Do Not) Matter
by Robert S. Erikson and Christopher Wlezien
Uninformed: Why People Seem to Know So Little About Politics and What We Can Do About It
by Arthur Lupia
Professor Christina Greer is a political scientist and host/producer of the show The Aftermath on Ozy.com. This is the book list for her class Race, Policy, and American Politics.
Arresting Citizenship: The Democratic Consequences of American Crime Control

by Amy E. Lerman
Black Ethnics: Race, Immigration, and the Pursuit of the American Dream
by Christina M. Greer

The Logic of Collective Action: Public Goods and the Theory of Groups
by Mancur Olson, Jr.
Mr. Smith Goes to Prison: What My Year Behind Bars Taught Me about America's Prison Crisis
by Jeff Smith
Uneasy Alliances: Race and Party Competition in America
by Paul Frymer
Whose Black Politics?: Cases in Post-Racial Black Leadership
by Andra Gillespie
Trump has been playing into fear of immigrants for years now, but in the aftermath of his executive order closing our borders to citizens of certain, majority-Muslim countries, English professor John Gamber's class on Novels of Immigration, Relocation seems especially relevant.
The Bird is Gone: A Manifesto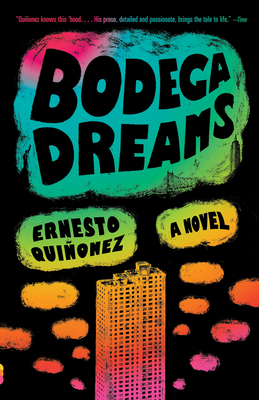 by Stephen Graham Jones
Bodega Dreams
by Ernesto Quinonez
The Brief Wondrous Life of Oscar Wao
by Junot Diaz
Drowning in Fire
by Craig S. Womack
Indian Killer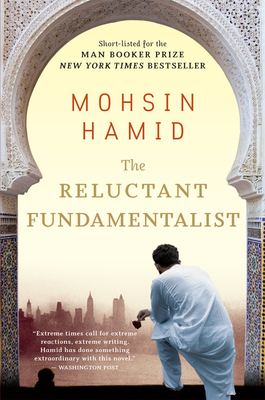 by Sherman Alexie
Middle Passage
by Charles Johnson
Monkey Bridge
by Lan Cao
Parable of the Sower
by Octavia Butler
The Reluctant Fundamentalist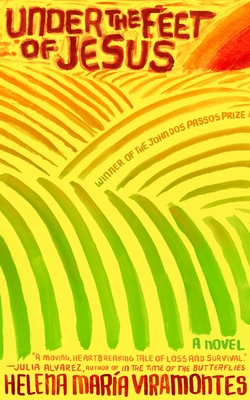 by Mohsin Hamid
Tropic of Orange
by Karen Tei Yamashita
Under the Feet of Jesus
by Helena M. Viramontes
When the Emperor Was Divine
by Julie Otsuka
Recent blog posts