Winter Reading with Book Culture Selects
Submitted by columbus@bookcu... on Fri, 02/10/2017 - 12:24pm
Everyone knows a snowstorm is the perfect excuse to stay home, gather every blanket you've got, and hunt down a great read. Or, in the case of our lucky subscribers, wait by the door for your next Selects title to come to you!
Here's the full list of books we handpicked and sent out for the month of February: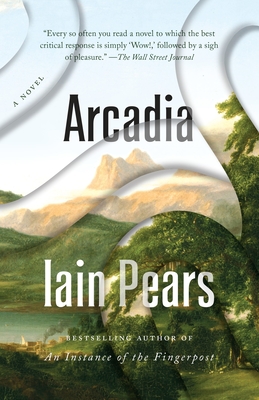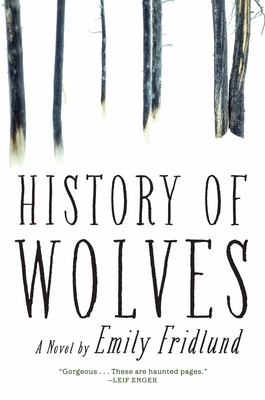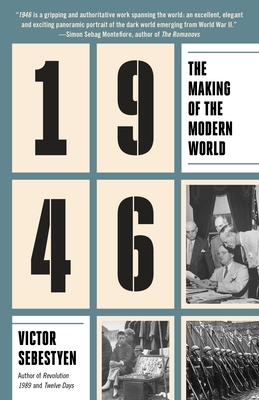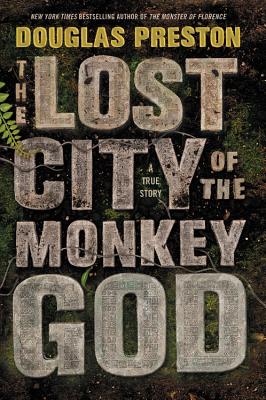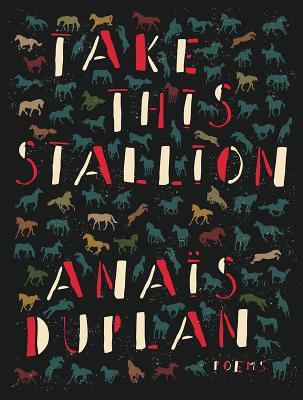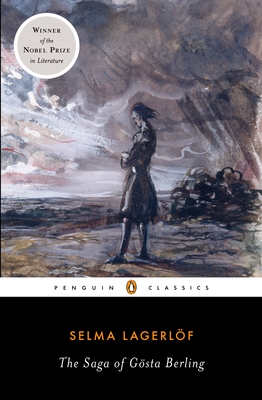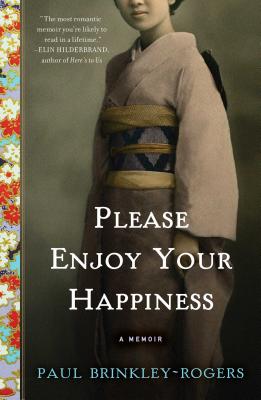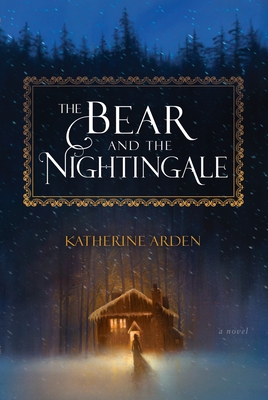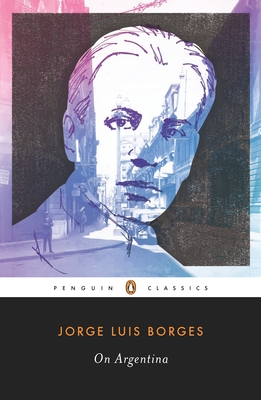 New and Noteworthy Fiction Paperback: Arcadia by Iain Pears
New and Noteworthy Fiction Hardcover: History of Wolves by Emily Fridlund
New and Noteworthy Non-Fiction Paperback: 1946 by Victor Sebestyen
New and Noteworthy Non-Fiction Hardcover: Lost City of the Monkey God by Douglas Preston
Poetry: Take This Stallion by Anais Duplan
Literature in Translation: The Saga of Gosta Berling by Selma Lagerlof
Life Stories: Please Enjoy Your Happiness by Paul Brinkley-Rogers
Forever Young Adult: The Bear and the Nightingale by Katherine Arden
Around the World: On Argentina by Jorge Louis Borges

As always, visit the main Selects page for more information about our programs, FAQs, lists of what we've sent out previously, and to sign yourself or someone you love up today!
Happy reading!
Haley from Book Culture Selects
Recent blog posts