Book Culture Selects: May
Submitted by haley on Tue, 05/09/2017 - 3:13pm
It's that time again: another round of Book Culture Selects picks are out the door and on their way to bookshelves all around the country! This month's batch is an especially global showing: from the Caribbean, to the streets of Paris, to the war-torn border between Kenya and the Congo, to mysterious and harrowing North Korea, these books promise to transport you to a new place, a new time, and a fascinating new perspective.
Here's the full list of May selections: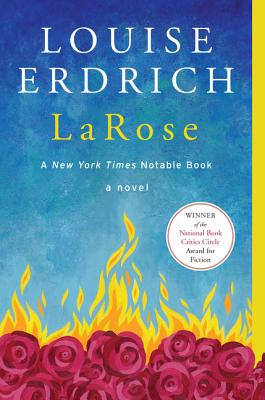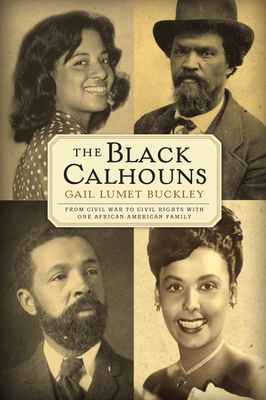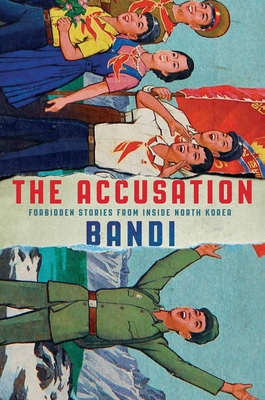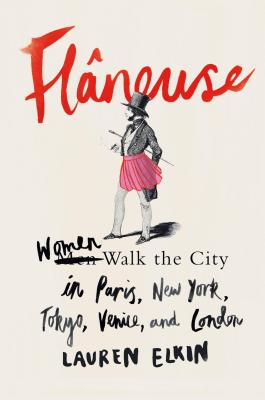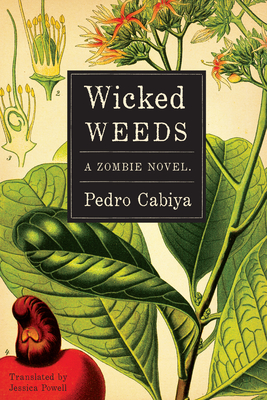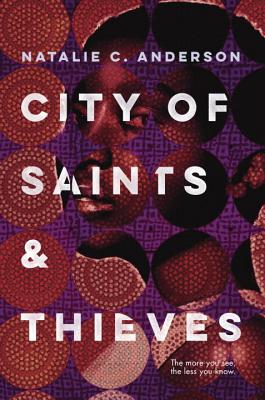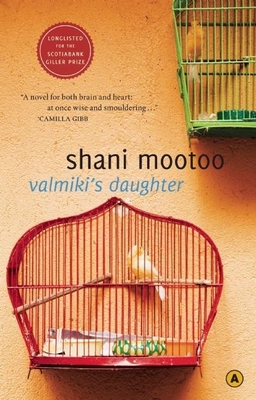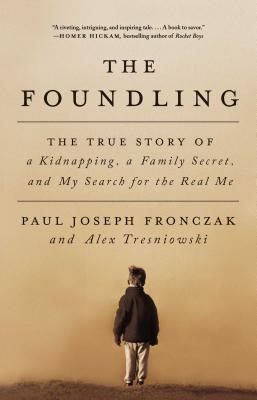 New and Noteworthy Fiction Paperback: LaRose by Louise Erdrich
New and Noteworthy Non-Fiction Paperback: The Black Calhouns by Gail Lumet Buckley
New and Noteworthy Fiction Hardcover: The Accusation by Bandi
New and Noteworthy Non-Fiction Hardcover: Flaneuse by Lauren Elkin
Literature in Translation: Wicked Weeds by Pedro Cabiya
Forever Young Adult: City of Saints and Thieves by Natalie C. Anderson
Around the World: Valmiki's Daughter by Shani Mootoo
Life Stories: The Foundling by Paul Joseph Fronczak
Poetry: I Love It Though by Alli Warren
For more information about our subscription options, check out the main Selects page. Plus, stay tuned for some exciting announcements regarding children's subscription options coming this summer!

Happy reading!