August Picks: Book Culture Selects
Submitted by haley on Sat, 07/29/2017 - 4:34pm
It's that time again! Every month, we hand-pick books for our wonderful subscribers across all 11 available programs! If you're looking for something to sink your teeth into during the scorching days ahead, we really can't recommend these highly enough.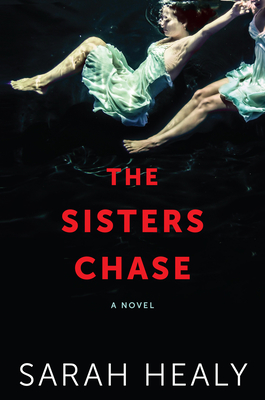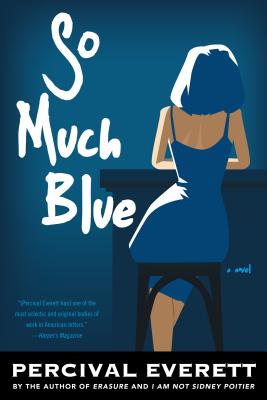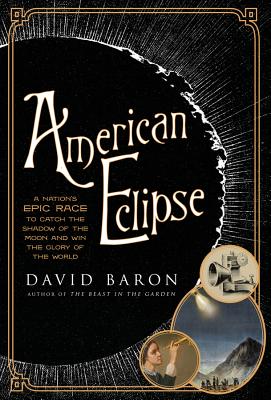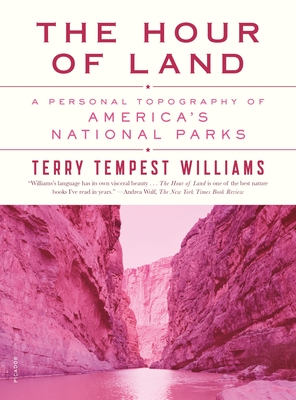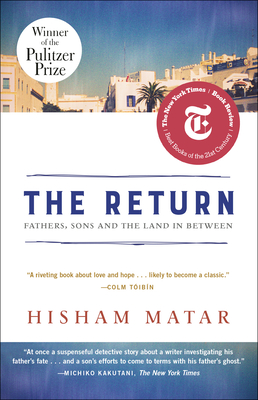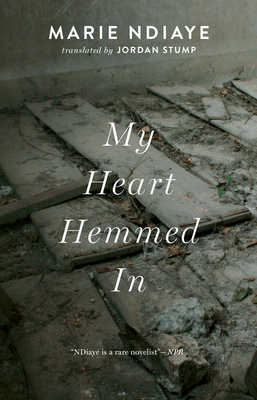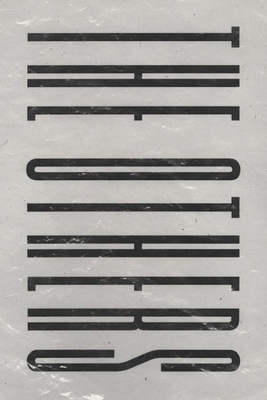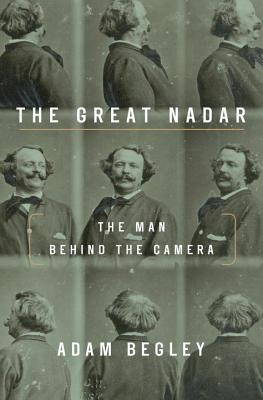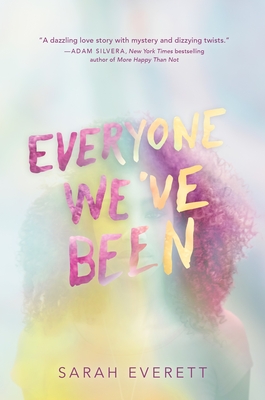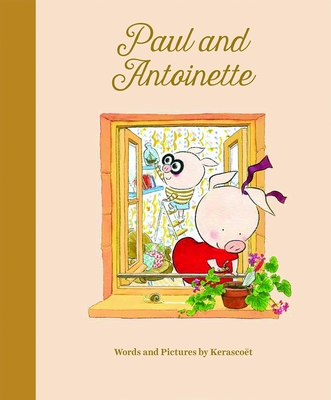 New and Noteworthy Fiction Hardcover: The Sisters Chase by Sarah Healy
New and Noteworthy Fiction Paperback: So Much Blue by Percival Everett
New and Noteworthy Non-Fiction Hardcover: American Eclipse by David Baron
New and Noteworthy Non-Fiction Paperback: The Hour of Land by Terry Tempest Williams
Around the World: The Return by Hisham Matar
Literature in Translation: My Heart Hemmed In by Marie NDiaye
Poetry: The Others by Matthew Rohrer
Life Stories: The Great Nadar by Adam Begley
Forever Young Adult: Everyone We've Been by Sarah Everett
Picture Books: Paul and Antoinette by Kerascoët
You can learn more about all our subscription options here and if you have questions about any of it, feel free to drop us a line at subscription@bookculture.com anytime!
Happy reading!