Book Culture on Columbus features Lucas's Staff Picks this Month
Please allow 3-4 days for order processing for ALL orders, in addition to shipping times.

We are currently working with very limited staffing and your patience is greatly appreciated. Thank you!
Submitted by info@bookculture.com on Thu, 08/03/2017 - 5:35pm
Every month, Book Culture on Columbus features a bookseller's favorite books. This month, they show off Lucas's staff picks, which range from dark short stories to essays on film to the diaries of one of literature's most beloved erotica writers. Read Lucas's thoughts on them below and stop by the store to pick up some of these excellent books!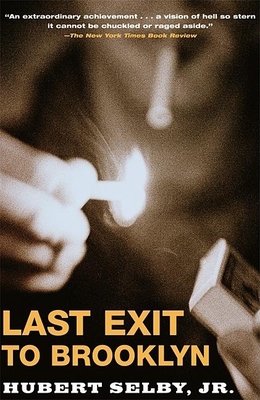 Dopefiend by Donald Goines
Largely unknown to the mainstream, this bleak crime tragedy is about characters in an urban community whose lives are destroyed by a repulsive heroin dealer. Disturbing from beginning to end so it's not for the faint of heart.
Last Exit to Brooklyn by Hubert Selby Jr.
Six vignettes set in the poor neighborhoods of 1950s Brooklyn, Selby's characters are gangsters, prostitutes, factory workers, transvestites, and wife-beaters. A seminal work in the sub-genre of transgressive fiction.
Broken by Daniel Clay
Part coming of age story, part domestic melodrama, and part slasher thriller. A funny and edgy homage to Harper Lee's To Kill a Mockingbird set in a working-class suburb in contemporary England.
High-Rise by J.G. Ballard
The posh tenants of a Utopian luxury apartment complex descend into madness and savagery committing horrible acts of violence and perversions. One of Ballard's many misanthropic visions of a world going down the tubes.
Out by Natsuo Kirino
Four working-class Japanese women cover up a crime only to find things get naturally worse and worse. Masquerading as a noir mystery, it's a brilliant and darkly comedic social commentary on the struggles of women in the contemporary world from the criminally-underrated and little-known author, Natsuo Kirino.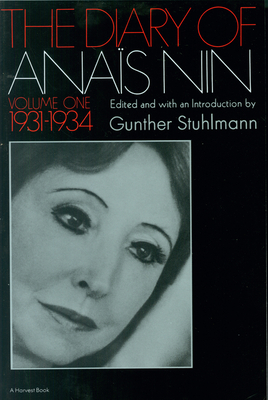 ZeroZeroZero by Roberto Saviano
Gripping true-crime from journalist Roberto Saviano about cocaine trafficking and the destructive effects it has on the entire world. A considerable portion focuses on the history of the Mexican cartels, their relationship with the DEA, and descriptions of their gruesome acts of violence and terror. Definitely an intense read.
The Diary of Anais Nin, Vol. 1: 1931-1934 by Anais Nin
Not like reading your sister's diary, that's for sure. Nin's entries are lyrical and packed with an emotional honesty in full-force. A good amount of the diary describes her famous relationship with author Henry Miller and his wife, June.
The Carousel of Desire by Eric-Emmanuel Schmitt
The lightest read out of all my picks and yet physically the heaviest. An epic work of erotica featuring a cast of colorful characters--the residents of a bourgeois community in Brussels. Very funny and sweet yet transgressive.
Werner Herzog - Guide for the Perplexed by Werner Herzog and Paul Cronin
Ever wonder what goes on in Werner Herzog's mind? Here is a collection of in-depth and fascinating interviews with the eccentric German filmmaker/poet/adventurer. He discusses his entire career as well as his bizarre and esoteric viewpoints. An essential book for film buffs.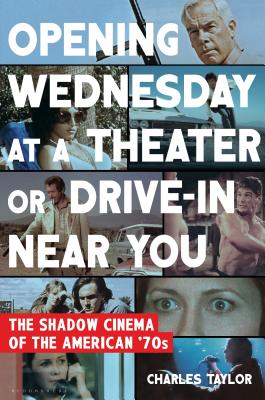 On Writing by Charles Bukowski
This isn't a guide to aspiring writers providing instruction on technique, so please don't expect that. It's a collection of letters and notes, published posthumously about writing and publishing; a raw entry into Bukowski's insane (yet sane) mind.
Cathedral by Raymond Carver
Carver's voice is so simple and unpretentious. No other author wrote about middle America better than he did; which makes sense given Carver came from a textbook blue-collar family and worked as a janitor before becoming a writer. This is my favorite of his short story collections; realistic, melancholic, and even periodically humorous.
Opening Wednesday at a Theater or Drive-In Near You: the Shadow Cinema of the '70s by Charles Taylor
A collection of film essays about the gritty, edgy overlooked B-movies of the 1970s. These essays, brilliantly written by film critic Charles Taylor, break down why these films hold historical importance as they were a reflection of a problematic era: post-Vietnam War and post-Watergate.