Please allow 2-4 days for order processing for ALL orders, in addition to shipping times.

We are currently working with very limited staffing and your patience is greatly appreciated. Thank you!
Book Culture Selects September Picks
Submitted by haley on Sat, 09/09/2017 - 4:23pm
The slightest hint of fall is in the air and we are VERY EXCITED about it! Almost as excited as we are to share another month of handpicked Book Culture Selects books with you! This month's group traverses the globe-- Jamaica to South Africa to Alaska-- and explores the minute (the air we breathe), the conceptual (the intricacies of the internet), and the downright expansive (mortality itself).There's something here to interest just about anyone.
To learn more about all our subscription programs, you can visit the Selects main page! If you have questions, feel free to email subscription@bookculture.com and we'll be happy to help you!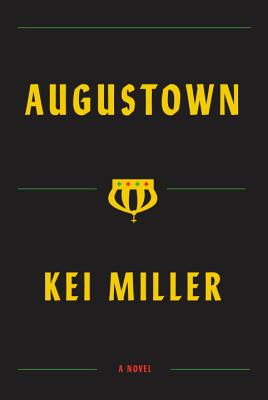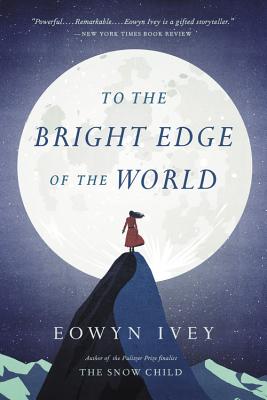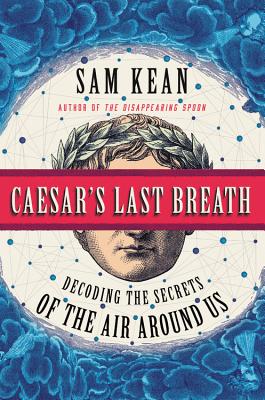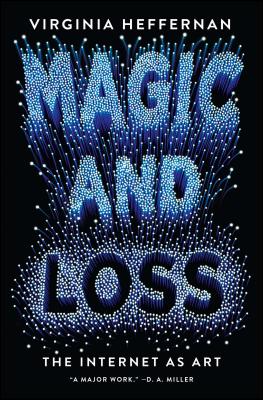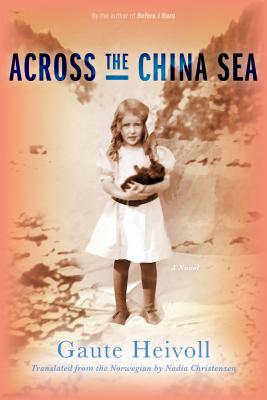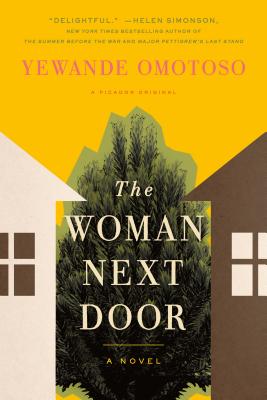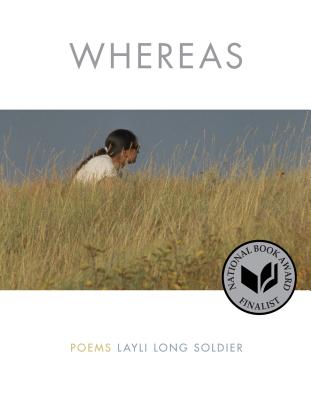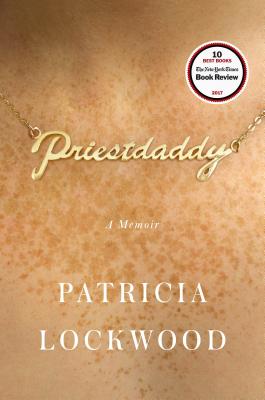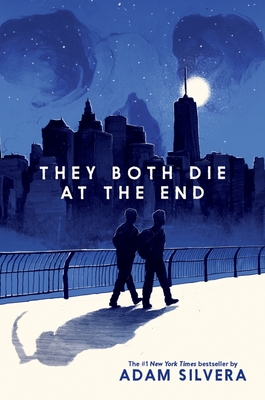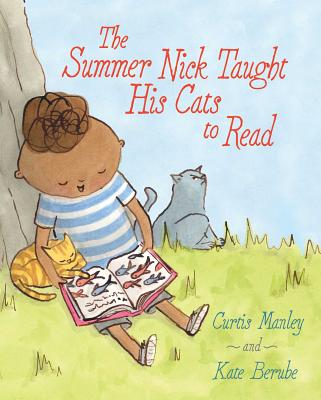 New and Noteworthy Fiction Hardcover: Augustown by Kei Miller
New and Noteworthy Fiction Paperback: To the Bright Edge of the World by Eowyn Ivey
New and Noteworthy Non-Fiction Hardcover: Caesar's Last Breath by Sam Kean
New and Noteworthy Non-Fiction Paperback: Magic and Loss by Virginia Heffernan
Literature in Translation: Across the China Sea by Gaute Heivoll
Around the World: The Woman Next Door by Yewande Omotoso
Poetry: Whereas by Layli Long Soldier
Life Stories: Priestdaddy by Patricia Lockwood
Forever Young Adult: They Both Die at the End by Adam Silvera
Picture Books: The Summer Nick Taught His Cats to Read by Curtis Manley