October Staff Picks: Spooky, Creepy, Trick-or-Treat-y!
Submitted by info@bookculture.com on Thu, 09/28/2017 - 1:38pm
Gearing up to carve some pumpkins and mull some cider? Need a spooky book to match your costume? Whether you're a haunted house addict or just in it for the candy, we've put together a list of our favorite books to accompany your October festivities.
Tales of the uncanny, Gothic novels new and old, and truth that's scarier than fiction--check out what we're reading to get into the Halloween spirit!
Her Body and Other Parties by Carmen Maria Machado
These stories reach in and grab you by the bones. In turns sexy, vibrant, raw, and weird, it's hard to believe so immaculate a collection is a debut. As lyrical as Angela Carter, as unnerving as Kelly Link, Carmen Maria Machado has instantly become one of my favorite authors.
--Devon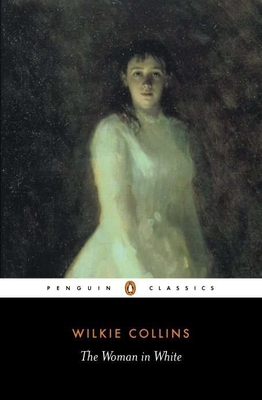 The Woman in White by Wilke Collins
I am a huge fan of Victorian pulp fiction for spooky thrills, and Wilkie Collins have everything you need to get in the spirit of the season. Ghosts, madwomen, murder--and some wholesome family drama! Fans of Austen and the Brontës are in for a sweet Halloween treat.
--Maddie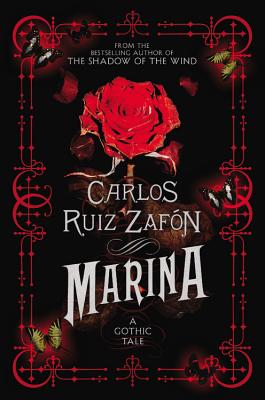 In this gothic romp through post-war Barcelona, 15-year-olds Oscar and Marina encounter reanimated prosthetic limbs, faces ravaged by acid, and the ubiquitous black butterfly. From graveyards to abandoned greenhouses, this book is spine-chillingly beautiful.
--Cara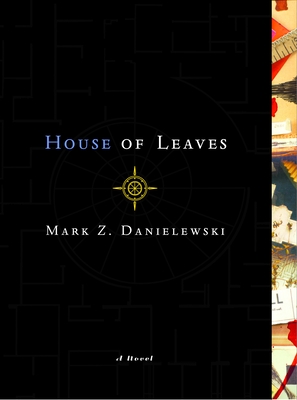 House of Leaves by Mark Z. Danielewski
I can guarantee House of Leaves is not like any other horror novel you've ever encountered. Best read alone, late at night, in a dark room, for maximum existential dread!
--Rachel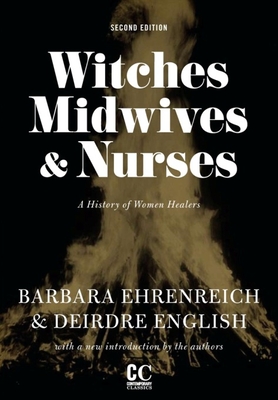 Witches, Midwives & Nurses: A History of Women Healers by Barbara Ehrenreich & Deirdre English
A fascinating look at how women healers have been suppressed and persecuted throughout history so that wealthy men could benefit; this book definitely change how you think about witches and medicine, both in the past and today.
--Katie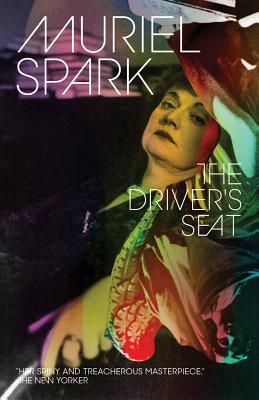 The Driver's Seat by Muriel Spark
You won't find any witches or vampires in Muriel Spark's oeuvre, but Spark is a master of the slow, excruciating build from the quotidian to the horrifying. I finished The Driver's Seat and wasn't sure if I wanted to burn it or turn back to page one and read it again. A truly singular gut-punch of a book.
--Rebecca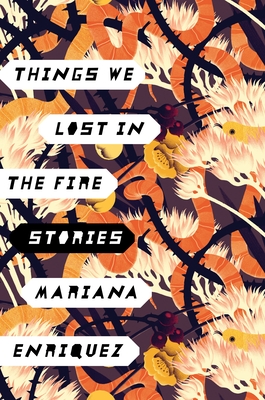 Things We Lost in the Fire by Mariana Enriquez
These stories are not for the faint of heart--they are dark, sometimes violent, sometimes grotesque, and deeply unnerving. This is Mariana Enriquez's first work to be translated into English and it will leave you wanting more.
Reminiscent of Shirley Jackson, HP Lovecraft, and Silvina Ocampo.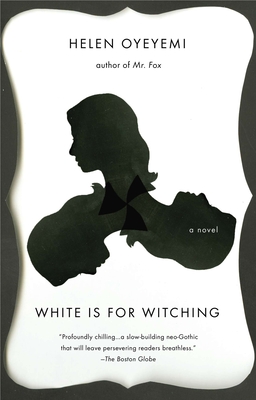 White is for Witching by Helen Oyeyemi
For three generations the Silver family has lived in their seaside mansion full of hidden passageways and dark secrets. And for three generations the Silver women have been plagued by supernatural powers. But it's 2010--the house is being turned into a Bed-and-Breakfast and Miranda Silver is just trying to navigate college, nevermind otherworldly magic. A modern take on the Gothic genre, written by Oyeyemi, who might just be the master of the contemporary fairy tale.
--Devon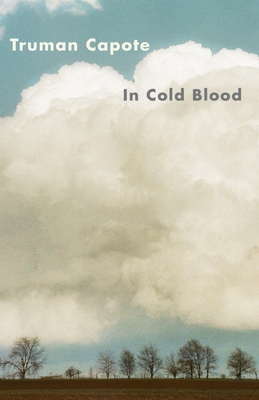 In Cold Blood by Truman Capote
If you love true crime, In Cold Blood is the original and (of course) the best. The case has all of hallmark traits of the genre; small town, seemingly innocent family, and killers with questionable motives. Capote brings it all to life with haunting details that will stay with you long after you've finished reading.
--Liz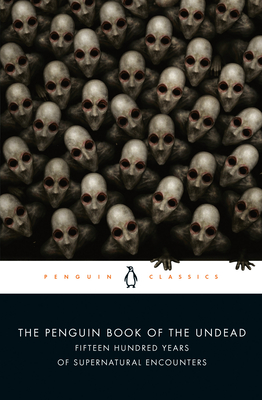 The Penguin Book of the Undead by Scott G. Bruce (ed.)
A well-compiled and informative collection of glorified ghost stories, definitely gory and steeped in the arcane. Editor Scott Bruce apparently worked his way through college as a grave digger, so we can presume he knows his material.
--Delaney
Happy Hallow-Reading!
---