Please allow 5-10 days for order processing for ALL orders, in addition to shipping times.

We are currently working with very limited staffing and your patience is greatly appreciated. Thank you!
Happy Halloween from Book Culture Selects
Submitted by haley on Thu, 10/12/2017 - 5:39pm
Happy Halloween! We thought it would be fun to honor our favorite month of the year with some delightfully spooky and ghostly reads for our subscribers this month. As you can see, our titles this month featured ghosts, graveyards, the grim reaper, and plenty more slightly spooky subjects! Here's the full list: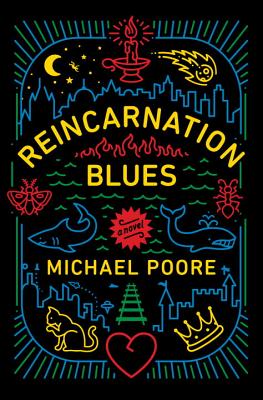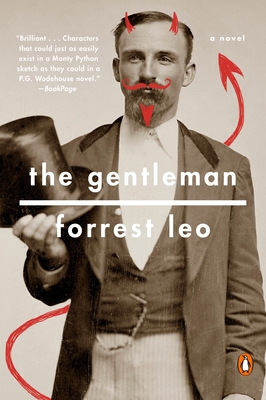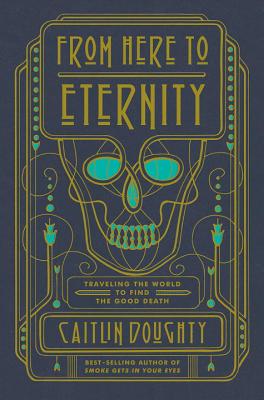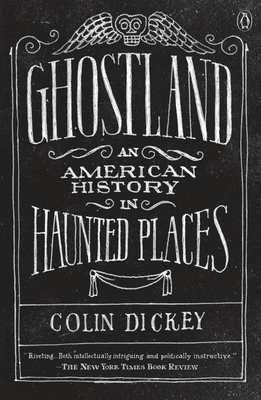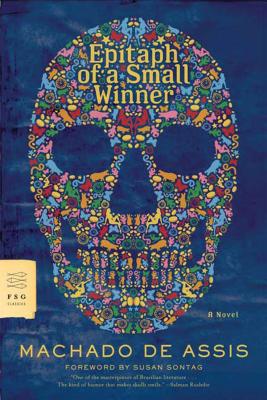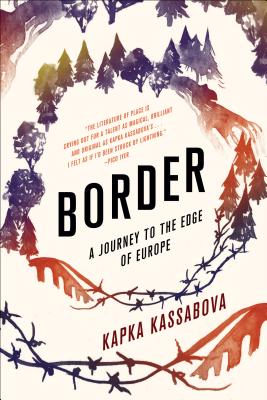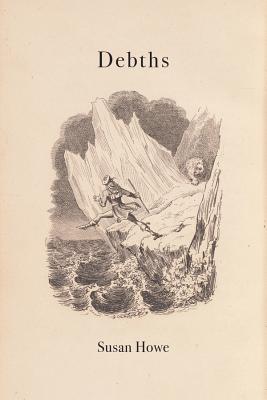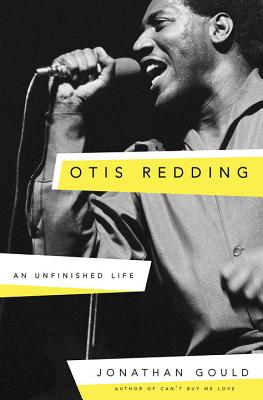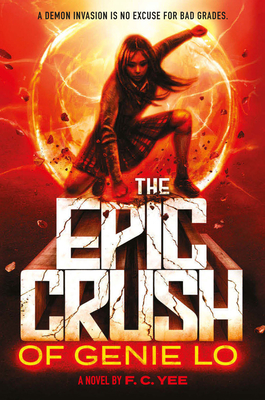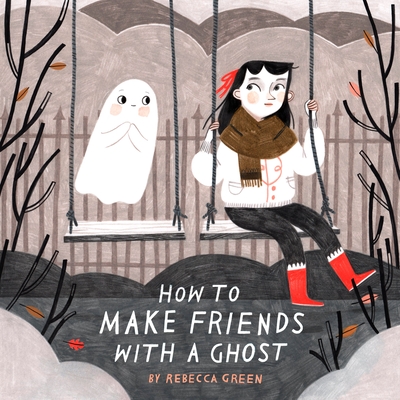 New and Noteworthy Fiction Hardcover: Reincarnation Blues by Michael Poore
New and Noteworthy Fiction Paperback: The Gentleman by Forrest Leo
New and Noteworthy Non-Fiction Hardcover: From Here to Eternity by Caitlin Doughty
New and Noteworthy Non-Fiction Paperback: Ghostland by Colin Dickey
Literature in Translation: Epitaph of a Small Winner by Machado de Assis
Around the World: Border by Kapka Kassabova
Poetry: Debths by Susan Howe
Life Stories: Otis Redding by Jonathan Gould
Forever Young Adult: The Epic Crush of Genie Lo by F. C. Yee
Picture Books: How to Make Friends with a Ghost by Rebecca Green
Visit the main Selects page to learn more about our subscription programs and get yourself or your favorite bookworm signed up today! And stay tuned for more exciting Selects news and holiday promotions coming soon!
Happy reading!