February Picks from Book Culture Selects
Submitted by haley on Wed, 02/07/2018 - 6:55pm
Doesn't January always seem 80 days long? This one seemed especially interminable. But the upside is we got to fill the grey, cold days with some of the best books out there-- call it "research" for the Book Culture Selects subscription program! Subscription homework is the best. And it paid off! Check out the full list of February selections below: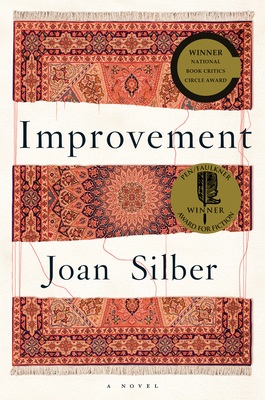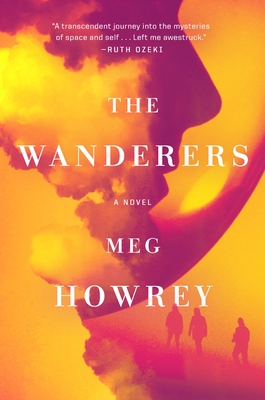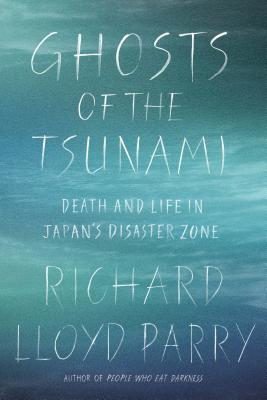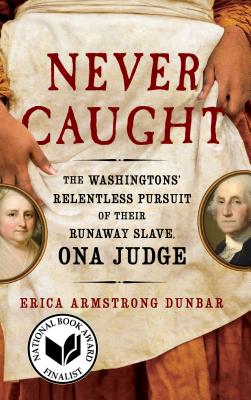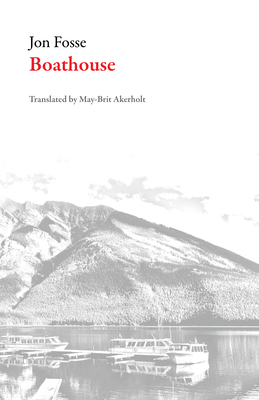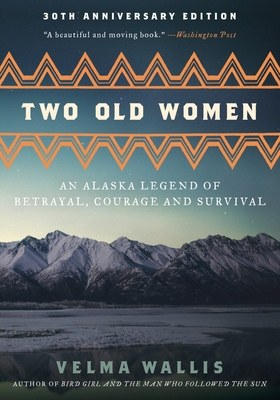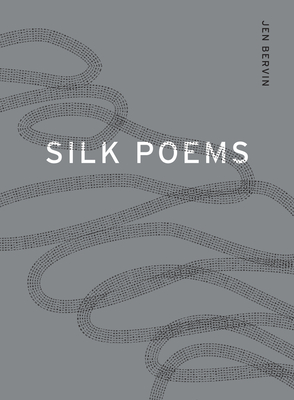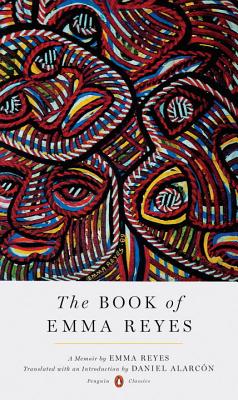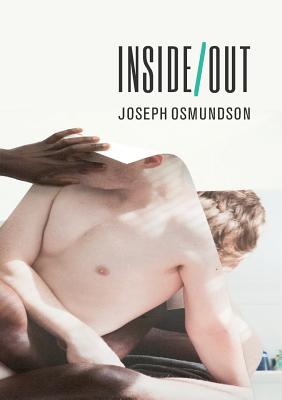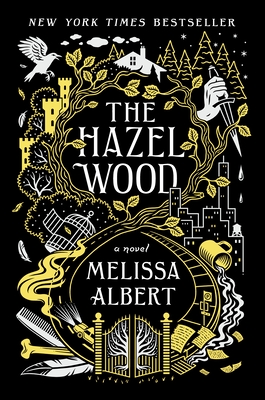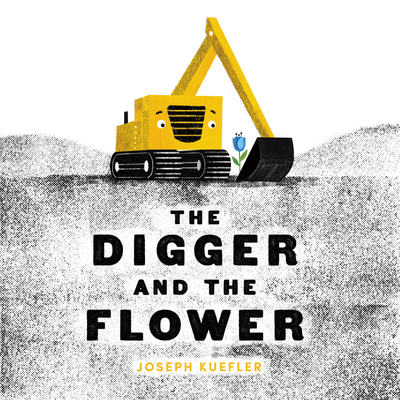 New and Noteworthy Fiction hardcover: Improvement by Joan Silber
New and Noteworthy Fiction paperback: The Wanderers by Meg Howrey
New and Noteworthy Non-Fiction hardcover: Ghosts of the Tsunami by Richard Lloyd Parry
New and Noteworthy Non-Fiction paperback: Never Caught by Erica Armstrong Dunbar
Literature in Translation: Boathouse by Jon Fosse
Around the World: Two Old Women by Velma Wallis
Poetry: Silk Poems by Jen Bervin
Life Stories: The Book of Emma Reyes by Emma Reyes
Queer Voices: Inside/Out by Joseph Osmundson
Forever Young Adult: The Hazel Wood by Melissa Albert
Picture Books: The Digger and the Flower by Joseph Kuefler

As always, you can learn more about all our available subscription options on the main Selects page, or email subscription@bookculture.com with specific questions! Keep us in mind as Valentine's Day approaches-- a subscription makes an excellent gift for that special bookworm in your life.
PS-- Stay tuned for the reveal of the first book from our new Romance subscription curated by New York Times bestselling romance author Eloisa James!
Recent blog posts