Book Culture Selects: March
Submitted by haley on Fri, 03/16/2018 - 11:44am
March has certainly come in like a lion. But it's alright-- while we wait for it to finally feel like spring, we can always stay home and read the day away! Our subscribers have a certain advantage in this pursuit; we'll send a new book to curl up with right to their door, along with a handwritten note from the bookseller who picked it out. Staying in never felt so literary.

I'm particularly excited about this batch of books because a truly exceptional batch of debut authors. It also happens to feature my new absolute favorite picture book.
Check out the full list of featured Selects titles below: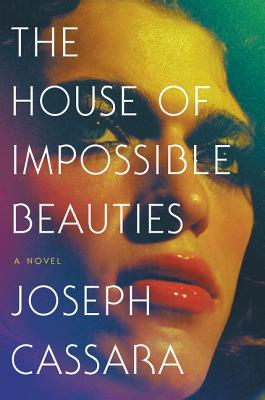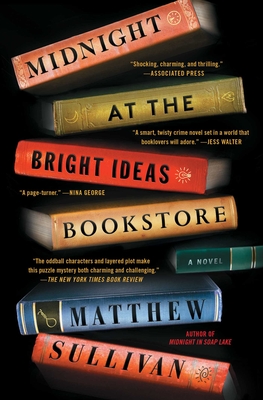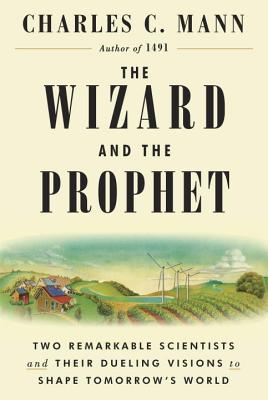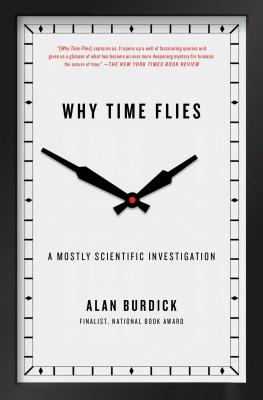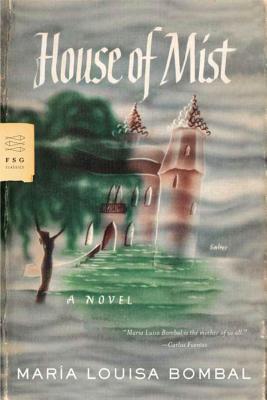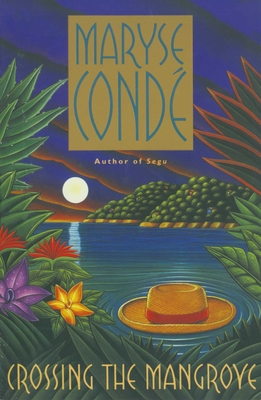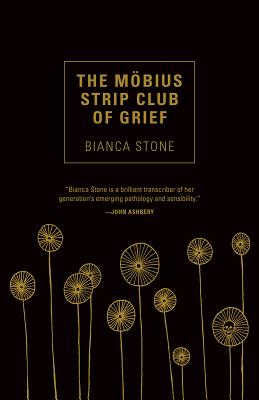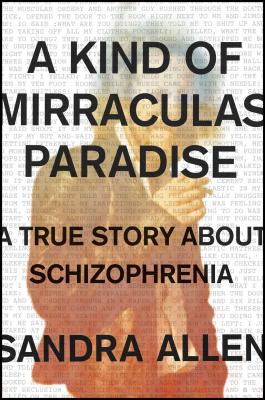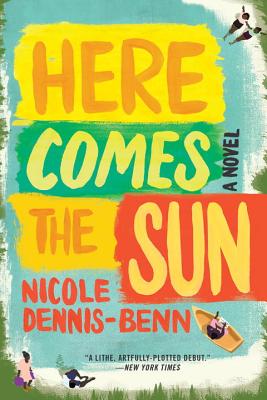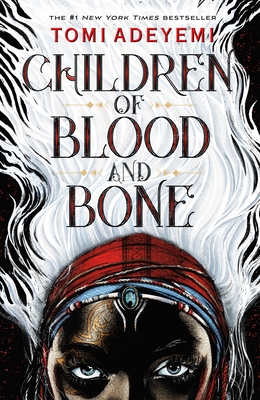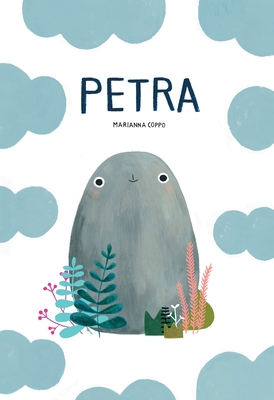 New and Noteworthy Fiction hardcover: The House of Impossible Beauties by Joseph Cassara
New and Noteworthy Fiction paperback: Midnight at the Bright Ideas Bookstore by Matthew Sullivan
New and Noteworthy Non-Fiction hardcover: The Wizard and the Prophet by Charles C. Mann
New and Noteworthy Non-Fiction paperback: Why Time Flies by Alan Burdick
Literature in Translation: House of Mist by Maria Luisa Bombal
Around the World: Crossing the Mangrove by Maryse Conde
Poetry: The Mobius Strip Club of Grief by Bianca Stone
Life Stories: A Kind of Mirraculas Paradise by Sandra Allen
Queer Voices: Here Comes the Sun by Nicole Dennis-Benn
Forever Young Adult: Children of Blood and Bone by Tomi Adeyemi
Picture Books: Petra by Marianna Coppo
As always, you can learn more about the Selects program on the main page here, or email us at subscription@bookculture.com with any questions!