Spring Titles from Book Culture Selects
Please allow 3-4 days for order processing for ALL orders, in addition to shipping times.

We are currently working with very limited staffing and your patience is greatly appreciated. Thank you!
Submitted by haley on Fri, 05/18/2018 - 12:04pm
Greetings fellow bookworms,

Spring is a busy time for us here at Book Culture Selects-- what with lucky new subscribers from our Independent Bookstore Day raffles and a wonderful influx of moms post-Mother's Day! If you're looking for something new to read, look no further. You can find the full list of books we handpicked to send to our subscribers in April and May below! Surely one will catch your eye. They certainly caught ours.
There is one book that will not be included on this list: in April, I sent a picture book whose author has since been accused of sexual misconduct. In light of this, I issued an apology to the families who received that title, and will not be promoting it moving forward. If you have questions or concerns about this, please feel free to email me at subscription@bookculture.com and I would be happy to discuss it with you.

April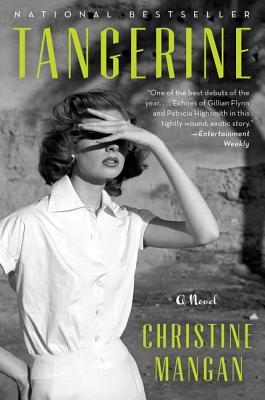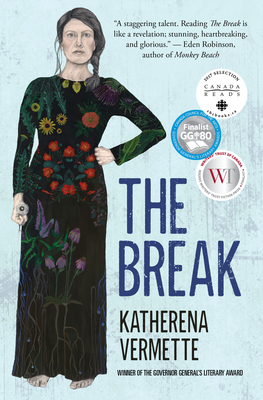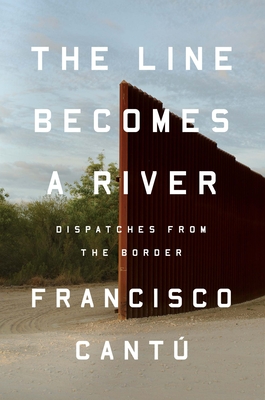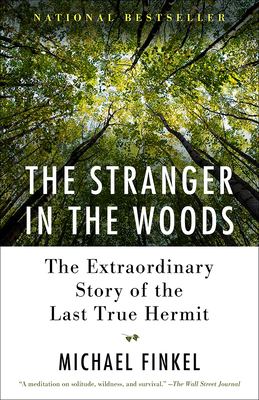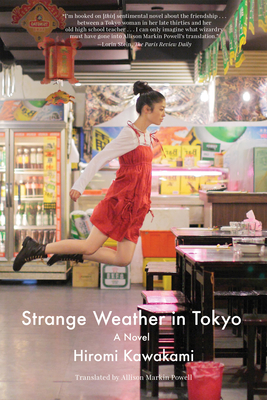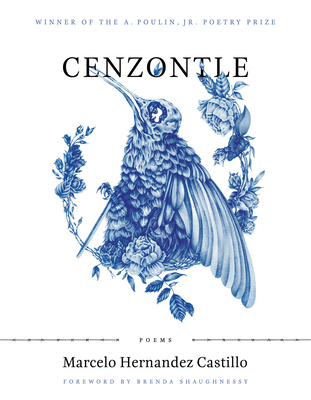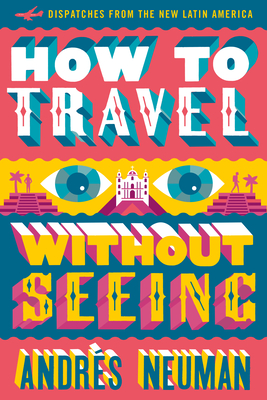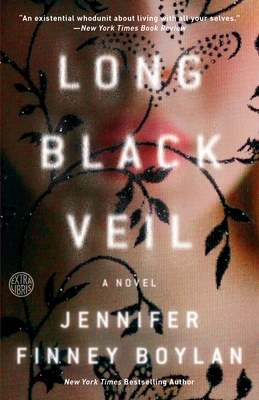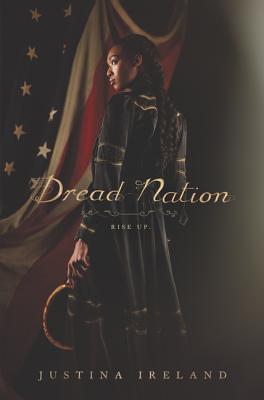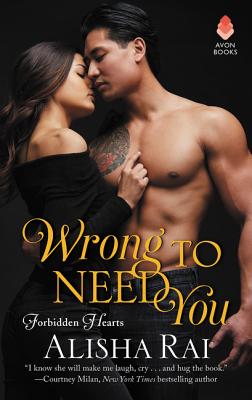 New and Noteworthy Fiction hardcover: Tangerine by Christine Mangan
New and Noteworthy Fiction paperback: The Break by Katherena Vermette
New and Noteworthy Non-Fiction hardcover: The Line Becomes a River by Francisco Cantu
New and Noteworthy Non-Fiction paperback: The Stranger in the Woods by Michael Finkel
Literature in Translation: Strange Weather in Tokyo by Hiromi Kawakami
Poetry: Cenzontle by Marcelo Hernandez Castillo
Around the World: How to Travel Without Seeing by Andres Neuman
Queer Voices: Long Black Veil by Jennifer Finney Boylan
Forever Young Adult: Dread Nation by Justina Ireland
Romance: Wrong to Need You by Alisha Rai
May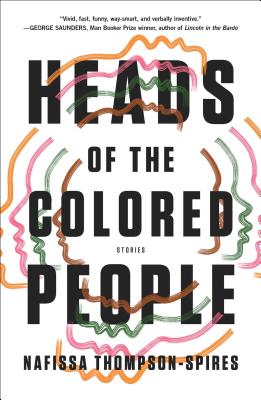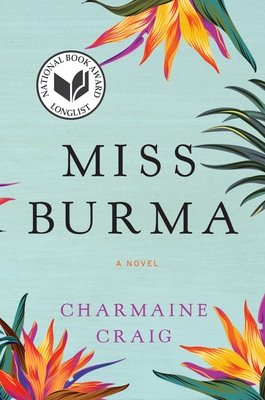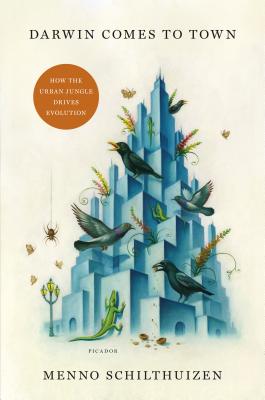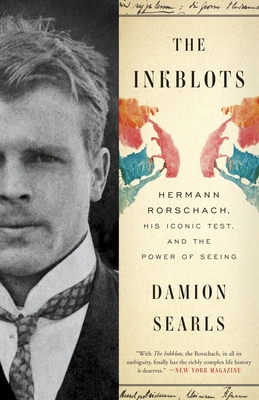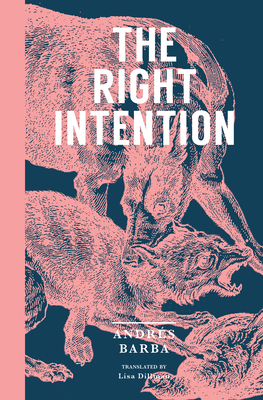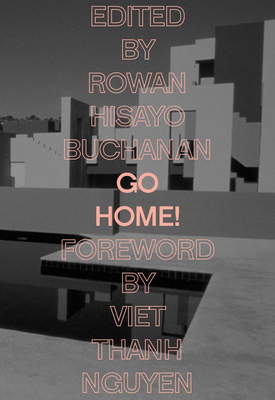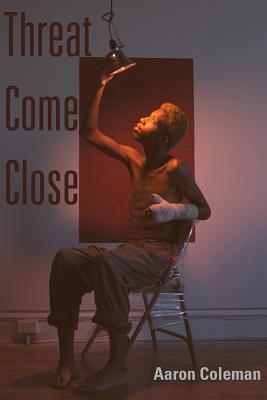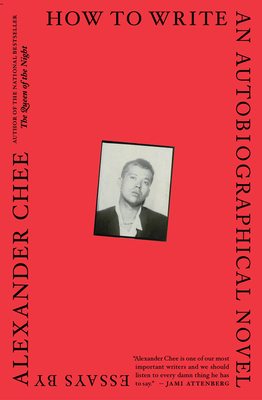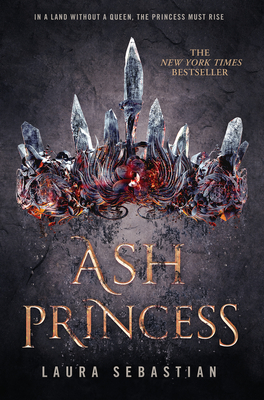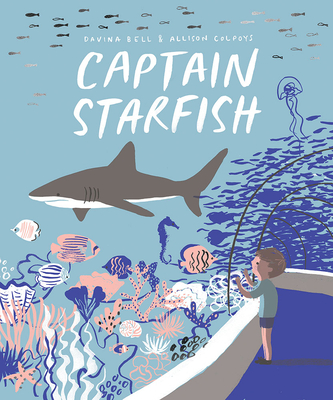 New and Noteworthy Fiction hardcover: Heads of the Colored People by Nafissa Thompson-Spires
New and Noteworthy Fiction paperback: Miss Burma by Charmaigne Craig
New and Noteworthy Non-Fiction hardcover: Darwin Comes to Town by Menno Schilthuizen
New and Noteworthy Non-Fiction paperback: The Inkblots by Damion Searls
Literature in Translation: The Right Intention by Andres Barba
Around the World: Go Home! by Rowan Hisayo Buchanan
Poetry: Threat Come Close by Aaron Coleman
Queer Voices: How to Write an Autobiographical Novel by Alexander Chee
Forever Young Adult: Ash Princess by Laura Sebastian
Picture Books: Captain Starfish by Davina Bell
Visit the Selects main page to learn more about the Book Culture Selects program and sign yourself or a loved one up for a year of reading (Father's Day isn't too far away)!