Kids Books To Celebrate LGBTQ Pride
Submitted by ahfales on Wed, 06/20/2018 - 4:32pm
Pride month is almost over, but the summer is just beginning, and that means it's time for summer reading! The staff at Book Culture has picked out our favorite books for parents and children of all ages to read in celebration of Pride, embracing individuality and learning to appreciate those who are different from us. We hope you'll enjoy reading these titles together, for Pride and for whenever!
For Itty Bitty Ones (0-3 y/o)
By Leslea Newman
This sweet story about a little girl and her two moms is a great way to introduce little readers to different kinds of families.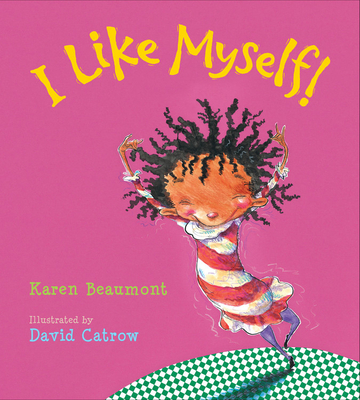 I Like Myself!
By Karen Beaumont, Illustrated by David Catrow
I Like Myself! encourages self-acceptance even when we feel different or someone tells us we're weird. Silly illustrations and rhyming couplets make it a fun book with an important message.
For The Picture Book Set (4-7 y/o)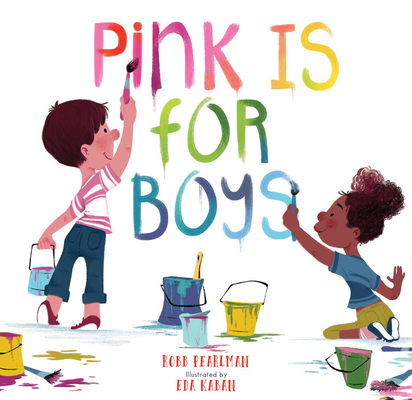 Pink Is For Boys
By Rob Pearlman, Illustrated bu Eda Kaban
A bright, colorful celebration of every child's right to love whatever color they choose. With unicorns!
Morri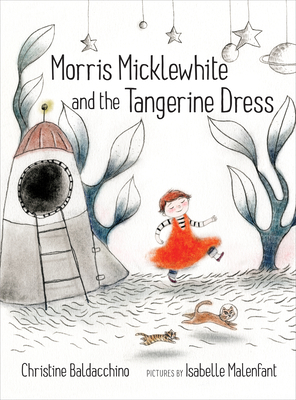 s Micklewhite and The Tangerine Dress
By Christine Baldachino
Morris Micklewhite is a sweet, heartwarming story about a boy who refuses change, even when other children tell him he's not acting how boys should. Morris' determination to stay true to himself is inspiring, and eventually his classmates begin to understand he's been right all along.
For Middle Readers (ages 8-12)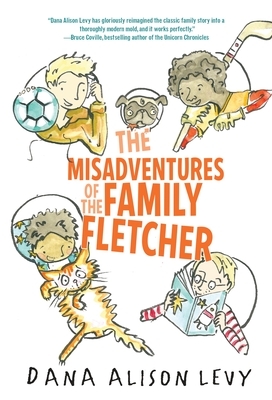 The Misadventures of the Family Fletcher
By Dana Alison Levy
This is a wonderful, hilarious, and heartwarming romp through a year in the life of the Fletcher family. The four brothers, their two dads, and a varied assortment of pets and neighbors just jumped out of the page and into my heart.
-Cara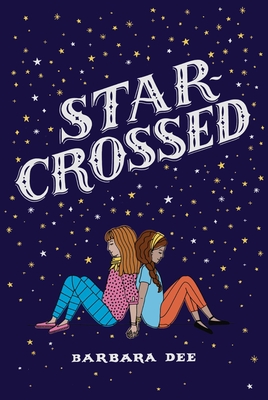 By Barbara Dee
It's hard enough being 12 and having a secret crush, but imagine how confusing it would be to have a crush on a boy and a girl at the same time. That's what 8th grader Mattie is trying to figure out, while also trying to keep her school play from falling apart, in Star Crossed.