Perfect Books for Your Brewery Crawl!
Submitted by kalderdice on Fri, 07/27/2018 - 2:28pm
In summer there's nothing better than relaxing with a refreshing brew and a cool book, so in honor of the Queens Beer Festival on July 28th booksellers James, Kyle, and Nicola paired a few new releases with some of our favorite beers from Queens breweries! Make sure you stop by Book Culture LIC on your way back from the bars to pick up some of these titles!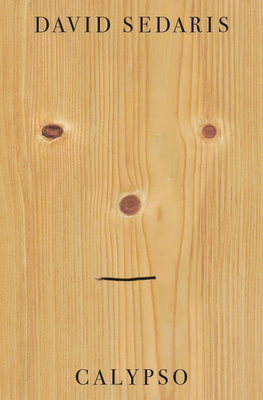 By David Sedaris
Pair with: Lil' Roasty Summer Stout, Fifth Hammer Brewing, Long Island City
A summer stout may sound like a contradiction, but so does a collection of essays about family trauma that makes you laugh out loud. In Calypso, David Sedaris takes us to his family's beach home, tackling heavy issues with his signature light humor, just like Fifth Hammer Brewing turns the idea of a stout on its head with a little touch of summer.
Less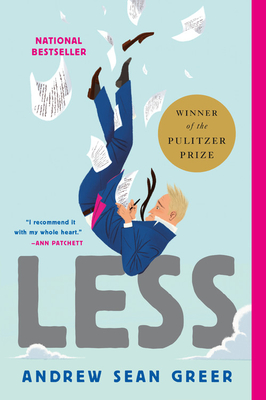 By Andrew Sean Greer
Pair with: Sunday Fieldtrips, Finback, Queens
Arthur Less could use a beer, or five. Follow this anxious blond writer as he takes his own fieldtrip around the world, taking project after project to avoid his problems at home -- a blond-colored saison from with a world of flavors from Finback is the perfect travel buddy!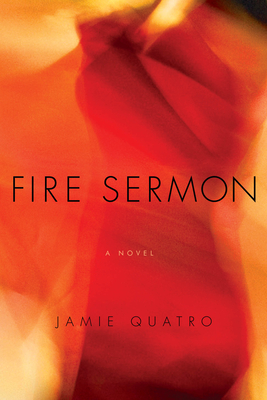 By Jamie Quatro
Pair with: Jalapeno Rye, Big aLICe Brewing, Long Island City
It only makes sense to pair fire with heat, and this pairing has both. Big Alice's Jalapeno Rye and Quatro's Fire Sermon both have just the kind of spark to keep you coming back for more.
Sour Heart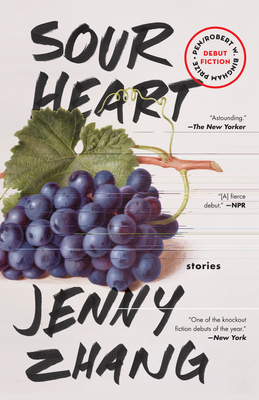 by Jenny Zhang
Pair with: Peach Raspberry Sour, Big aLICe Brewing, Long Island City
A Peach Raspberry Sour from Big Alice's will pair perfectly with Jenny Zhang's Sour Heart, which is bitterly funny, sharply observed, and totally original. A real summer treat.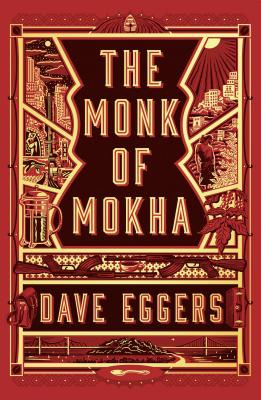 By Dave Eggers
Pair with: Nitro Black Gold, Rockaway Brewing Co, Long Island City
In his newest nonfiction novel Eggers takes us into the world of coffee, and there's nothing better to pair an international coffee story with than an espresso Irish stout.
Circe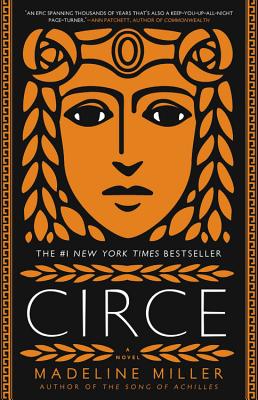 By Madeline Miller
Pair with: Softly Spoken Magic Spells IIPA, Singlecut Beersmiths, Astoria
Aspire to have a spooky summer with sea witches that capture boatmen and beers that capture taste buds. Madeline Miller's exploration of the Odyssey's most powerful sorceress is a perfect match for Singlecut's double IPA with tropical and citrus notes that craft a spell themselves.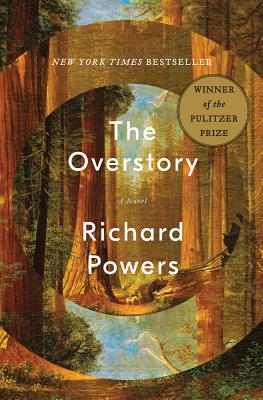 By Richard Powers
Pair with: Credible Conspiracy, Fifth Hammer Brewing, Long Island City
Fifth Hammer Brewing Co's "Credible Conspiracy" beer is described as "elegant," having charred Oak spirals in it for a richer flavor. Similarly, Powers' sweeping The Overstory is elegant, rich, and full of trees! Enjoy both slowly, there's a lot of subtleties to pick up on.
Manhattan Beach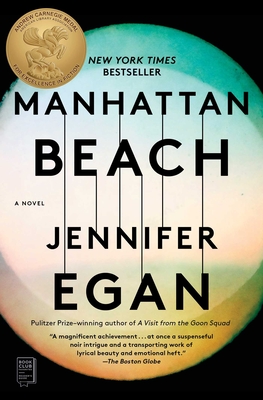 By Jennifer Egan
Pair with: Da Beach, Rockaway Brewing Co, Long Island City
Isn't it obvious?
Recent blog posts