Our Most Anticipated Books of October 2020
Submitted by devon on Fri, 08/28/2020 - 4:08pm
Poetry & Fiction
Coming October 6th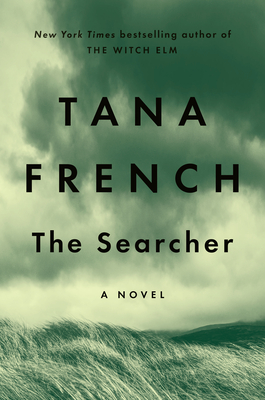 New Tana French is always cause for celebration. Her last book, The Witch Elm, was so beloved by our staff that people fought over who got to write the staff pick card for it! French has a way of writing mysteries that feels almost like a dream: rich, atmospheric, and captivating.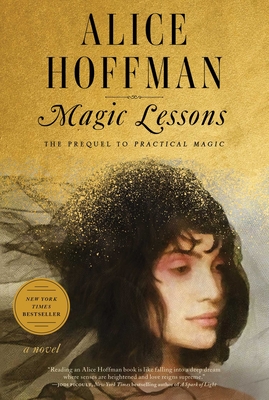 Magic Lessons by Alice Hoffman
PREQUEL. TO. PRACTICAL. MAGIC. Nothing more to say--just put the lime in the coconut and drink it on down.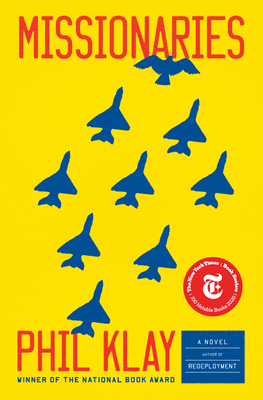 A sweeping, complex novel that's part political thriller, part psychological character study. Klay, whose debut story collect, Redeployment, won the National Book Award in 2014 and was one of the NYT's top 10 of that year, is a Marine Corp veteran and his experience lends a brutal and refreshing realism to his writing.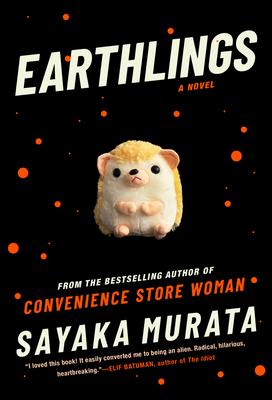 Sayaka Murata, author of the best-selling Convenience Store Woman, is back and stranger than ever! Our buyer, Devon, inhaled this book in one sitting and may never recover. In turns moving and disturbing, Earthlings is unlike anything you've ever read.
Coming October 13th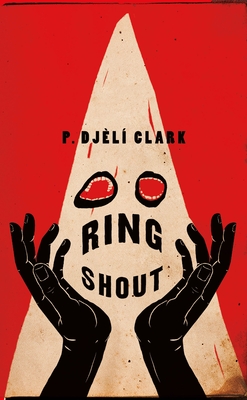 1915. Some wicked is brewing in Georgia. Beneath the pointed white hoods of the Klan grows a sinister, demonic power, hellbent on the destruction of humanity. Rich in historical detail and deeply creepy, Ring Shout reminds you just how good speculative fiction can be.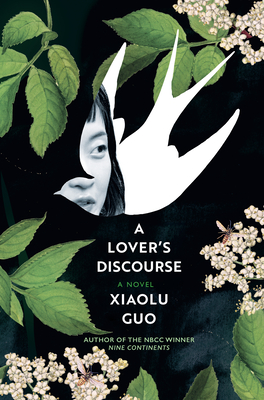 A Lover's Discourse by Xiaolu Guo
A post-Brexit love story, told through snippets of conversations. Suffused with a wonderful sense of humor, this intimate and tender novel asks what it means to make a home and a family in a new land.
Coming October 20th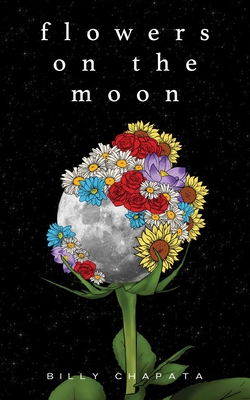 Flowers on the Moon by Billy Chapata
Billy Chapata's writing is like slipping into a warm bath. As with his previous work, Flowers on the Moon is a blend of poetry and prose exploring topics of love, loss, healing and humanity.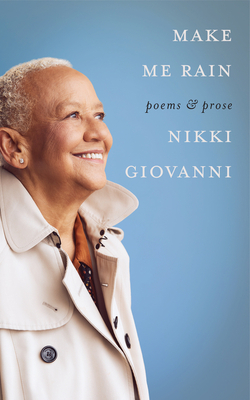 Make Me Rain: Poems & Prose by Nikki Giovanni
Giovanni writes straight from the heart. In Make Me Rain, she celebrates her loved ones and unapologetically declares her pride in her black heritage, while exploring the enduring impact of the twin sins of racism and white nationalism.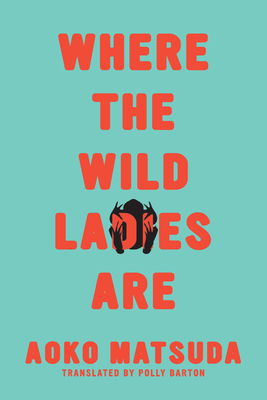 Where the Wild Ladies Are by Aoko Matsuda
These are stories about ghosts, but they aren't ghost stories. Matsuda, also a translator, has brought the works of Carmen Maria Machado, Amelia Gray and Karen Russell to Japan and in Where the Wild Ladies Are, you can see exactly why she's the woman for the job. Her prose is deft, funny and endlessly quotable.
Coming October 27th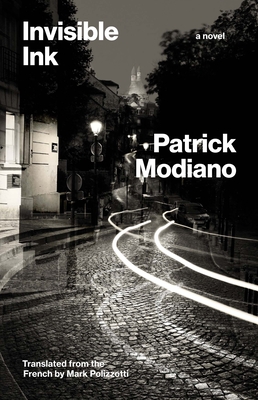 Invisible Ink by Patrick Modiano
The latest work from Nobel laureate Patrick Modiano, Invisible Ink is a spellbinding tale of memory and its illusions. A number one best seller in France, hailed by critics as "breathtakingly beautiful" (Les Inrockuptibles) and "refined and dazzling" (Le Journal du Dimanche), Invisible Ink is Modiano's most thrilling and revelatory work to date.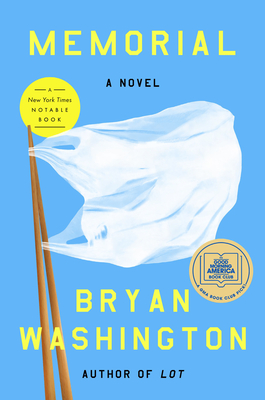 A brilliant look at love, family, race, identity and change, that somehow manages to be both meditative and a page-turner. Bryan Washtington's debut collection, Lot, was a NYT's top 10 for 2019 and he was named one of the National Book Award's "5 under 35". In Memorial, Washington proves just how great he is.
---
Non-Fiction
Coming October 1st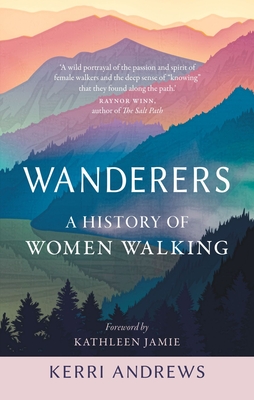 Wanderers: A History of Women Walking by Kerri Andrews
Literary scholar and keen hill-walker Kerri Andrews profiles ten women—from an eighteenth-century parson's daughter, to literary notables like Virginia Woolf and Cheryl Strayed—for whom walking was a source of pleasure, self-knowledge, and creativity.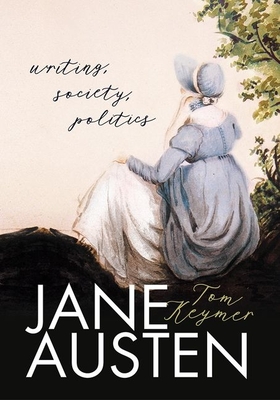 Jane Austen: Writing, Society, Politics
by Tom Keymer
Tom Keymer explores the major themes throughout Austen's novels, setting them in the literary, social, and political backgrounds from which they emerge, and showing how they engage with social tensions in an era dominated by the French Revolution and the Napoleonic Wars.
Coming October 6th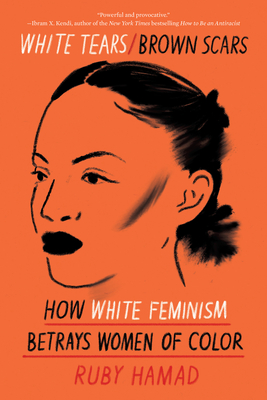 White Tears/Brown Scars: How White Feminism Betrays Women of Color
by Ruby Hamad
Journalist and researcher Ruby Hamad charts the history of white feminism being used as a weapon of white supremacy and patriarchy deployed against Black and Indigenous women, and women of color. Hamad's writing is as compelling as her central arguement about the legacy of white superiority that we are socialized within, a reality that we must apprehend in order to fight.
Coming October 13th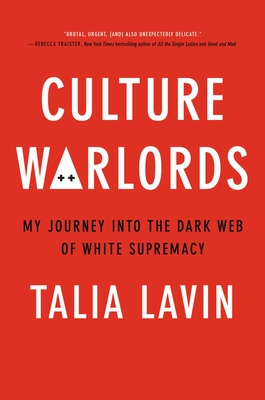 Culture Warlords: My Journey into the Dark Web of White Supremacy
by Talia Lavin
Reddit, 4chan, a 'whites only' dating site, neo-Nazi message boards, Talia Lavin spent years going undercover into the dark crevices of the internet so you don't have to. The result is this compelling, if horrifying, expose of the white supremacists who share their hate on the world wide web. Shocking, humorous, and merciless in equal measure, Culture Warlords explores some of the vilest subcultures on the Web--and shows us how we can fight back.
Coming October 20th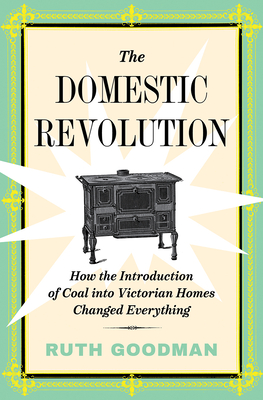 The Domestic Revolution: How the Introduction of Coal into Victorian Homes Changed Everything
by Ruth Goodman
Best known from her numerous BBC series, such as Victorian Farm, Ruth Goodman is a history-reader's delight! With her signature wit and charm, Goodman explores how the switch from peet and firewood to coal revolutionized Victorian society, from the way land-use was managed, to how people cooked their food and heated their homes.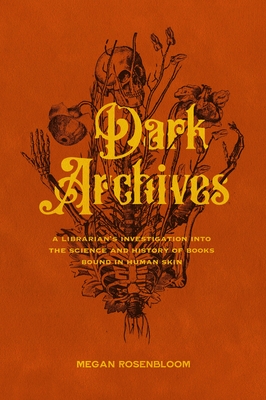 Dark Archives: A Librarian's Investigation into the Science and History of Books Bound in Human Skin
by Megan Rosenbloom
Just in time for Halloween, Dark Archives explores the gruesome practice of anthropodermic bibliopegy—the practice of binding books in human skin. Along the way, Rosenbloom tells the story of how her team of scientists, curators, and librarians test rumored anthropodermic books, untangling the myths around their creation and reckoning with the ethics of their custodianship.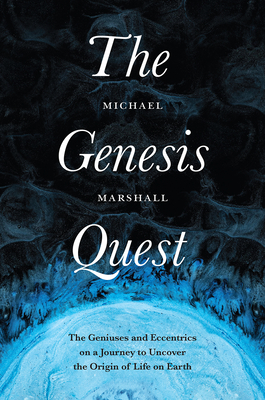 The Genesis Quest: The Geniuses and Eccentrics on a Journey to Uncover the Origin of Life on Earth
by Michael Marshall
How and why did life begin? It's perhaps the most enduring and impossible question human beings have ever asked themselves. Here, science writer Michael Marshall recounts some of the theories and the people who have striven to answer it.
Coming October 27th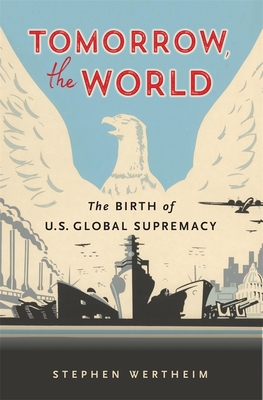 Tomorrow, the World: The Birth of U.S. Global Supremacy
by Stephen Wertheim
A sophisticated and impassioned narrative that questions the wisdom of U.S. supremacy, Tomorrow, the World reveals the intellectual path that brought us to today's global entanglements and endless wars.
NB: Some of the text on this page is sourced from publisher-provided marketing content.