Our Most Anticipated Books of November 2020
Submitted by devon on Fri, 10/23/2020 - 3:56pm
Fiction
Coming November 3rd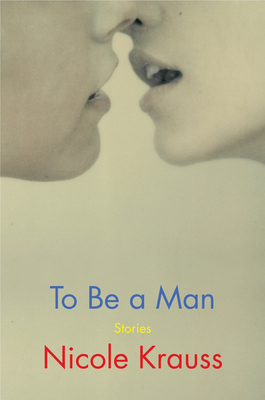 To Be a Man: Stories by Nicole Krauss
Ten new stories from the author of the bestselling The History of Love and Forest Dark. With four novels already under her belt, this is Krauss's first collection of short work--the first, I hope, of many.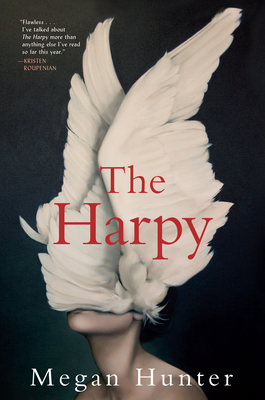 A domestic drama turned mythological horror story, The Harpy tells of one woman's rage and her quest for vengence. Punchy, aburdist and cathartic. Hunter writes gems like, "A children's party, like a death, is never real until it is happening."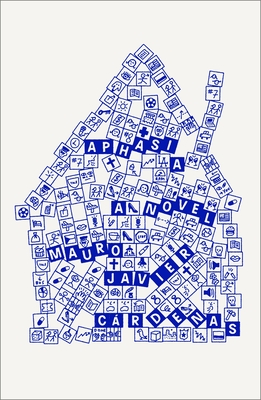 Aphasia by Mauro Javier Cárdenas
Buckle up, kids, Cárdenas is taking us on a bumpy ride. A mild-mannered bank clerk, who wishes to be a novelist, meditates on memory, loss, family, and other things both real and imagined. Aphasia is an avalanche of language, perfect for readers of Thomas Berhard and Lucy Ellmann's Ducks, Newburyport.
Coming November 10th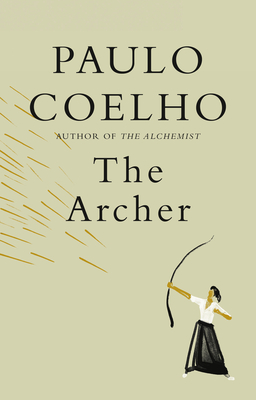 Author of the internationally acclaimed The Alchemist, Coelho is back with his 12th(!) novel, a charming, meditative story about a retired archer and the young man who wishes to become his apprentice.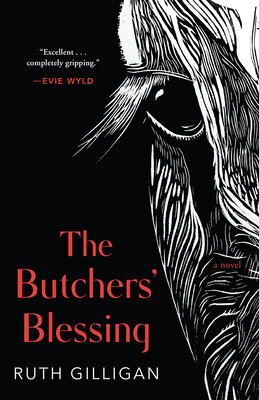 The Butchers' Blessing by Ruth Gilligan
A page-turner in the best sense of the phrase, The Butchers' Blessing is a taut, punchy thriller set in 1990's rural Ireland. Ruth Gilligan's luscious writing gives the whole novel a tint of Gothic flair.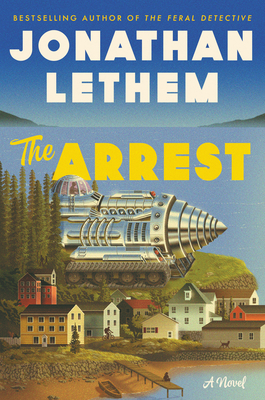 Two Hollywood burnouts go tunneling through post-apocalyptic Maine in a nuclear-powered drill. What could go wrong?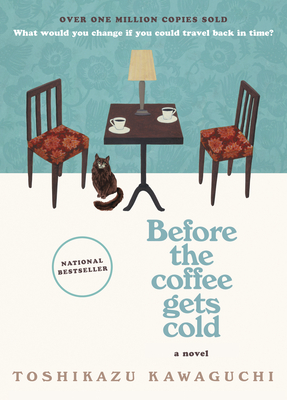 Before the Coffee Gets Cold by Toshikazu Kawaguchi
If 'cozy mysteries' are a thing, why aren't 'cozy speculative fictions' a thing? Kawaguchi is here to fix that. A best-seller in Japan, I'm so excited this is finally getting its US debut!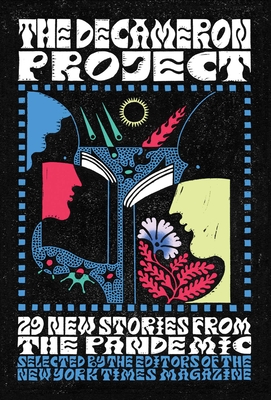 The Decameron Project: 29 New Stories from the Pandemic sel. by The Editors of The NYT Magazine
In Boccaccio's Decameron, a group of travelers trade stories as they wait out the plague. In March, The New York Times Magazine commissioned 29 new short works for our modern Decameron. Featured authors include: Téa Obreht, Margaret Atwood, Rivka Galchen, Tommy Orange, Colm Tóibín, and many other greats.
Coming November 17th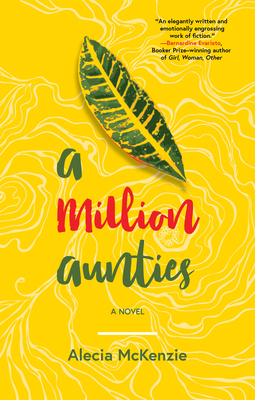 A Million Aunties by Alecia McKenzie
A beautiful book for anyone who knows there is more to family than blood relations. After losing his wife, NYC artist Chris travels to his mother's hometown in Jamaica and contemplates his place in the world.
Coming November 24th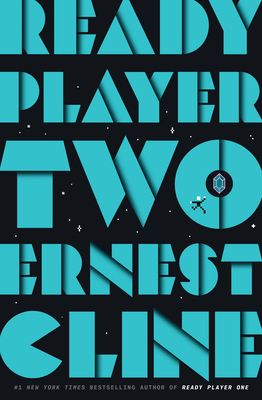 Ready Player Two by Ernest Cline
The highly anticipated sequel to the beloved worldwide bestseller Ready Player One, the near-future adventure that inspired the blockbuster Steven Spielberg film.
---
Non-Fiction
Coming November 3rd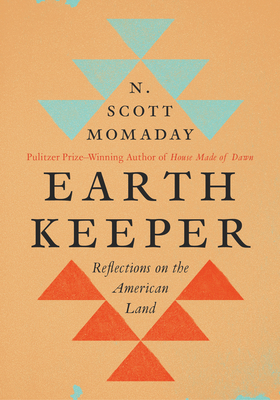 Earth Keeper: Reflections on the American Land by N. Scott Momaday
Beloved poet and author, N. Scott Momaday continues to invent new genres. Earth Keeper is a memoir, an oral history, a collection of folktales, poetry, and a philosophical and political treatise on the modern Indigenous experience.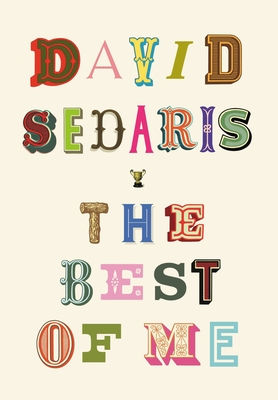 The Best of Me by David Sedaris
Okay, this is kind of cheating--it isn't really a new David Sedaris book--but this collection of the author's own personal favorites is the perfect gift to introduce a friend to Sedaris's wry humor and charm, or a handsome compendium for the ultra-fan.
Coming November 10th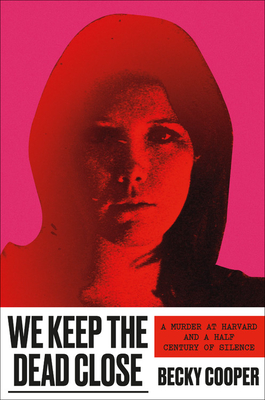 We Keep the Dead Close: A Murder at Harvard and a Half Century of Silence
by Becky Cooper
An intimate true crime read from a former New Yorker staffer, We Keep the Dead Close investigates the 1969 death of Harvard graduate student, Jane Britton and the legacy of institutional misogyny and secrecy surrounding it.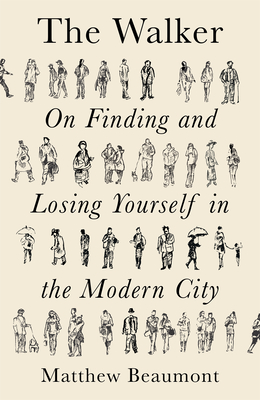 The Walker: On Losing and Finding Yourself in the Modern City
by Matthew Beaumont
Fall is the best season for walking in New York and in The Walker Matthew Beaumont has collected some of the very best company to walk with. Join Charles Dickens, Virginia Woolf, Edgar Allen Poe, Ray Bradbury, Jean Rhys and others in this exploration of urban pedestrian life in literature.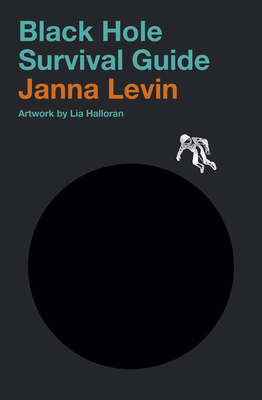 Black Hole Survival Guide by Janna Levin
An informative and engaging look at one of the universe's coolest, weirdest, known-unknowables, the black hole. Janna Levin, a Guggenheim fellow and Barnard professor, is an excellent 'thing explainer' in this book which will appeal to scientists and non-scientists alike.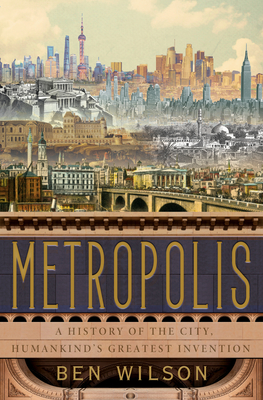 Metropolis: A History of the City, Humankind's Greatest Invention by Ben Wilson
From Uruk to LA, Alexandria to New York, Ben Wilson charts the 7,000 year history of the city and its importance in our identity as human beings.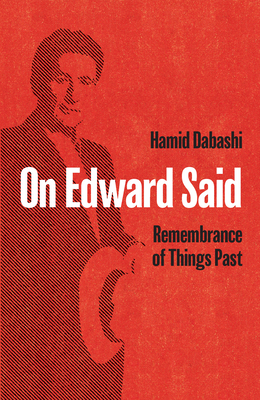 On Edward Said: Remembrance of Things Past by Hamid Dabashi
"Hamid Dabashi's respect and affection for Edward W. Said and his intellectual legacy are manifest throughout this book. As a former colleague and friend of Said's, Dabashi's engagement is not only personal, but also emphatically political and intellectual." --Joseph Massad
Coming November 17th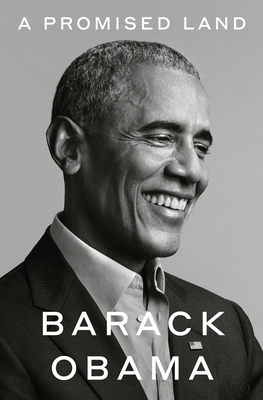 A Promised Land by Barack Obama
Listen, if you need this book (and you do!) pre-order it now! This new memoir, which traces Obama's life from his earliest political aspirations into his first years as president, has already gone into a second printing, almost a month before its release.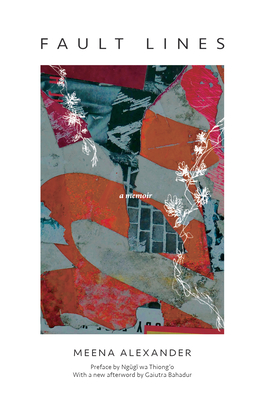 Fault Lines by Meena Alexander
In Fault Lines, distinguished poet and scholar Meena Alexander reflects on her life and existence as a South Asian woman in post-9/11 New York and is considered by many to be a foundational text in post-colonial studies. This new edition features a forward by Ngũgĩ wa Thiong'o, as well as a commemorative afterword by Gaiutra Bahadur.
Alexander, who passed away in 2018, was a long-time friend of Book Culture and she continues to be missed.
Coming November 24th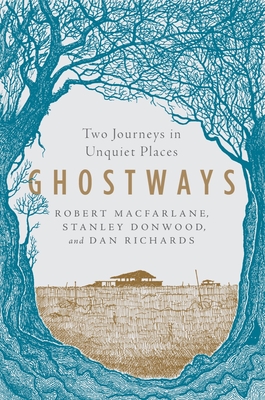 Ghostways: Two Journeys in Unique Places
by Robert Macfarlane, Stanley Donwood & Dan Richards
Explore a famed "hollowed way"--a path used by walkers and riders for so many centuries that it has become worn far down into the soft golden bedrock of the region--and journey to Orford Ness, the ten-mile-long shingle spit that lies off the coast of East Anglia, which the British government used for decades to conduct secret weapons tests in this three-way collaboration by two nature writers and an artist yields something as eerie and spectral as the places they write about.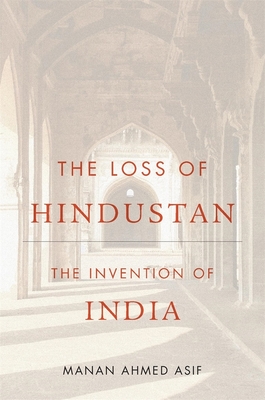 The Loss of Hindustan: The Invention of India by Manan Ahmed Asif
Before there was India--the land of the Hindus--there was Hindustan, a home for all faiths. In this revolutionary history of the subcontinent, Columbia University professor Manan Ahmed Asif rips away the layers of European colonialism to find the lost political identity of the region.
Coming November 30th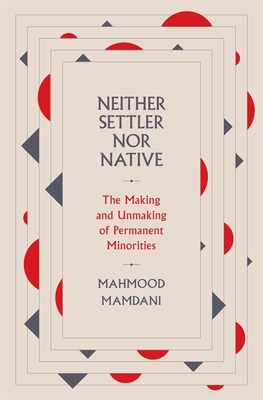 Neither Settler Nor Native: The Making and Unmaking of Permanent Minorities
by Mahmood Mamdani
In this genealogy of political modernity, Mahmood Mamdani, who teaches at Columbia as well, argues that the nation-state and the colonial state created each other. Making the radical argument that the nation-state was born of colonialism, this book calls us to rethink political violence and reimagine political community beyond majorities and minorities.
NB: Some of the text on this page is sourced from publisher-provided marketing content.