Our Most Anticipated Books of January 2021
Submitted by devon on Wed, 12/30/2020 - 1:42pm
Fiction
Coming January 5th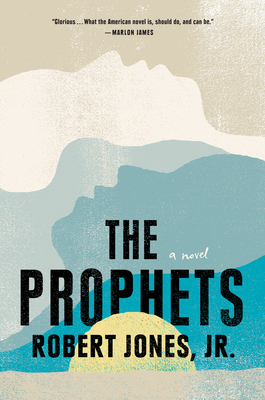 The Prophets by Robert Jones, Jr.
When people start comparing you to Toni Morrison, you know you've got it. And Robert Jones Jr. has definitely got it. The Prophets is a sweeping epic of love between two enslaved men on a Mississippi plantation--an instant addition to the Black queer literary canon.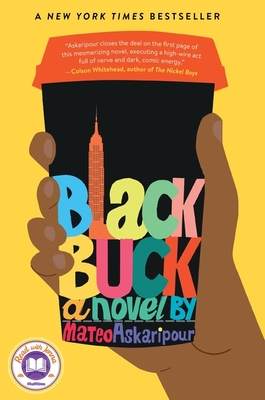 Black Buck by Mateo Askaripour
For fans of Sorry to Bother You and The Wolf of Wall Street—a crackling, satirical debut novel about a young man given a shot at stardom as the lone Black salesman at a mysterious, cult-like, and wildly successful startup where nothing is as it seems.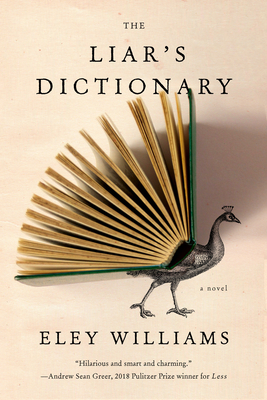 The Liar's Dictionary by Eley Williams
In the late 1800s, a love-lorn Victorian lexographer plays fast and loose with his encyclopedia entries. 200 years later, it falls to an equally-lovelorn publishing intern to sort out the mess. Told in parallel narratives, The Liar's Dictionary is a hilariously good time. Everyone needs to hurry up and read this so we can get a mini-series in the works or something.
Coming January 12th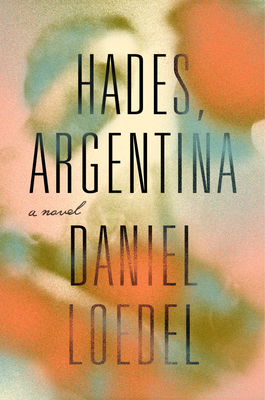 Hades, Argentina by Daniel Loedel
"Loedel writes in the venerable Argentinian tradition of mixing the political and the supernatural, but his novel comes from a different language and a new sensibility. It took me to places I had never visited before." —Juan Gabriel Vásquez, author of The Sound of Things Falling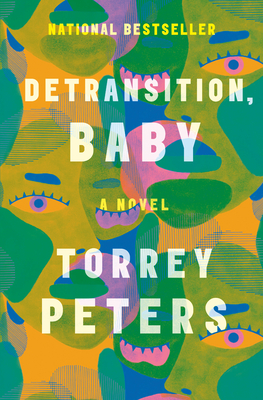 Detransition, Baby by Torrey Peters
Hailed as the next Great Trans Novel AND chosen for Roxane Gay's Audacious Book Club. Need we say more?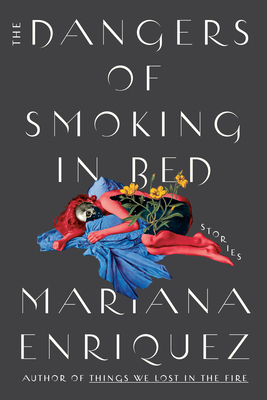 The Dangers of Smoking in Bed by Mariana Enriquez
Enriquez's first collection, Things We Lost in the Fire, was so good and so scary, I still can't think too hard about some of the stories unless I want to seriously creep myself out. The Dangers of Smoking in Bed is her second story collection to be translated into English and I fully expect more of the same Shirley-Jackson-meets-Leonora-Carrington levels of spookiness.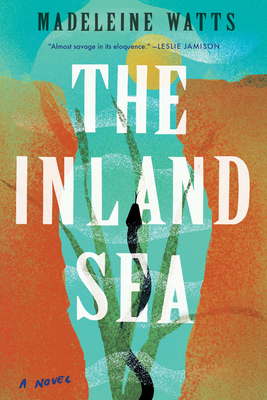 The Inland Sea by Madeleine Watts
"A tricky marvel: melancholy and bright, ingenious and gentle, an emergency inside of an idyll. Watts is an exceptional talent." —Rivka Galchen, author of Little Labours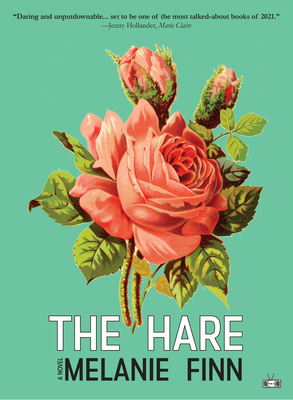 Reminiscent of Amina Cain or Barbara Comyns, The Hare follows Rosie Monroe as she is scooped out of her blue-collar existence by a dazzling, older man and pulled into the glitzy world of 1980s New York. Only to be dropped unceremoniously when things turn serious. A thrilling story suffused with all rage of a feminist awakening.
---
Non-Fiction
Coming January 2nd
Epidemic Empire: Colonialism, Contagion, and Terror, 1817–2020
by Anjuli Fatima Raza Kolb
Don't worry, this isn't about pathogens or viruses. Instead, Kolb examines how the language of epidemics has been used and misused in various 'wars on terror' from the 1857 Indian Munity through 9/11 and beyond. The result is the first book-length study to approach the global War on Terror from a postcolonial literary perspective.
Coming January 12th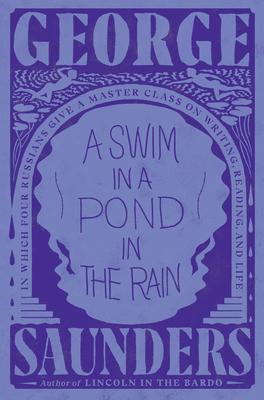 A Swim in a Pond in the Rain by George Saunders
Paired with short stories from Russian literary greats like Tolstoy, Chekhov & Gogol, this collection of essays is a deep exploration not just of how great writing works but of how the mind itself works while reading, and of how the reading and writing of stories make genuine connection possible.
Coming January 19th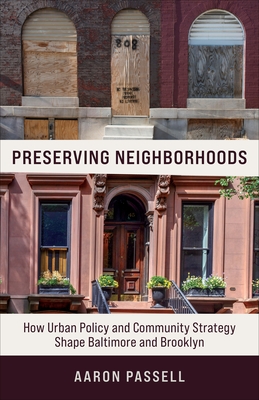 Preserving Neighborhoods: How Urban Policy and Community Strategy Shape Baltimore and Brooklyn
by Aaron Passell
Think historic preservation is a rich-person's game? Think again. Through a compelling array of case-studies, noted urbanologist and Columbia/Barnard faculty member, Aaron Passell demonstrates how historic preservation regulations function as a tool for communities to slow and shape changes to their neighborhoods and help fend off gentrification's spread.
Coming January 26th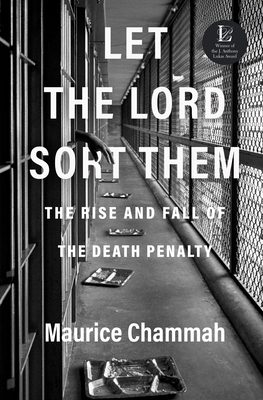 Let the Lord Sort Them: The Rise & Fall of the Death Penalty
by Maurice Chammah
A deeply reported, searingly honest portrait of the death penalty in Texas—and what it tells us about crime and punishment in America.
"Remarkably intimate, fair-minded, and trustworthy reporting on the people arguing over the fate of human life."—Robert Kolker, author of Hidden Valley Road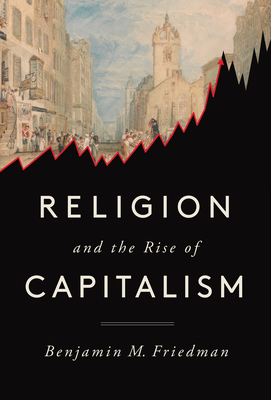 Religion & the Rise of Capitalism by Benjamin M. Friedman
From one of the nation's preeminent experts on economic policy, a major reassessment of the foundations of modern economic thinking that explores the profound influence of an until-now unrecognized force--religion.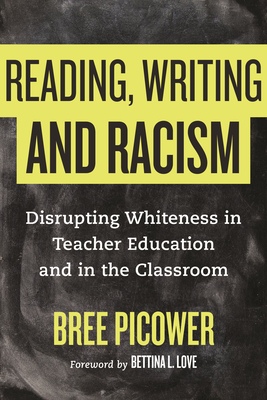 Reading, Writing & Racism: Disrupting Whiteness in Teacher Education & in the Classroom
by Bree Picower

Drawing on her experience teaching and developing a program that prepares teachers to focus on social justice and antiracism, Picower demonstrates how teachers' ideology of race, consciously or unconsciously, shapes how they teach race in the classroom.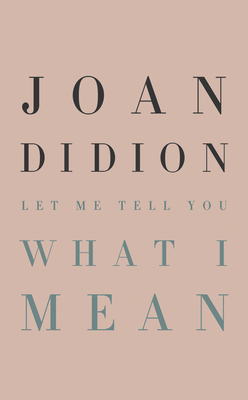 Let Me Tell You What I Mean by Joan Didion
Start 2021 off right with a fresh batch of Didion! This new collection brings together twelve essays from across her expansive career, with a particular focus on her earlier work. Never one to be pinned down, topics here range from writing and higher education to California robber barons and politics.
NB: Some of the text on this page is sourced from publisher-provided marketing content.