Our Most Anticipated Books of February 2021
Submitted by devon on Tue, 01/26/2021 - 3:42pm
Fiction
Coming February 2nd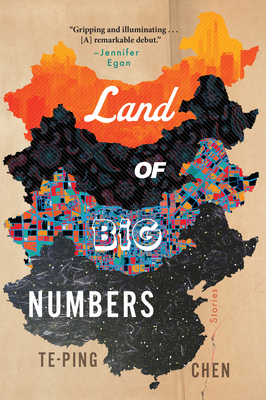 Land of Big Numbers by Te-Ping Chen
In her debut collection, Wall Street Journal reporter Te-Ping Chen uses her experiences covering Hong Kong and Beijing to paint vivid portrayals of the men and women of modern China and its diaspora.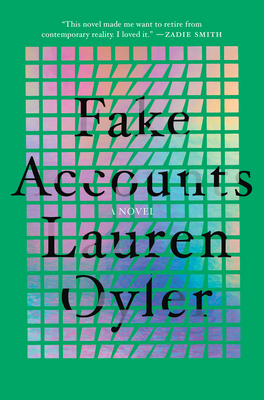 "This novel made me want to retire from contemporary reality. I loved it." —Zadie Smith
Coming February 9th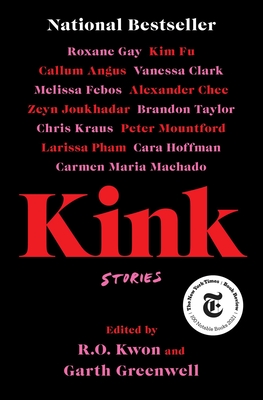 Kink: Stories edited by R.O. Kwon and Garth Greenwell
Sexy, exciting, and yes, kinky stories from some of today's very best writers. Seriously, just look at the contributor list and tell me you aren't salivating.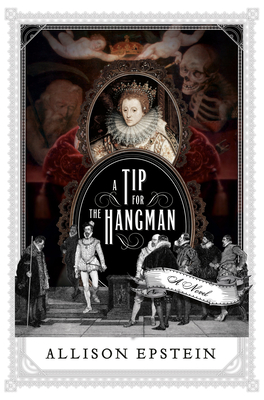 A Tip for the Hangman by Allison Epstein
A historical thriller in the very best sense of the term! Playwright and bon vivant Christopher Marlowe (yes, THE Marlowe) is swept up in a tale of intrigue and espionage in Elizabeth's court.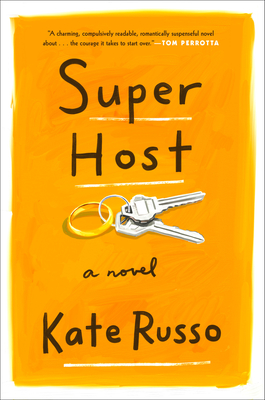 Ever had one of those super quirky Air Bnb hosts that leaves you wondering 'what is with this dude'? Kate Russo is here to answer that question. Super Host is the quirky, unsettling, somehow endearing portrait of Bennett Driscoll, former artist, divorcee and newly-minted AirBed host.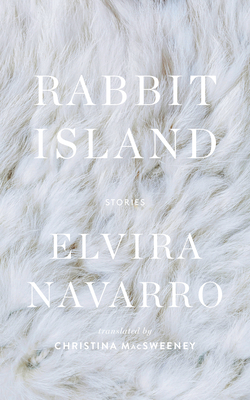 Rabbit Island by Elvira Navarro
Elvira Navarro writes like a dream... or is it a nightmare? Smoke-saturated hostels, dive bars, run-down neighborhoods with scenic views of the open sewer--Navarro's crisp prose stands in stark contrast to the dingy settings of her stories.
Coming February 16th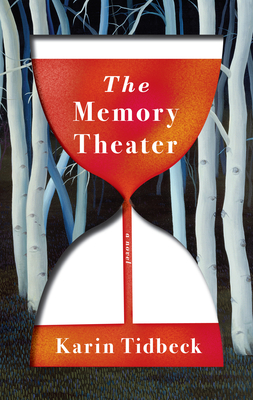 The Memory Theater by Karin Tidbeck
In a world just parallel to ours exists a mystical realm known only as the Gardens. It is a place where feasts never end, games of croquette have devastating consequences, and teenagers are punished for growing up.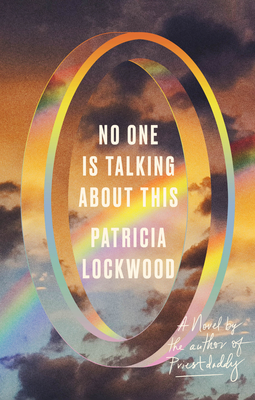 No One is Talking About This by Patricia Lockwood
NEW. PATRICIA. LOCKWOOD. Her debut novel comes packed with all the punch and humor readers of her poetry and memoir have come to adore.
Coming February 23rd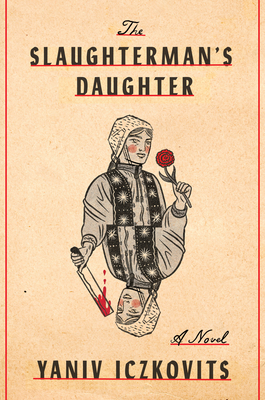 The Slaughterman's Daughter by Yaniv Iczkovits
An irresistible, picaresque tale of two Jewish sisters in late-nineteenth-century Russia, The Slaughterman's Daughter is filled with "boundless imagination and a vibrant style" (David Grossman), as well as enough intrigue and misadventure to stupefy the Coen brothers.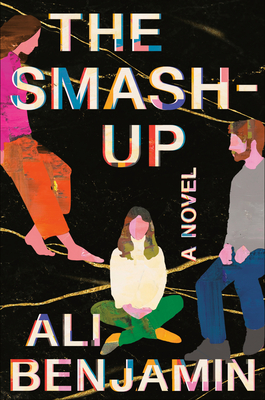 Edith Wharton's Ethan Frome gets a modern update in YA author Ali Benjamin's adult debut. Ethan (start-up mogel) and his wife Zo (filmmaker) move to a small town to live the #simplelife, only to find themselves in turmoil as former employees come forward with aligations of assault against Ethan.
---
Non-Fiction
Coming February 2nd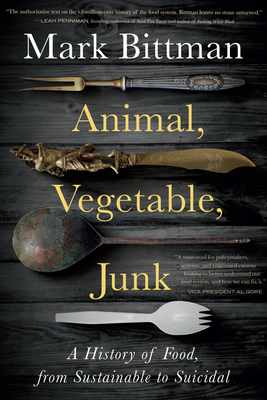 Animal, Vegetable, Junk by Mark Bittman
Journalist, cookbook author and food writer extraordinaire, Mark Bittman tackles the history of the world. Specifically, how our appetites, agriculture and economies of food production and consumption have shaped the Earth, our food and ourselves.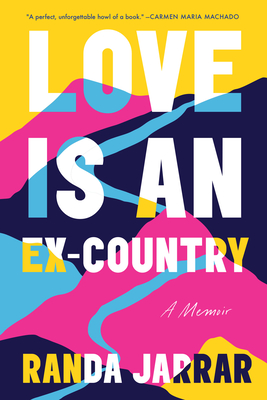 Love is an Ex-Country by Randa Jarrar
Queer. Muslim. Arab American. A proudly Fat woman. Randa Jarrar is all of these things. In this viscerally elegant and intimately edgy memoir of a cross-country road trip, she explores how to claim joy in an unraveling and hostile America (Kirkus Reviews).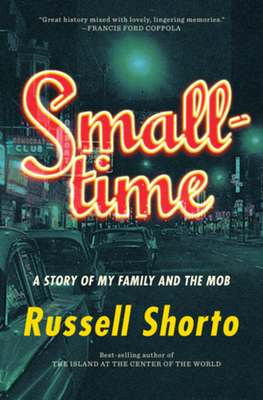 Smalltime: A Story of My Family and the Mob
by Russell Shorto
Best-selling author Russell Shorto, praised for his incisive works of narrative history, never thought to write about his own past. He grew up knowing his grandfather and namesake was a small-town mob boss but maintained an unspoken family vow of silence. Then an elderly relative prodded: You're a writer--what are you gonna do about the story?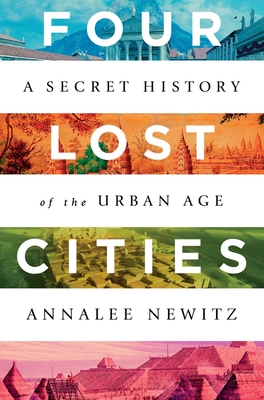 Four Lost Cities: A Secret History of the Urban Age
by Annalee Newitz
Join Annalee Newitz as she takes us on a tour of four ancient cities, from Chatahuyuk in Turkey, to Pompeii, pre-Columbian Cahokia in what's present-day Illinois and the medieval capital of the Khmer empire. With a poet's touch, Newitz explores the rise and fall of each city and what their past can tell us about our present.
Coming February 9th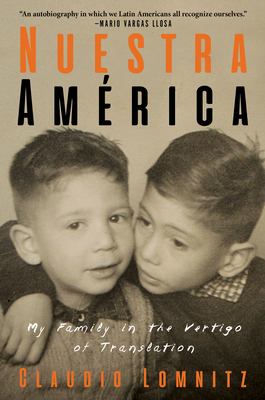 Nuestra América: My Family in the Vertigo of Translation
by Claudio Lomnitz
"An autobiography in which we Latin Americans all recognize ourselves." --Mario Vargas Llosa, winner of the 2010 Nobel Prize in Literature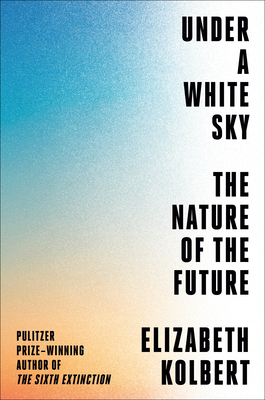 Under a White Sky: The Nature of the Future
by Elizabeth Kolbert

Elizabeth Kolbert, author of The Sixth Extinction, returns to humanity's transformative impact on the environment, now asking: after doing so much damage, can we change nature, this time to save it?
Coming February 23rd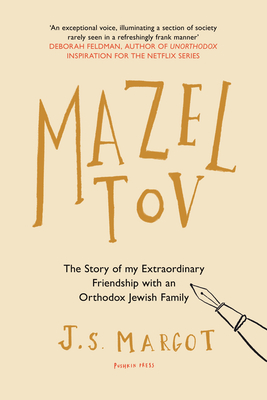 Mazel Tov is a book about finding familiarity in the strange, but also the stranger in ourselves, in which courage and humour save us from the usual romanticising. Any reader interested in the central questions of our time will find enlightenment here. - Deborah Feldman, author of the New York Times bestseller Unorthodox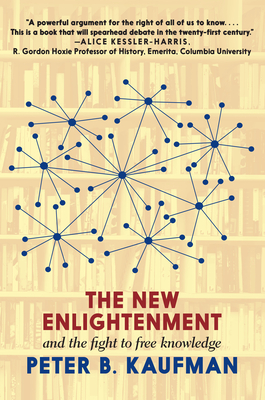 The New Enlightenment and the Fight to Free Knowledge
by Peter B. Kaufman
How do we create a universe of truthful and verifiable information, available to everyone? In The New Enlightenment and the Fight to Free Knowledge, MIT Open Learning's Peter B. Kaufman describes the powerful forces that have purposely crippled our efforts to share knowledge widely and freely.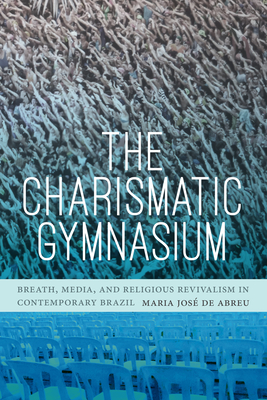 The Charismatic Gymnasium: Breath, Media, and Religious Revivalism in Contemporary Brazil
by Maria José de Abreu
Maria José de Abreu examines the conservative Charismatic Catholic movement in contemporary urban Brazil to rethink the relationship between theology, the body, and neoliberal governance, showing how it works to produce subjects who are complicit with Brazilian neoliberalism.
NB: Some of the text on this page is sourced from publisher-provided marketing content.