Our Most Anticipated Books of April 2021
Submitted by devon on Sun, 03/21/2021 - 5:45pm
Fiction
Coming April 6th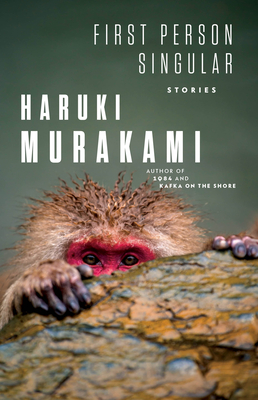 First Person Singular: Stories by Haruki Murakami
As the title suggests, all eight of these new stories from internationally-acclaimed author, Haruki Murakami, are told in first-person singular. An enigmatic collection that skirts the boundary between fiction, auto-fiction, and memoir.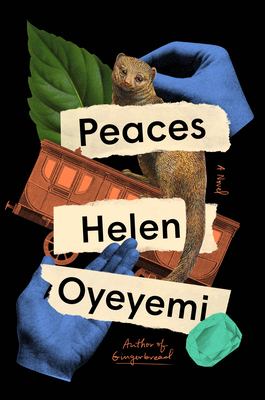 A spellbinding tale from a star author, Peaces is about what it means to be seen by another person--whether it's your lover or a stranger on a train--and what happens when things you thought were firmly in the past turn out to be right beside you.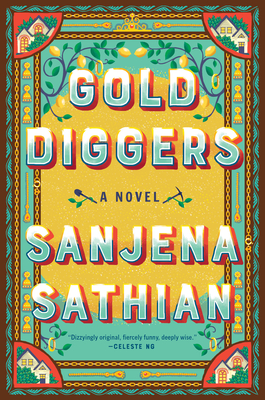 Gold Diggers by Sanjena Sathian
"In a perfect alchemical blend of familiar and un-, Gold Diggers takes a wincingly hilarious coming-of-age story, laces it with magical realism and a trace of satire, and creates a world that's both achingly familiar and marvelously inventive. Written with such assurance it's hard to believe it's Sanjena Sathian's debut, this is a dizzyingly original, fiercely funny, deeply wise novel about the seductive powers--and dangers--of borrowed ambition." --Celeste Ng, author of Little Fires Everywhere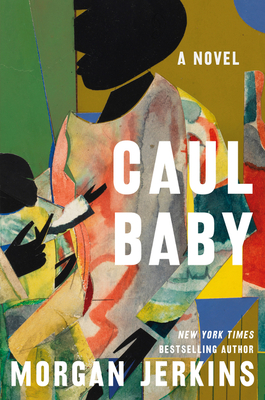 New York Times bestselling author Morgan Jerkins makes her fiction debut with this electrifying novel, that brings to life one powerful and enigmatic family in a tale rife with secrets, betrayal, intrigue, and magic.
Coming April 13th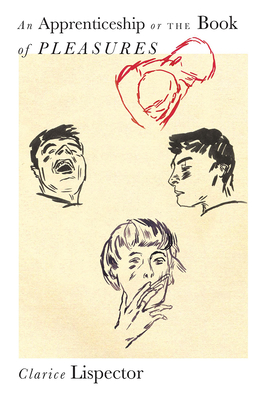 An Apprenticeship or The Book of Pleasures by Clarice Lispector
New translation of a formerly unavailable Lispector novel with an afterword by Sheila Heti. Need we say more?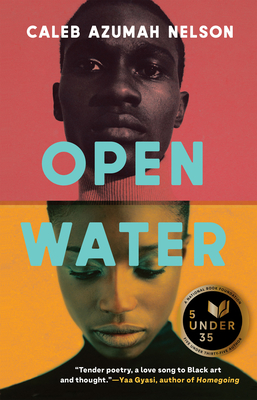 Open Water by Caleb Azumah Nelson
Ding-ding-ding! This is one of those books everyone will be talking about.

"Open Water is tender poetry, a love song to Black art and thought, an exploration of intimacy and vulnerability between two young artists learning to be soft with each other in a world that hardens against Black people."--Yaa Gyasi, author of Homegoing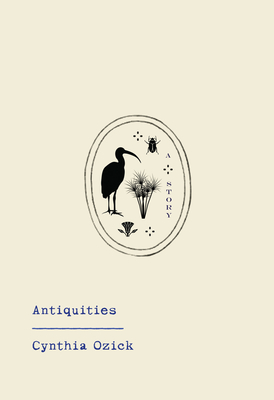 At 92-years-young, Ozick is back with her first novel in 11 years. In Antiquities, an aged trustee of a now-defunct boys school recalls (with some difficulty) the days of his youth along with the glamorous and unglamourous history of the institution which shaped him.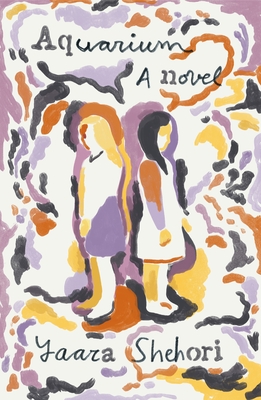 "Ambitious, intelligent, and nuanced, Aquarium is a story that interrogates the limits of stories and the words we use to tell them, whether they are made of hand signs, speech sounds, or written letters. The emotional force of Yaara Shehori's novel turns on what remains unspoken: the fierce attachment of two sisters during childhood and the reverberating consequences of tearing them apart." --Siri Hustvedt, author of Memories of the Future
Coming April 20th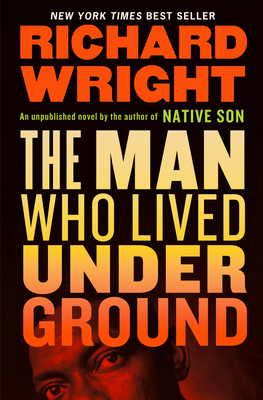 The Man Who Lived Underground by Richard Wright
A major literary event: an explosive, previously unpublished novel from the 1940s by the legendary author of Native Son and Black Boy. Fred Daniels, a Black man, is picked up by the police after a brutal double murder and tortured until he confesses to a crime he did not commit. After signing a confession, he escapes from custody and flees into the city's sewer system.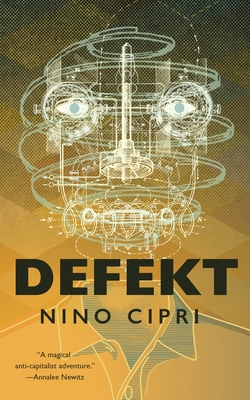 It's no secret that we're Nino Cipri stans here--both of their previous books, Homesick and Finna, are so good we've fought over who gets to write the staff picks--so obviously this new novel, set in the same multiverse as Finna, has us wriggling in anticipation.
Coming April 27th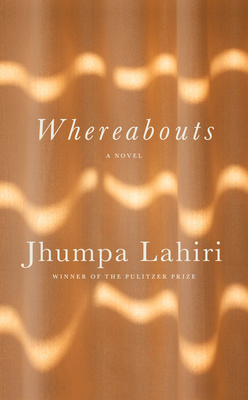 After an 8-year fiction hiatus, Jhumpa Lahiri is back with a new novel! An unnamed woman drifts through an unnamed city, the urban landscape itself acting as both interlocutor and friend. Continuing her love of the language, Lahiri wrote this novel originally in Italian and breaths a hint of that linguistic magic into her narrative.
---
Non-Fiction
Coming April 6th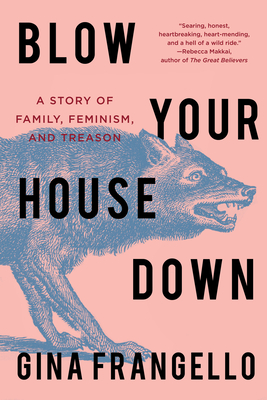 Blow Your House Down by Gina Frangello
Blow Your House Down is a powerful testimony about the ways our culture seeks to cage women in traditional narratives of self-sacrifice and erasure. Frangello uses her personal story to examine the place of women in contemporary society: the violence they experience, the rage they suppress, the ways their bodies often reveal what they cannot say aloud, and finally, what it means to transgress being good in order to reclaim your own life.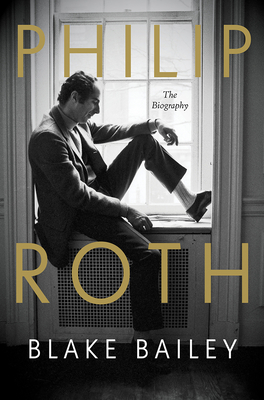 The culmination of years of conversations with the late author, his friends, his lovers, and his archives, Blake Bailey's biography clocks in at 912 pages.
"Everything you ever wanted to know about Philip Roth you can discover in his novels. Everything you ever wanted to know about what it took to become one of the greatest American writers of our time, you will find in Blake Bailey's breathtaking biography." --Nicole Krauss, author of The History of Love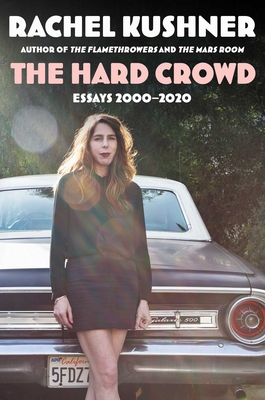 The Hard Crowd: Essays 2000-2020 by Rachel Kushner
In nineteen razor-sharp essays, The Hard Crowd spans literary journalism, memoir, cultural criticism, and writing about art and literature, including pieces on Jeff Koons, Denis Johnson, and Marguerite Duras.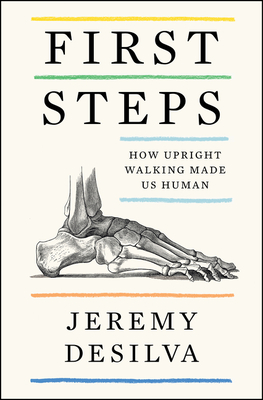 First Steps: How Upright Walking Made Us Human by Jeremy DeSilva
Blending history, science, and culture, a stunning and highly engaging evolutionary story exploring how walking on two legs allowed humans to become the planet's dominant species.
Coming April 20th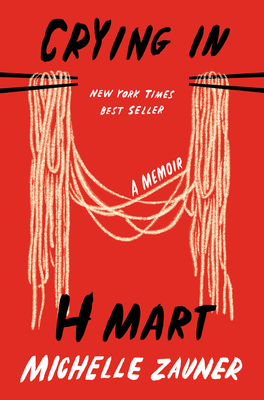 Crying in H Mart: A Memoir by Michelle Zauner
A brilliant memoir that settles in your soul like a good sour candy--tart, sweet, painful, yet delicious. Growing up as one of the few Asian Americans in her school, Zauner recounts her evolving, illusive relationship with her own Koreaness made all the more urgent by her mother's terminal cancer diagnosis when Michelle was twenty-five. Gripping, beautiful, guaranteed to make you cry in H Mart, on the subway, or in your mother's arms.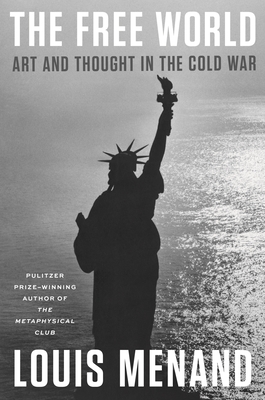 The Free World: Art & Thought in the Cold War by Louis Menand
"Louis Menand's The Free World is at once an astonishing work of history and criticism and an essential road map to the middle decades of the twentieth century, from Sartre, Trilling, and Mailer to Sontag, Rauschenberg, and Baldwin. Every page is bracing; the whole amounts to an epic. In a landmark study of a time when art and ideas mattered, Menand's very act of interpretation, the book itself, shows why they still do." --Jill Lepore, author of These Truths: A History of the United States
NB: Some of the text on this page is sourced from publisher-provided marketing content.