Book Culture Selects Relaunch! April 2021 Book Culture Selects
Submitted by jhereth on Wed, 04/07/2021 - 3:48pm
The first batch of the newly relaunched Book Culture Selects subscription program went out last week! Here's what we sent:
Josh's April Fiction pick: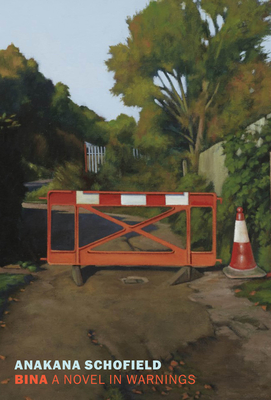 "While this is a little bit of an experimental and fractured novel, Bina ("That's Bye-na not Bee-na") is such a unique character that just deserves some attention. I personally love an unreliable narrator, and Bina takes the unreliable narrator to the next level of a very unique and fractured reading of the book-- many pages look and feel like poetry as Bina writes her exasperations on various pieces of paper. Bina is a wild ride." -Josh"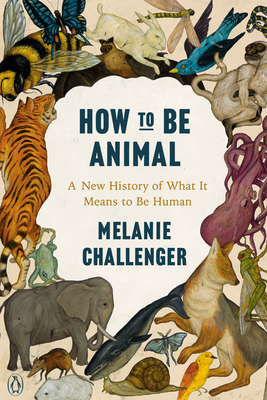 Devon's April Nonfiction pick:
"As a bookseller, I dread a book that spans multiple genres (where to shelve it??), but as a reader, I LOVE them. How to be Animal is part nature science, part philosophy, part history, and all around delightful. I hope you enjoy it as much as I did." -Devon
Want to know more about our subscription program? Check it out here!

$17.95

ISBN: 9781681375496
Availability: On hand at one or more locations, see product page for details
Published: New York Review Books - February 2nd, 2021
---

$17.00

ISBN: 9780143134350
Availability: On hand at one or more locations, see product page for details
Published: Penguin Books - March 23rd, 2021
---