Earth Day 2021!
Submitted by marissa@bookcul... on Thu, 04/22/2021 - 11:54am
Though any day is a good day to read up on how we can better our relationship to the planet we inhabit, Earth Day is a particularly good day to do so! Here we've compiled a basic list of links to organizations that provide information for anyone seeking out a way to give back to nature. Another way to read up on our planet would be to stop into any of our stores today and pick up these titles! Happy Earth Day 2021!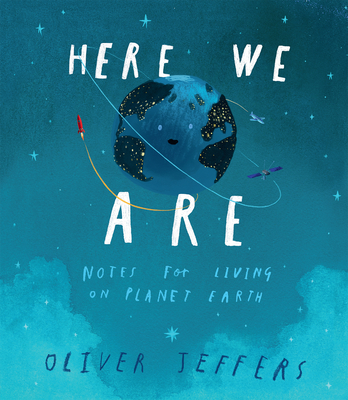 For general information regarding many ways you can give back, try these sites:
https://www.greenpeace.org/usa/issues/
https://www.earthday.org/earth-day-2021/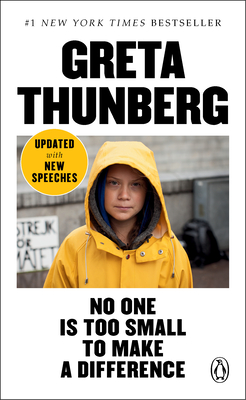 A two part NPR series on recylcing can be heard here:
https://www.npr.org/2019/07/12/741283641/episode-926-so-should-we-recycle
These organizations are a great starting point to finding out more about the climate crisis:
https://www.earthlawcenter.org/
https://www.nrdc.org/
https://www.grownyc.org/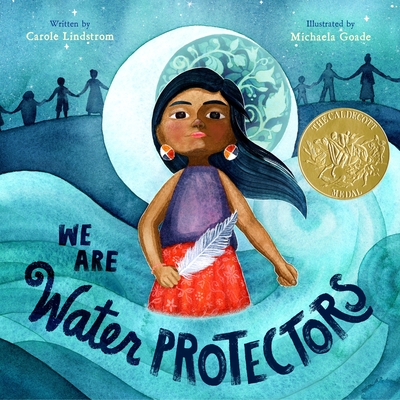 For ocean clean-up and the harm of plastics, try these links:
https://alansfactoryoutlet.com/how-long-does-it-take-plastics-to-break-down/
https://waterkeeper.org/
For those of us in the book world, here are some resources about the paper we use:
https://www.greenmatters.com/news/2017/09/15/1vvQRq/publishing-sustainable#:~:text=As%20the%20publishing%20industry%20grew,tons%20of%20C02%20each%20year.
https://bookriot.com/environmental-toll-of-paper-in-publishing/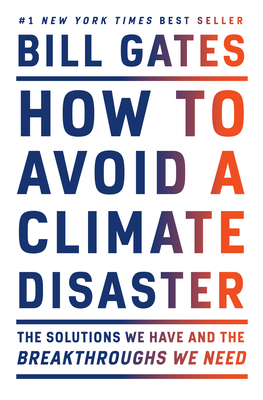 If you want to look into non-profits in the city that work for the cause, try looking here:
https://www.patagonia.com/actionworks/#!/explore/grantees?center=40.7127753,-74.0059728
Don't get annoyed at your cashier when they charge for a bag, it's the law in NYC!
https://www.dec.ny.gov/chemical/50034.html
For more resources, check out the book list below or stop in at any of our locations and ask a bookseller!