Our Most Anticipated Books of May 2021
Submitted by devon on Fri, 04/23/2021 - 2:44pm
Fiction
Coming May 4th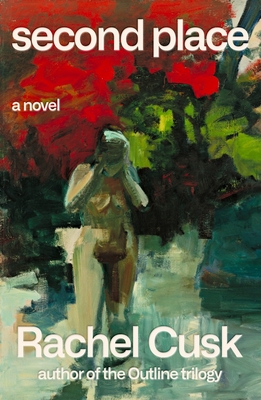 Rachel Cusk's electrifying new novel, is a study of female fate and male privilege, the geometries of human relationships, and the moral questions that animate our lives. It reminds us of art's capacity to uplift—and to destroy.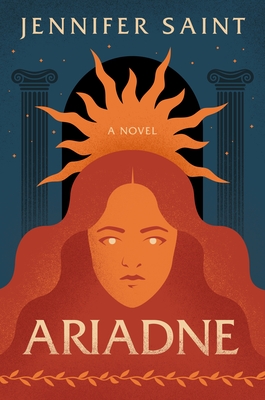 This literary retelling of the myth of Theseus and the minotaur is perfect for readers of Madeline Miller and Margaret Atwood.
Coming May 11th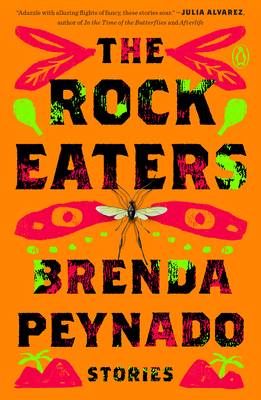 The Rock Eaters: Stories by Brenda Peynado
TBH, this cover alone has us excited. Start throwing out comparisons to Kelly Link and Carmen Maria Machado? Now we're really excited.
Coming May 18th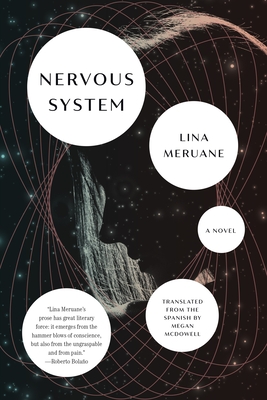 Nervous System by Lina Meruane
A beautiful novel about illness, place and self. Meruane's last book, Seeing Red, has been a staff favorite since its debut, and we can't wait to sink our teeth into more of her writing.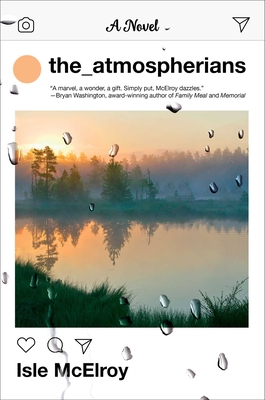 The Atomospherians by Alex McElroy
" The Atmospherians is a marvel, a wonder, a gift. McElroy's characters glide across the page, in and out of love, and we see ourselves in their conflicts, their crucibles, and what they hold dear. Simply put, McElroy dazzles. This novel is dazzling." -- Bryan Washington, author of Lot and Memorial
Coming May 25th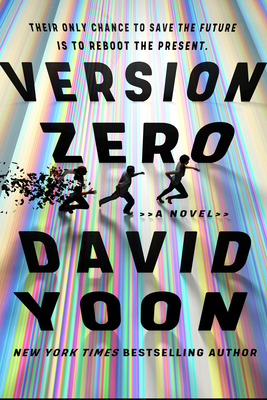 Breaking from his YA mold, New York Times bestselling author, David Yoon, is ready to break the internet. Or, rather, his protagonists are. Pissed off data processors, a brilliant recluse and a teenager are the Ocean's Eleven of Yoon's high-tech take on a heist plot.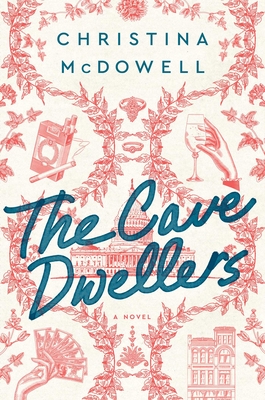 The Cave Dwellers by Christina McDowell
A compulsively readable novel in the vein of The Bonfire of the Vanities--by way of The Nest--about what Washington, DC's high society members do away from the Capitol building and behind the closed doors of their stately homes.
---
Non-Fiction
Coming May 4th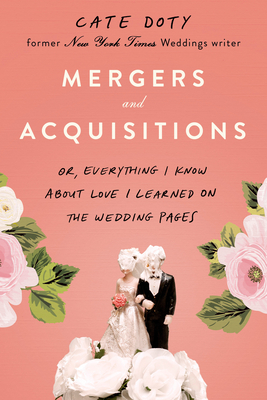 Mergers & Acquisitions: Or, Everything I Know about Love I Learned on the Wedding Pages
by Cate Doty
A compulsively readable behind-the-scenes memoir that takes readers inside the weddings section of The New York Times--the good, bad, and just plain weird--through the eyes of a young reporter just as she's falling in love herself.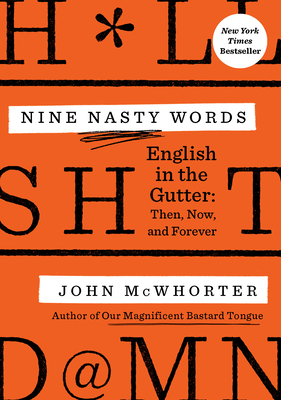 Nine Nasty Words by John McWhorter
World-renowned linguist and Columbia University professor, John McWhorter is back to tell you all about the words you know you shouldn't say, but feel so damn good when you say them.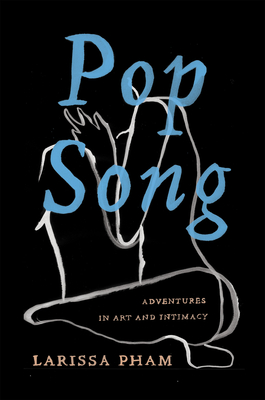 Pop Song: Adventures in Art & Intimacy by Larissa Pham
"Generous, insightful, and piercingly honest, Larissa Pham's writing evokes a luminous and intricate closeness, the intimacy of an old friend or a new lover. Pop Song brings new light to the hidden contours of the heart, revealing new mystery and complexity right beneath life's glossy surface." --Alexandra Kleeman
Coming May 11th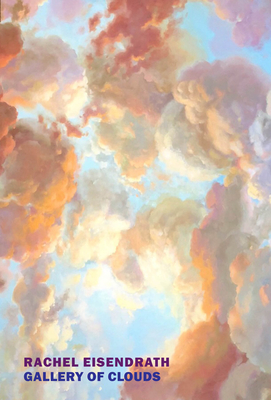 Gallery of Clouds by Rachel Eisendrath
Part literary criticism, part memoir, Gallery of Clouds is all about the beauty and pleasure of reading. Eisendrath, who teaches at Barnard College, where she is the head of medieval and Renaissance studies, dips between dreams about Virginia Woolf and meditation on Sir Philip Sidney's poetry with astonishing grace that makes for very pleasurable reading, indeed.
Coming May 18th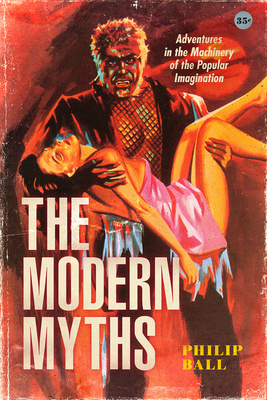 The Modern Myths: Adventures in the Machinery of the Popular Imagination
by Philip Ball
In The Modern Myths, Ball takes us on a wide-ranging tour of our collective imagination, asking what some of its most popular stories reveal about the nature of being human in the modern age, from Sherlock Holmes to Superman.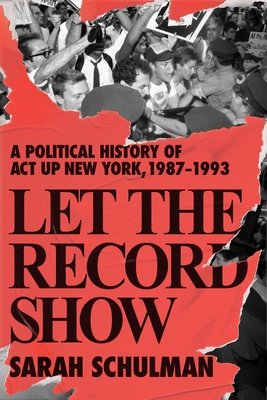 Let the Record Show: A Political History of ACT UP New York, 1987-1993
by Sarah Schulman
A powerhouse history of AIDS activism in NYC, by a powerhouse of a writer.
"A masterpiece of historical research and intellectual analysis that creates many windows into both a vanished world and the one that emerged from it, the one we live in now." --Alexander Chee
Coming May 25th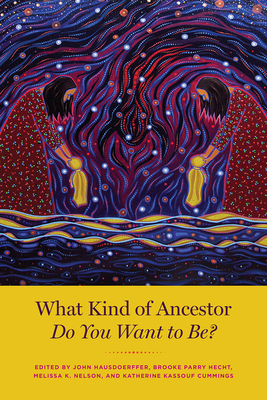 What Kind of Ancestor Do You Want to Be?
ed. by John Hausdoerffer, Brooke Parry Hecht, Melissa K. Nelson, Katherine Kassouf Cummings
A wonderfully unclassifiable book, What Kind of Ancestor [...] challenges us to live not just for tomorrow, or for our children, but for many generations in the future. Featuring interviews with and essays by thinkers from across social disciplines--anthropologists, environmental activists, Indigenous leaders, sociologists, and more.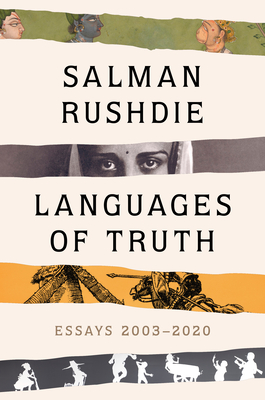 Languages of Truth: Essays 2003-2020 by Salman Rushdie
Newly collected, revised, and expanded nonfiction from the first two decades of the twenty-first century--including many texts never previously in print--by the Booker Prize-winning, internationally bestselling author.
NB: Some of the text on this page is sourced from publisher-provided marketing content.