Our Most Anticipated Books of June 2021
Submitted by devon on Wed, 05/19/2021 - 9:57am
Fiction
Coming June 1st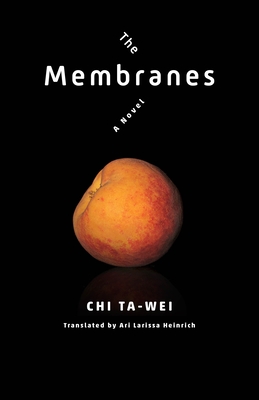 The Membranes by Chi Ta-Wei, trans. by Ari Larissa Heinrich
First published in Taiwan in 1995, The Membranes is a classic of queer speculative fiction in Chinese. Chi Ta-wei weaves dystopian tropes--heirloom animals, radiation-proof combat drones, sinister surveillance technologies--into a sensitive portrait of one young woman's quest for self-understanding.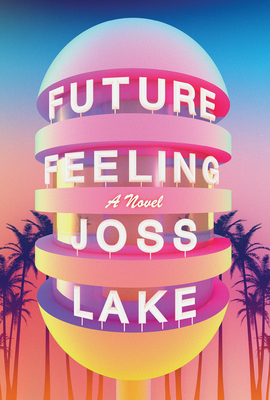 An embittered dog walker obsessed with a social media influencer inadvertently puts a curse on a young man--and must adventure into mysterious dimension in order to save him--in this wildly inventive, delightfully subversive, genre-nonconforming debut novel about illusion, magic, technology, kinship, and the emergent future.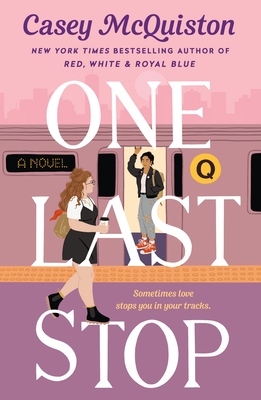 One Last Stop by Casey McQuiston
Casey McQuiston, author of Red, White & Royal Blue, is back at it with another irresistible love story filled with humor and heart. Perfect for enjoying a long, cool subway ride or soaking up the sun in the park.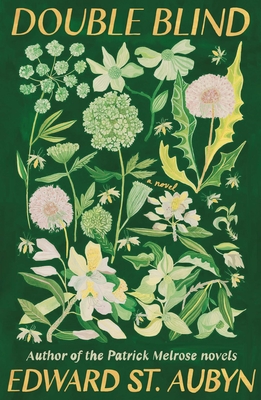 Double Blind by Edward St Aubyn
"If, as Henry James said, the first duty of the novelist is to be interesting, he would be happy in St. Aubyn's company. Double Blind is emotionally cogent and intellectually fascinating. There are reflections and conversations here which adroitly evoke those important intersections where science and our urgent contemporary concerns meet. I was gripped by it." --Ian McEwan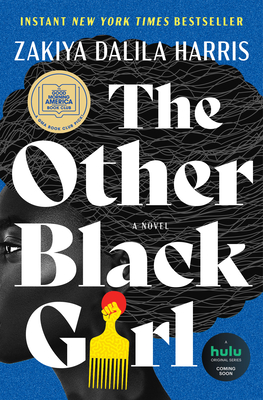 The Other Black Girl by Zakiya Dalila Harris
A whip-smart and dynamic thriller and sly social commentary that is perfect for anyone who has ever felt manipulated, threatened, or overlooked in the workplace, The Other Black Girl will keep you on the edge of your seat until the very last twist.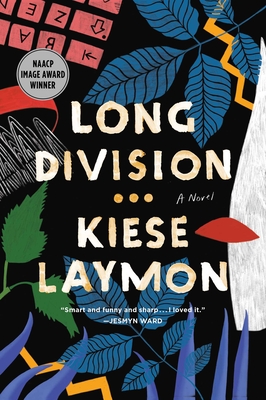 The fiction debut of celebrated essayist, Kiese Laymon, Long Division is a classic in the making. Reminiscent of The History of Love, skirting the line between magical realism and the viscerally real, this is a book that sticks with you from first to last.
Coming June 8th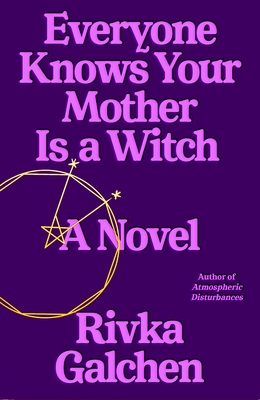 Everyone Knows Your Mother is a Witch by Rivka Galchen
During the 30 Years War, in the small town of Weil der Stadt, roughly three women were tortured and killed as witches every year between 1615 and 1629. And Katharina
Kepler was a cantankerous old woman. This is her story. The highly-anticipated second novel from Rivka Galchen, whose first, Atmospheric Disturbances, was my first ever staff pick!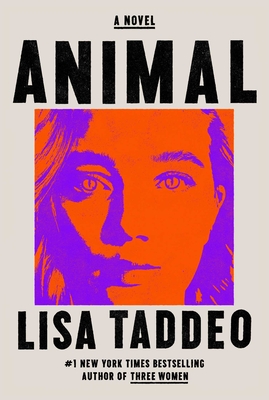 Joan has spent a lifetime enduring the cruelties of men. But when one of them commits a shocking act of violence in front of her, she flees New York City in search of Alice, the only person alive who can help her make sense of her past. In the sweltering hills above Los Angeles, Joan unravels the horrific event she witnessed as a child--that has haunted her every waking moment--while forging the power to finally strike back.
Coming June 15th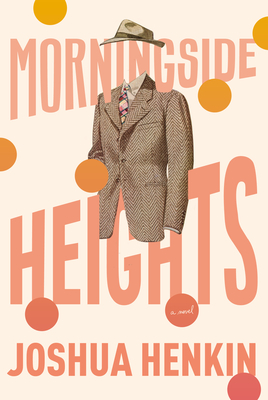 Morningside Heights by Joshua Henkin
Morningside Heights is a sweeping and compassionate novel about a marriage surviving hardship. It's about the love between women and men, and children and parents; about the things we give up in the face of adversity; and about how to survive when life turns out differently from what we thought we signed up for.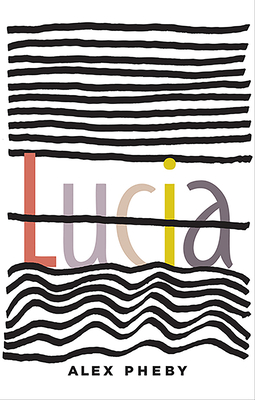 "Madness, toy soldiers and tapeworms. Alex Pheby is not only a whizz at finding the tortured connections that underpin the Twentieth Century, its wars and its art, but his compassion for Lucia Joyce has an extraordinary effect: it speaks up for girls and women everywhere. Bravo."--Lucy Ellmann, author of Ducks, Newburyport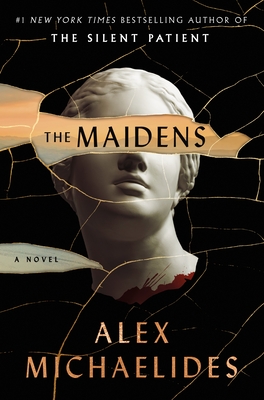 The Maidens by Alex Michaelides
An ancient Greek professor who might or might not be a murder. A brilliant, but troubled therapist. A secret society known only as The Maidens. Is it getting a little #darkacademia in here, or is it just me?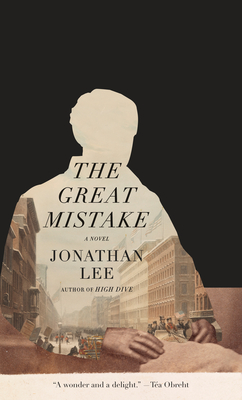 The Great Mistake by Jonathan Lee
"Jonathan Lee's wily, virtuosic, very beautiful new novel is an intimate portrait of a public man that also serves as an X-ray of America. The Great Mistake is a great novel of New York, in which the shaping of public space becomes inextricable from the loneliness, longing, and ferocious ambition of a single, damaged man." --Garth Greenwell, author of What Belongs to You
Coming May 22nd

Who They Was by Gabriel Krauze
Longlisted for the Booker Prize in 2020 and finally coming to the US this June. Who They Was is an autobiographical novel about a young man with one foot in London gangland and the other in prestigious academia.
---
Non-Fiction
Coming June 1st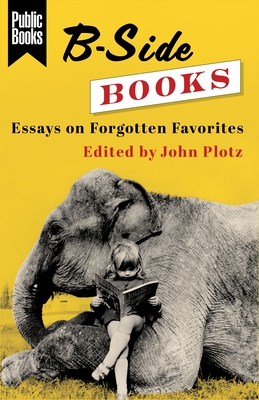 B-Side Books: Essays on Forgotten Favorites edited by John Plotz
Leading writers, critics, and scholars show why their favorite forgotten books deserve a new audience. In these thoughtful, often personal essays, contributors--including Caleb Crain, Merve Emre, Ursula K. Le Guin, and Namwali Serpell--read books by writers such as Helen DeWitt, Shirley Jackson, Stanislaw Lem, Paule Marshall, and Charles Portis.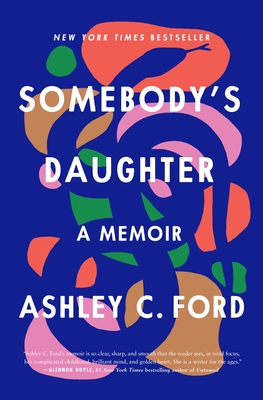 Somebody's Daughter by Ashley C. Ford
Ashley Ford, podcaster and BuzzFeed host, shares her story in what is already being hail as the best memoir of 2021.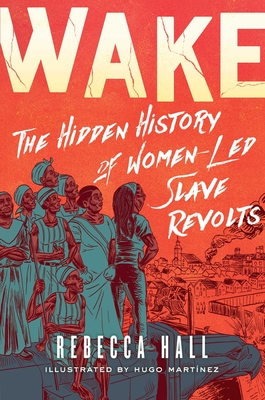 Wake: The Hidden History of Women-Led Slave Revolts
by Rebecca Hall, illustrated by Hugo Martinez
Part graphic novel, part memoir, Wake is an imaginative tour-de-force that tells the story of women-led slave revolts and chronicles scholar Rebecca Hall's efforts to uncover the truth about these women warriors who, until now, have been left out of the historical record.
Coming June 8th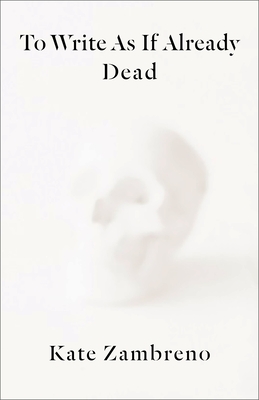 To Write as if Already Dead by Kate Zambreno
To Write as if Already Dead circles around Kate Zambreno's failed attempts to write a study of Hervé Guibert's To the Friend Who Did Not Save My Life. Zambreno, who has been pushing the boundaries of literary form for a decade, investigates Guibert's methods by adopting them, offering a keen sense of the energy and confessional force of his work.
Coming June 15th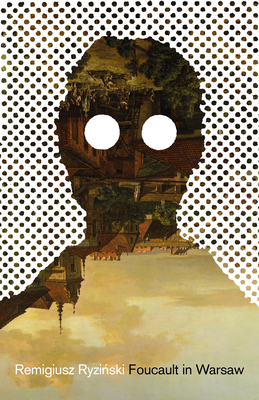 Foucault in Warsaw by Remigiusz Ryzinski
The previously untold story of the plot to kick Michel Foucault out of Poland in the 1950s and a vibrant, engaging picture of gay life in Poland under communism--from the joys found in secret nightclubs, to the fears of not knowing who was a secret informant.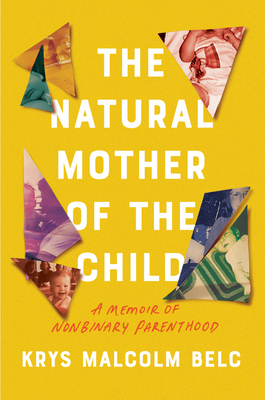 The Natural Mother of the Child: A Memoir of Nonbinary Parenthood
by Kris Malcolm Belc
Krys Malcolm Belc has thought a lot about the interplay between parenthood and gender. As a nonbinary, transmasculine parent, giving birth to his son Samson clarified his gender identity. And yet, when his partner, Anna, adopted Samson, the legal documents listed Belc as "the natural mother of the child."
NB: Some of the text on this page is sourced from publisher-provided marketing content.
Recent blog posts