Book Culture Selects: Lucas's June 2021 picks!
Submitted by jhereth on Thu, 06/03/2021 - 6:05pm
Lucas spent many months planning these picks and from what the rest of us can tell, the time wasn't wasted. Here are his picks for June!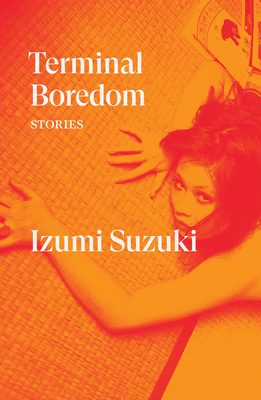 Lucas's June Fiction pick:
"This is a wonderful collection of short stories from the author, Izumi Suzuki. These thematically-dynamic works of speculative fiction play well with elements of surrealism and camp. These are stories containing the familiar elements of sci-fi -- dystopias, technology, extraterrestrial life, etc. -- but are not trapped by the limitations of the more orthodox works of the genre. Suzuki is remembered in Japan as an icon of underground culture, but remains obscure in the West (until now). This collection of new-translated short stories is the first introduction of her work to English-speaking readers."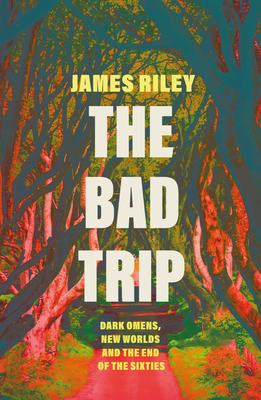 Lucas's June Nonfiction pick:
"This book is a strange cross between true crime, history, and art/literary criticism. The writer, James Riley, has created a fascinating study of the dark side of the 'Age of Aquarius', primarily the closing of the decade in which the 'peace-and-love' attitude of hippiedom transformed into the paranoia and cynicism of the seventies. The most enjoyable aspect of this book is the use of various works of art, music, film, and literature to explain the history. It's a captivating way to explore history; a departure from more traditional "event-by-event works: of non-fiction."
Want to know more about our subscription program? Check it out here!

$19.95

ISBN: 9781788739887
Availability: On Our Shelves Now - Click Title to See Location Inventory.
Published: Verso Fiction - April 20th, 2021
---

$17.95

ISBN: 9781785785948
Availability: On Our Shelves Now - Click Title to See Location Inventory.
Published: Icon Books - May 11th, 2021
---