Our Most Anticipated Books of July 2021
Submitted by devon on Wed, 06/23/2021 - 4:32pm
Fiction
Coming July 6th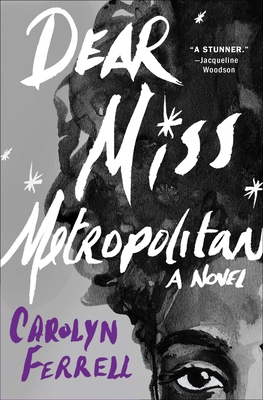 Dear Miss Metropolitan by Carolyn Ferrell
"You think you're ready for this novel, but you're not ready. Carolyn Ferrell has shaped a story made of diamonds and broken glass; it's going to cut you deep. Dear Miss Metropolitan is a triumph of storytelling in all its forms, a collage of styles and sympathies. A stunner."
—Victor LaValle, author of The Changeling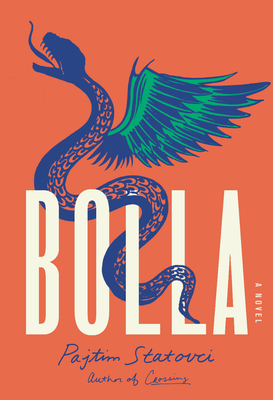 Bolla by Pajtim Statovci, trans. David Hackston
Kosovo, 1995. Arsim, an Albanian, is newly-married and expecting his first child. He is also infatuated with his fellow university student, Milos, a Serb. With luminous prose and a delicate eye, Pajtim Statovci delivers a relentless novel of desire, destruction, intimacy, and the different fronts of war.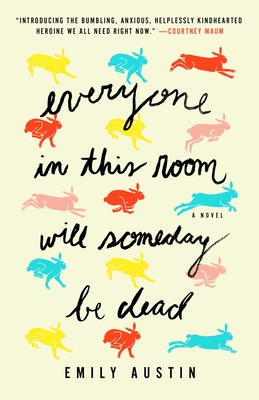 Everyone in This Room Will Someday Be Dead by Emily Austin
Gilda, a twenty-something, atheist, animal-loving lesbian, cannot stop ruminating about death. This debut novel is perfectly, morbidly, hilarious. Need I say more?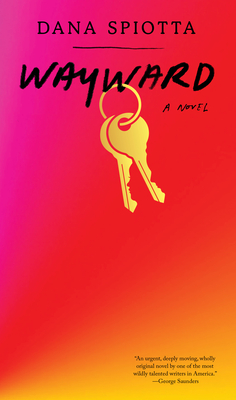 Dana Spiotta's Wayward is a stunning novel about aging, about the female body, and about female difficulty--female complexity--in the age of Trump. Probing and provocative, brainy and sensual, it is a testament to our weird, off-kilter America, to reforms and resistance and utopian wishes, and to the beauty of ruins. Tremendous new work from one of the most gifted writers of her generation.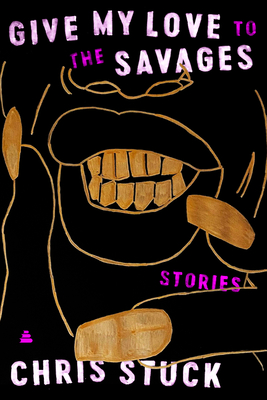 Give My Love to the Savages by Chris Stuck
The nine tales in Give My Love to the Savages illuminate the multifaceted Black experience, exploring the thorny intersections of race, identity, and Black life through an extraordinary cast of characters. From the absurd to the starkly realistic, these stories take aim at the ironies and contradictions of the American racial experience.
Coming July 13th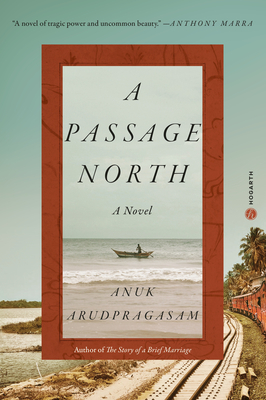 A Passage North by Anuk Arudpragasam
A beautiful, wistful novel of and about reflection. On the long train journey from his home in Colombo, to Sri Lanka's northern providence for a funeral, one man considers the history of his life, his lovers, and his country's decades-long civil war.
Coming July 20th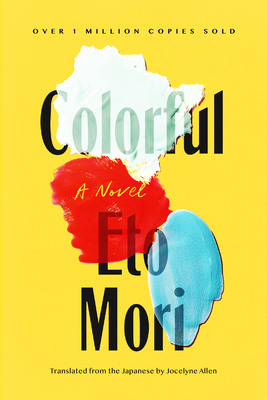 Colorful by Eto Mori, trans. by Jocelyne Allen
The best-selling Japanese phenomenon is finally available in English! Colorful tells the story of a dead soul given a second chance at life, thanks to a sarcastic angel named Prapura and a heavenly lottery. Perfect for readers of The Midnight Library or Neil Gaiman.
---
Non-Fiction
Coming July 6th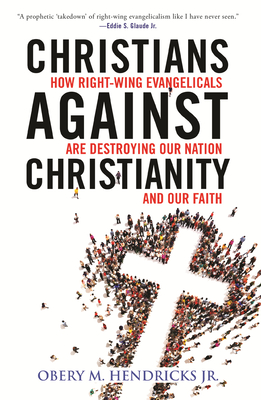 Christians Against Christianity by Obery Hendricks Jr
Where is the Christianity in right-wing evangelicalism? Hendricks, who teaches religion and African-American studies at Columbia University, challenges right-wing evangelicals on the terrain of their own religious claims, exposing the falsehoods, contradictions, and misuses of the Bible that are embedded in their rabid homophobia, their poorly veiled racism and demonizing of immigrants and Muslims, and their ungodly alliance with big business against the interests of American workers.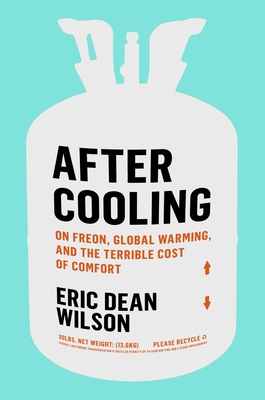 After Cooling: On Freon, Global Warming & the Terrible Cost of Comfort
by Eric Dean Wilson
As a devoted air conditioner junkie, I'm dreading having the wool pulled from my eyes by this book, but Wilson's literary approach to history and science should help to soften the blow.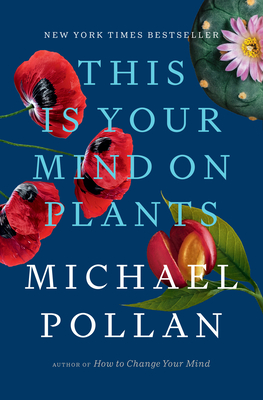 This Is Your Mind on Plants by Michael Pollan
Literary powerhouse Michael Pollan is back! This time, Pollan explores our relationship with psychoactive plants. Why are we so eager to normalize a caffeine addiction, but not opium or mescaline? How do those perceptions and taboos vary between communities? Why are humans, across all times and cultures, so drawn to the effects of these plants?
Coming July 13th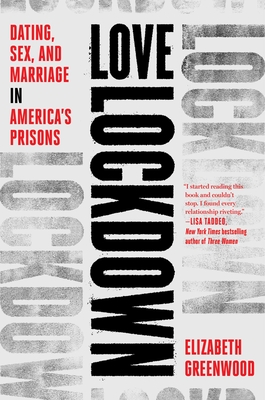 Love Lockdown: Dating, Sex & Marriage in America's Prisons
by Elizabeth Greenwood
"I started reading this book and couldn't stop…[Love Lockdown is] a clear-eyed, compassionate look at prison love stories, and I found every relationship riveting."—Lisa Taddeo, author of Three Women
Coming July 20th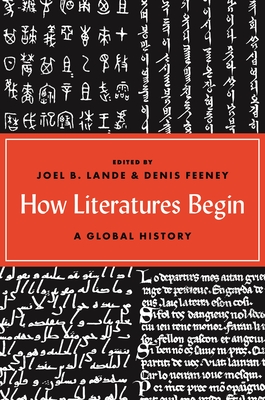 How Literatures Begin edited by Joel B. Lande & Denis Feeney
In this ambitious collection, historians across the disciplines come together to showcase how different literary cultures formed and grew across the globe. An examination of the practices, technologies, institutions, and individuals that created seventeen literary traditions: Chinese, Japanese, Korean, Indian, Greek, Latin, Hebrew, Syriac, Arabic, English, Romance languages, German, Russian, Latin American, African, African American, and world literature.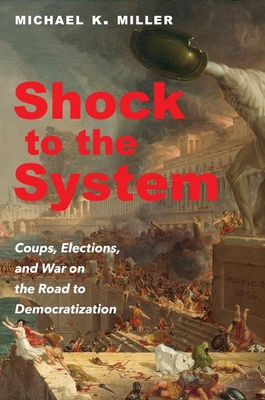 Shock to the System: Coups, Elections & War on the Road to Democratization
by Michael K. Miller
Through in-depth examinations of 139 democratic transitions, Miller shows how democratization frequently follows both domestic shocks (coups, civil wars, and assassinations) and international shocks (defeat in war and withdrawal of an autocratic hegemon) due to autocratic insecurity and openings for opposition actors.
NB: Some of the text on this page is sourced from publisher-provided marketing content.