Book Culture Selects: Cara's July 2021 picks
Submitted by jhereth on Tue, 07/06/2021 - 4:38pm
Cara's picks are especially photogenic and make for a great Insta post. Here's what she had to say about them: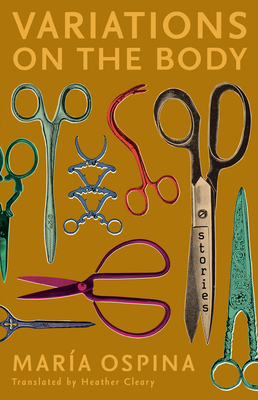 Cara's July Fiction pick:
"Some of my favorite short story collections centralize bodies to explore the visceral reality of being a woman in today's world. The list includes Margaret Atwood's Dancing Girls, Carmen Maria Machado's Her Body and Other Parties, Guadalupe Nettel's Natural Histories, and now Maria Ospina's Variations on the Body. Ospina's vibrating collection uses the lens of the female body to probe the multiplicity of situations experienced by women in contemporary Colombia's stratified society. It's a worthy addition to the genre!"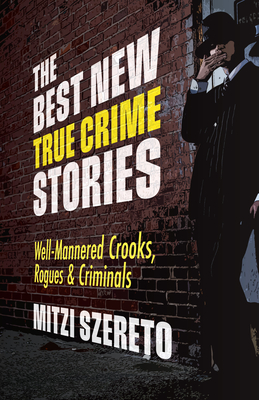 Cara's July Nonfiction pick:
"This exciting anthology chronicles true crime episodes across disparate times and places. It's like sitting on the edge of your seat in the movie theater, only you don't have to leave your bed and you can always pause the show for popcorn refills."
---
Interested in signing up for a monthly book subscription? Check out our past picks here, and sign up for your subscription here!

$16.95

ISBN: 9781566896108
Availability: On hand at one or more locations, see product page for details
Published: Coffee House Press - July 6th, 2021
---

$18.95

ISBN: 9781642505689
Availability: On hand at one or more locations, see product page for details
Published: Mango - June 15th, 2021
---